American Automotive Service Solutions Incorporated offers extended vehicle protection plans that will fit your budget, and offer peace of mind. Regardless if your auto is still under warranty or not, one thing is clear, repairs are bound to happen at some point. With an AASS vehicle service contract, you can choose from protection plans from three top administrators to meet your needs.
American Auto Shield offers three vehicle protection plans: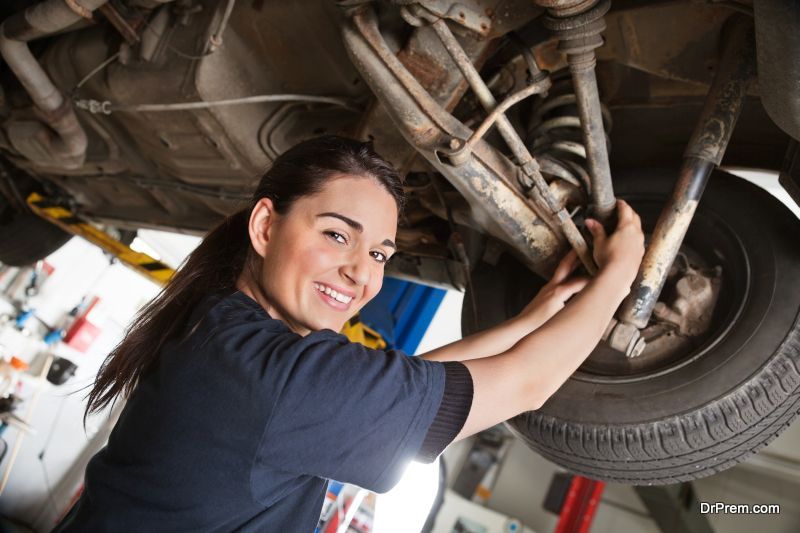 The AAS Diamond Plan (top Coverage), offers several unique benefits including:
* 365 days and 24 x 7 roadside assistance
* Towing
* Battery services
* Delivering fuel if you've run out
* Fixing tires, such as flats or blow-outs
* Unlock service
* LCD displays
* Convertible motors (or sunroofs)
* Navigation systems
This plan allows you to add additional features to cover your emissions parts. Passing emissions is a requirement and should you need repairs before passing, this is a great feature to add.
The AAS Deluxe Vehicle Plan is another great option that covers the most important aspects of your vehicle at an affordable price. Some of the coverage options include, engine, steering columns, drive axle, A/C, seals, and turbo charger.
The AAS Powertrain Gold Vehicle is a budget-friendly option if you own an older vehicle, but still need protection. Some of the coverage items include A/C, fuel system,, seals and gaskets, engine, and electrical systems. Towing and emergency roadside assistance is also included.
MBPI Vehicle Protection Plan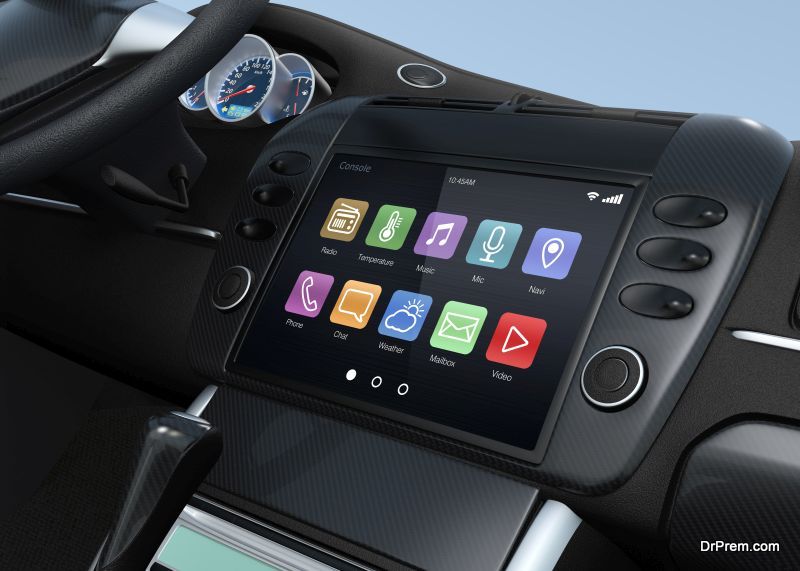 The MBPI Premium Vehicle Protection Plan (top coverage), provides you with complete protection. You will have coverage for electrical and mechanical parts should your vehicle need repairs. In addition, you'll have roadside assistance at your fingertips. You'll have protection from breakdowns, flat tires, dead batteries, and towing expenses. Moreover, you can purchase additional coverage to help with the costs of lodging and food if you should be stranded due to mechanical issues with your vehicle.
The MBPI Premium Vehicle plan is a more affordable option that still protects you in cases of mechanical and electrical parts. This plan also covers factory warranty installed parts including transmission and lubricated parts. Roadside and emergency service is included in this plan. Additionally, you may be eligible for rental car services should you vehicle take longer to repair.
Marathon Vehicle Protection Plan
Marathon Platinum Vehicle Protection (top coverage) offers a wide range of coverage for your engine including:
* Cylinder head
* Piston and rings
* Lubricated various engine parts
* Rental coverage if your vehicle breaks down
* Meals and lodging should your auto breakdown when you're 100 miles or more from home
With the Marathon Premier Vehicle, you have great protection at a lower cost. Included under this plan are parts that were factory installed, rental car coverage, and roadside assistance.
Marathon Protector Elite Vehicle offers peace of mind for the budget shopper. The plan covers engine problems and other major mechanical malfunctions. It's perfect for older vehicles.
So, American Automotive Service Solutions Incorporated has a plan that will fit any budget while keeping you safe on the roads.
Article Submitted By Community Writer