What did everyone do before the internet, especially when it comes to retail shopping? Shopping was once something that took a whole lot of time and energy. Now all you have to do is get on the internet, compare prices, and click "buy." The automotive industry is no different. Shopping for a new car has never been so convenient and stress-free.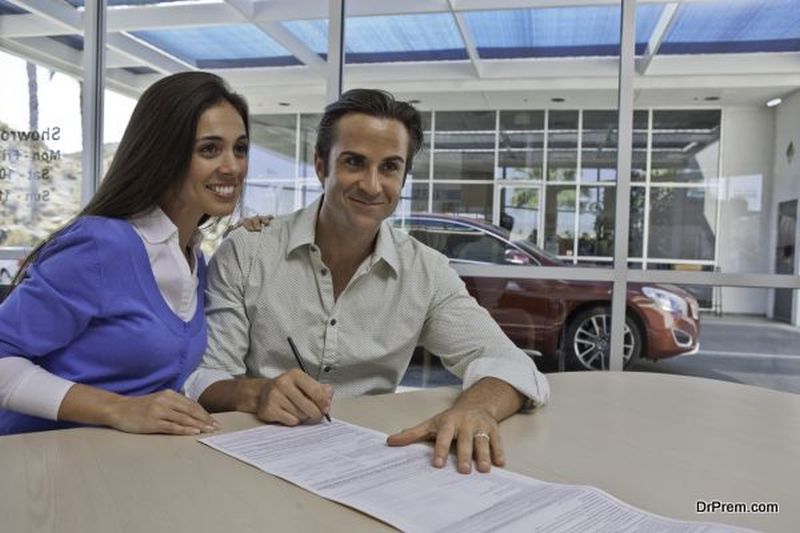 For the most part, the days are gone when you had to sit in front of a car salesman as you both played the game of him going to the "manager" to try to reach a deal. Now you can bid on cars through eBay, find your classic car in classified ads from around the nation, and do everything remotely, including picking the car up.
Although it seems like a great convenience and time-saver for the consumer, not many car dealers are sold on the digital-only platform. Though they've had to adopt internet selling as a matter of necessity, not many Kia dealerships believe that it is all that it is cracked up to be, and think that it might actually be doing car buyers, a disservice.
Sure, buying on the internet is a much easier way to shop for a car, but not having the car dealership experience might be leaving many vulnerable to identity theft, or worse yet, missing out on the right car for their needs and desires.
Advantages of digital car buying process
Many car manufacturers are working on apps to eliminate the need for car dealerships. Cutting out the middleman can mean more profits for the automakers themselves, but not many dealerships are completely sold on doing away with the brick and mortar shopping experience.
The hardest part about a completely digital car-buying market is that financing and insurance are complicated processes and aren't easy to accomplish, especially when a buyer is in front of a computer. At a dealership, a salesperson can walk the buyer through the complexities of car buying. Many car dealerships just don't believe that car-buying F&I are ready to go all digital just yet.
Many dealerships that offer their own F&I believe that when a consumer places an order online, they might make financing and insurance decisions based on wrong assumptions or misunderstandings. That can lead to a host of problems for both car sellers and consumers combined. The only time that dealerships really see online transactions as beneficial is when their locations are so far apart that it makes it difficult logistically for the buyer to sit face-to-face with the seller.
Most car buyers are capable of completing everything necessary to pick up their new car except the F&I paperwork, which leaves them coming in to pick up their new car and being in and out the door in just 30 minutes. This is a great advantage because in the past, buying a new car could take upwards of an entire day to go from shopping to comparing to purchasing.
Car buyers now preferring the digital way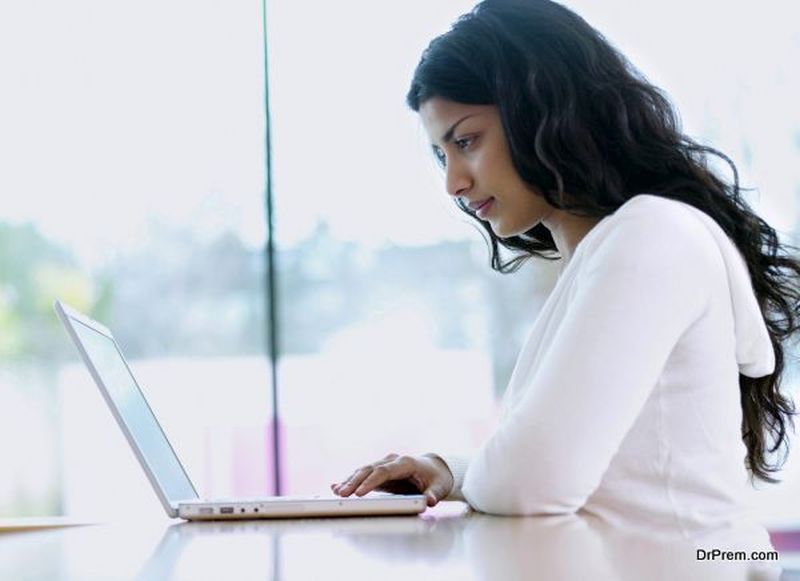 When surveyed, consumers insist that they would prefer shopping for their car entirely online, but what they really might want is to not have to haggle over the price. That is quite different from not wanting to test drive or to talk to someone about financing options and car insurance. Those are specifics that they might not be thinking of when questioned.
Obviously, not spending the day doing the negotiation is a really great advantage for many who are limited on time and who know what they can and want to pay. There is no doubt that being able to shop for cars online is an excellent way to spending a day going from dealer to dealer.
But once a consumer decides which car is right for them, taking a look at the car, test driving it, and discussing finance and insurance options might best be done in the brick and mortar dealership. The internet has revolutionized almost everything in a consumer's life, but what it can't replace is the one-on-one experience of dealership shopping and the information that a car salesperson can supply to the buyer.
Article Submitted By Community Writer