Selling a car is a momentous occasion. Whether you are trying to move to a place where you do not need a car, you are finally getting the brand new car you've been eyeing for a while, or you are selling your car for other financial reasons, the task of selling your car can feel overwhelming. For many, actually selling the car can be an intimidating process. After all, you have to sell the car to someone you don't know. You have likely heard the horror stories of scammers who have conned people out of their cars through various means. However, there are many ways you can arm yourself against such folks. Below are the ways you can sell your car fast and safely to avoid scams.
Be Clear About Your Terms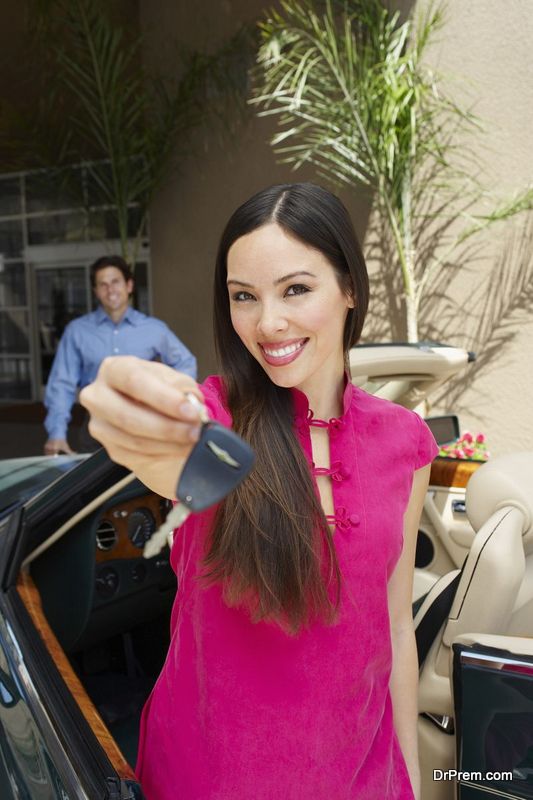 Whether you choose to advertise your car on a site like Craigslist or Facebook, you need to make your terms entirely clear to every potential buyer, and stick to them. First, your ad needs to directly say what you require from the potential buyer, so that they must be honest upfront. Require that they provide you information such as their full name, cell phone number, home phone, email, and home address. In addition, they must understand your terms, such as the best method they can contact you, what payment you accept, and the proximity in which the buyer must live to you.
One of the best ways to avoid scams in the beginning is to be firm about which form of payment you accept. It is wise to only accept upfront payments. Accepting other forms of payment, including monthly installments, checks, or money orders, leave you at high risk for fraud. You want to avoid bounced checks, missing payments, and any other hassle from an untrustworthy buyer. Finally, state that you will verify payment before you sign over your vehicle. Also consider that it is much safer and convenient to accept buyers within the same country, or hopefully, within the same state or city.
Screen Your Candidates before Meeting Them
Just like a landlord would check your background or a loan facilitator would check your credit history, it is your job to screen your candidates. One of the best ways to do so is to have them call you. Email may be a convenient form of communication initially, but hearing them over the phone might give you a good idea of what they are like. In these instances, you may want to follow your gut instinct, as the answers to your questions may give insight into their character.
You may learn quickly whether or not they are being honest. A con artist will likely not spend much of their time trying to explain themselves if they realize it isn't worth the effort. Ask them about whether they are prepared to pay you in your preferred method, and do not let them persuade you otherwise. If they are not going to comply, you will find someone who will. Take your time and be patient for the right buyer to come your way.
Know the Risk of Third Party Services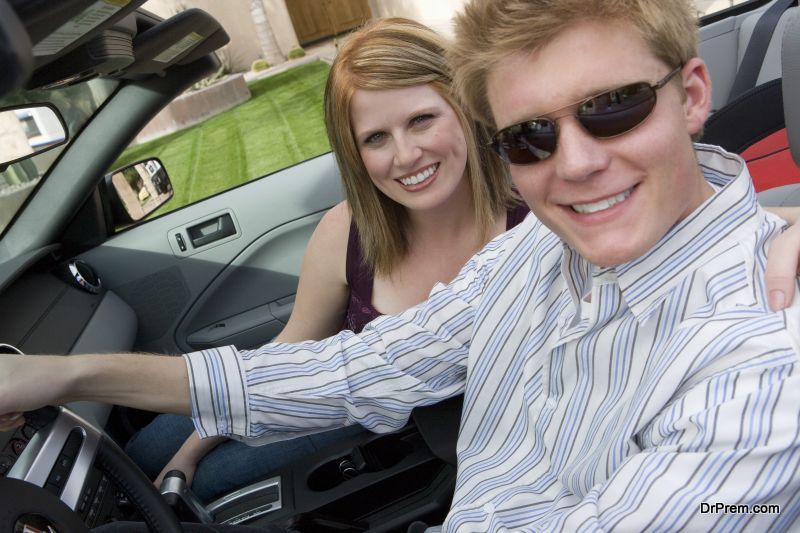 Performing a transaction through a third party source may or may not be more trouble than it is worth. Third-party sources may be a front for a scan, or at the very least, may entail more work and hassle than you are willing to put up with. Some sellers fall victim to the non-existent third party service when they realize the funds they were promised don't actually exist. If the candidate requests a third party source, ask them what the source is called and look them up on the Better Business Bureau website. If they are hesitant to tell you, or otherwise spend too much time convincing you, this is a red flag that they are to be disregarded.
Verify Their License and Meet in Public
Always meet the candidate in public and with a friend, if possible. Do not allow them to know your street address. If you sell to a buyer without a license, you can be held liable for any mishaps that incur. Should they ask to test-drive your car, always analyze their license first and ask for proof of insurance. Then, you must scan a copy of their license for your license in case an incident occurs. You will also want to use this information to access public records issued by the government.
Use a Car Buying Service
If you're looking to avoid the hassle altogether of dealing with a private buyer, consider using a car buying service. These companies will quickly purchase your vehicle, allowing you to sell your car fast without the constant back and forth you'll find with private buyers. Often you can get a quote and haul your car away within the same day—perfect for those in need of quick cash.
Article Submitted By Community Writer