Hitting the highway with a long way in sight can be a test of patience. Not only the driver, even the fellow passengers can feel the brunt. Most drives usually begin with energy and fun but after a while it starts taking its toll; not only on the driver but on everyone around him/her. And if you are stuck in one spot for several hours, boredom strikes! To combat these long drive blues, we have listed down 5 amazing gadgets to make your drive a fun-filled endeavour:
Car chargers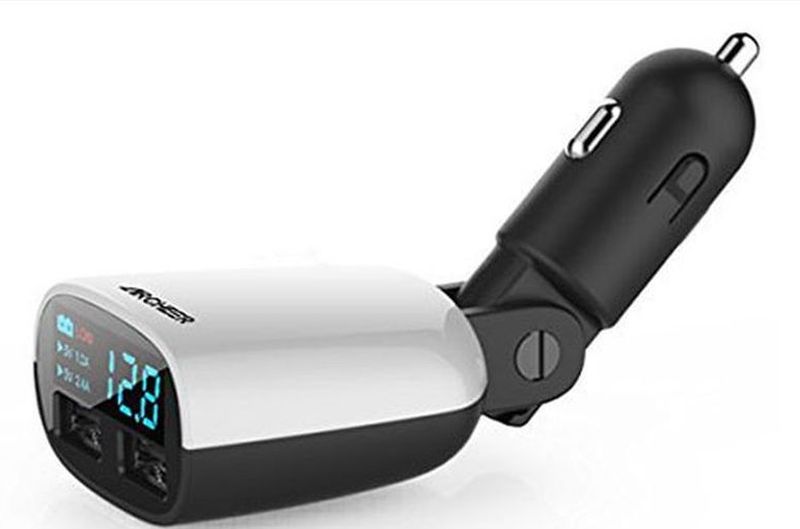 Undoubtedly, the most important gadget to keep with you during a long drive is a car charger. Individuals tend to use their mobile smart phones more when they are on a drive, especially a long one. Clicking pictures and videos of the passing scenery or the sports car zooming by. One probably finds more use of a smart phone while on a drive than on other occasions.
Make sure to check the functionality of your car charger before beginning your journey. If required, keep a spare in case the existing piece is not stable with the power supply. Thankfully, most car chargers come with multiple ports nowadays; this keeps the trouble of waiting for your turn aside.
Car stereo system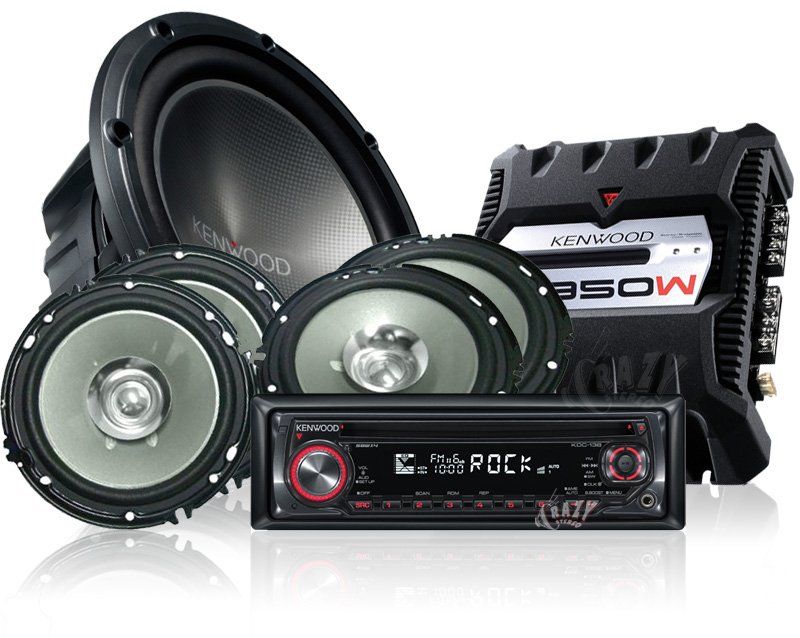 You don't want to run out of songs when you hit the roads. And a good music system is an important travel partner. At Halfords, a UK based technology supplier, you will find the finest kind of car stereo systems which will fit right into your car. Not only that, Halfords also supplies other audio accessories like amplifiers, subwoofers, car speakers, etc., for automobiles.
So next time you prepare a list of essentials for your road trip, make sure you put music CDs/DVDs or USB sticks right on top of the list. It is also important to download different varieties of genres to suit everybody's taste. Admit it; a car karaoke competition backed with a good stereo system is the most fun way to travel. Car stereo systems can prove to be costly, but you can get discounts from Halfords so that you have an enjoyable and pocket friendly trip.
Car ionizers to keep the air clean and odour-free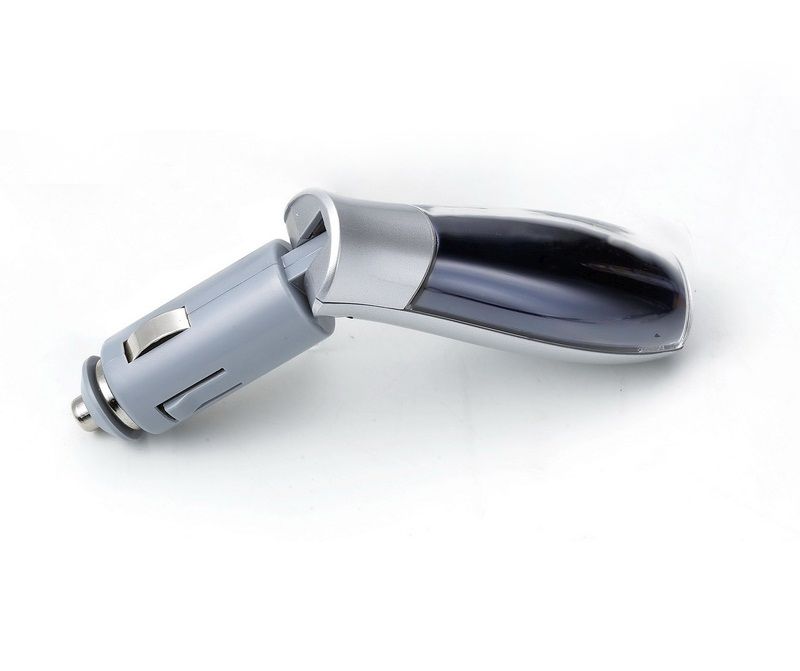 It is a common habit to take meals in the car during long journeys. This can lead to unpleasing odour for some. Smoking is a highly discouraged, but yet another common habit among people, which not only causes bad odour, but can also be a cause of severe breathing problems to those allergic to it.
To avoid this potential hazard, car ionizers can be used. Certified car ionizers can be purchased online at very reasonable rates and are very beneficial. They eliminate odor, kill air borne bacteria and freshen the air at the same time.
Headrest tablet holder
Something which the rear seat passengers can be happy about. When the drive gets longer than usual, passengers can always make time for their favourite movie or TV series. Especially during night drives, when there isn't much to look outside for.
You can purchase tablet holders for your iPad and tablets at feasible rates. These tablet holders can be easily mounted on the back side of the headrests right in front of you. These holders are simple to use, easy to mount and made in a universal design. They are stable even at high speeds in order to reduce the strain on your eyes. They are designed in a way to avoid leaving scratches on your tablets. 
Dash cam video recorder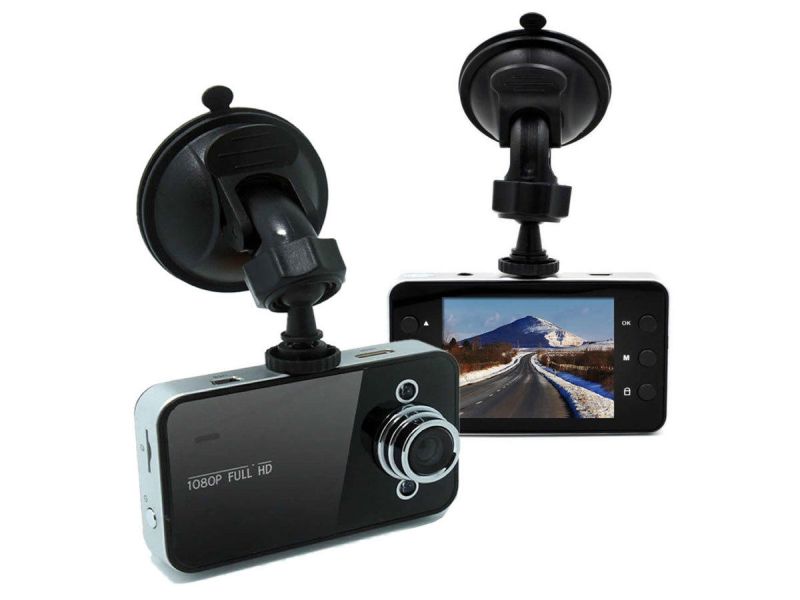 Of lately, it has become a growing trend, especially among the youth; to video record their memorable drives. It is no doubt the most useful device to record videos and to click pictures of the view in front of you without going through the hassle of holding your smart phone while on the driving seat.
The benefits of a dash cam recorder are many. It has also been used to resolve on-road disputes as the dash cam recorder can also be produced as a proof if you run into trouble. It has an in-built microphone to record the sound of incidents. They are usually integrated with the vehicle's ignition system. They switch on automatically when the car engine is turned on and turns off when the engine is shut down.
Apart from the above list, we suggest our readers to also carry accessories like mobile phone mounts, portable jump starter kits, and large screen navigation systems to keep their drive safe and trouble free.
Thanks to the increasing amount of time we have started spending inside our cars; these gadgets have now become a necessity. More and more gadgets are surfacing every day to ease our travel in ways which were once only a fantasy. So buckle up and drive safe!
Article Submitted By Community Writer