The argument over buying new or buying used is as old as commerce itself. Even before cars existed to buy and sell, humans debated the relative merits of new and used donkeys or castles or trebuchets or whatever. The point is this: new and used vehicles have benefits and liabilities, as well as much different price tags. Whether you choose one or the other will depend entirely on what is important to you as a buyer.
Benefits of Buying Used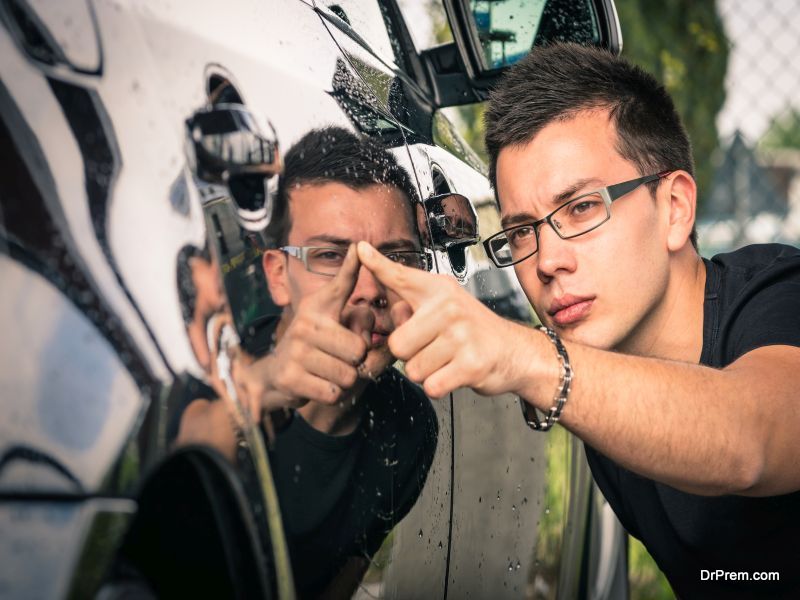 For one thing, the used car market is much bigger than the new car market. Even though Americans buy about 7 million new cars each year, it is likely that more used cars are sold. We say "likely" because it is much more difficult to quantify used sales. Not all used car sales happen at a dealership like J.D Byrider. Regardless of how many used cars are actually sold, there are many more for sale than there are in the new car market.
As such, there is much more available to you as a used car buyer. You can examine models that interest you year by year, comparing relative merits and negotiating prices that work for your budget. What's more, with it being a newly manufactured car, higher are its chances of working just like a new car. Cars of recent era flaunt improved design, diagnostic, and safety standards imposed upon manufacturers. A car built in 2015 might run a lot better than a 2005 car did when it was brand new. That's the great thing about buying used cars today. 
The Benefits of Buying New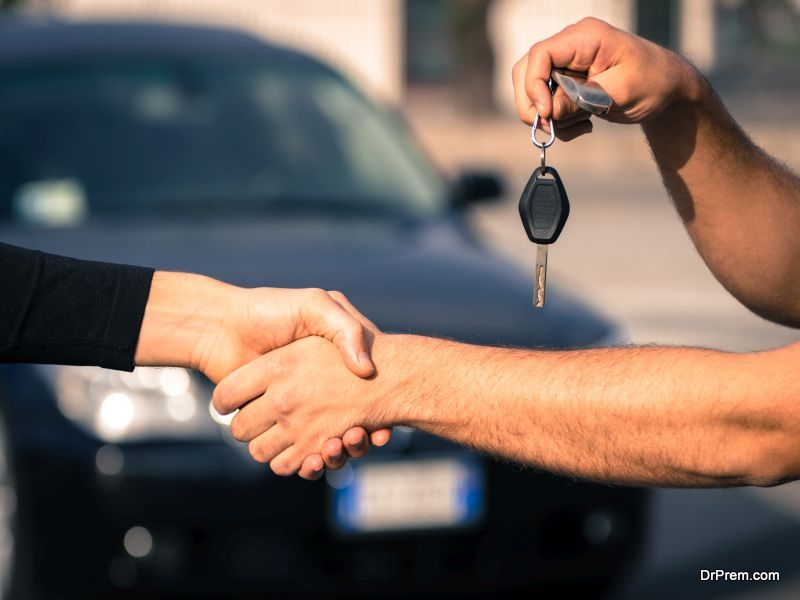 Buying new has its benefits, we won't deny it. First of all, when you buy new you know that you are covered. It is very unlikely that any new car sold in America will have problems immediately after you buy it. Even if it does, manufacturer and seller warranties will usually cover the repair and get you back on the road fast, at no cost to you. This is a great relief to people who need a car but don't wish to learn about how it works or pay a lot to maintain it.
New cars also have intangible benefits and they are fun to drive. We feel good owning new cars. You might enjoy social or professional benefits just by driving a car that's nice and new. Some people just like new cars, plain and simple. They can afford them, and the perks of new vehicular pleasure are sufficient to justify the cost.
Depending on your values and your budget, you might choose a new or used car for reasons not mentioned in this guide. But generally, people think along the lines described here. Whatever you choose, make sure you look at vehicles that meet your individual needs, and keep looking for great deals until you get the price you want.
Article Submitted By Community Writer