There is no firm rule as to which cars can be modified and which cannot be modified. In fact, you can modify any car as per your requirement if you have patience, knowledge, and right amount of money. However, some cars take modifications at their best while some others don't respond to enhancements quite well. In addition to this, some cars only stand chances of speed modification while the others accept a plethora of dress- up modifications as well. Based on such factors, we have compiled a list of cars that are ideal to modify for one reason or another.
Jeep Wrangler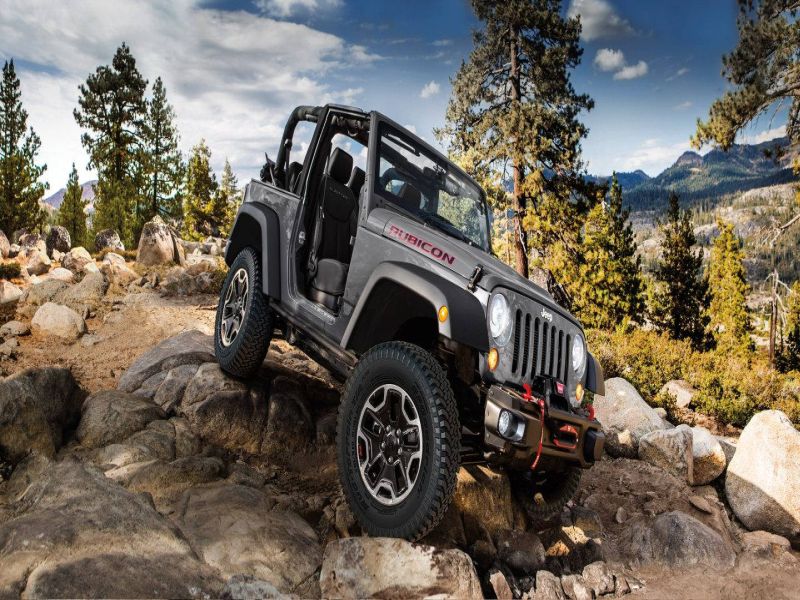 Image Source : jeep.com
Speed is not the only factor that people modify their cars for. In fact, many people desire enhancing their vehicle's off-road prowess and there is an entire industry that dedicates its resources for fulfilling these vehicle modification requirements. Jeep Wrangler is one such car whose owners constantly strive to enhance its looks and the off roading capacity. The vehicle debuted in 1986 and since then, it has evolved tremendously. Its tendency to tackle obstacles today has seen a massive growth in comparison to the same years back. Therefore, if you also crave pushing your heroic Jeep Wrangler's limits, you can modify it using different parts including but not restricted to winches, lighting kits, electronic performance modules and body armor packages.
Toyota Supra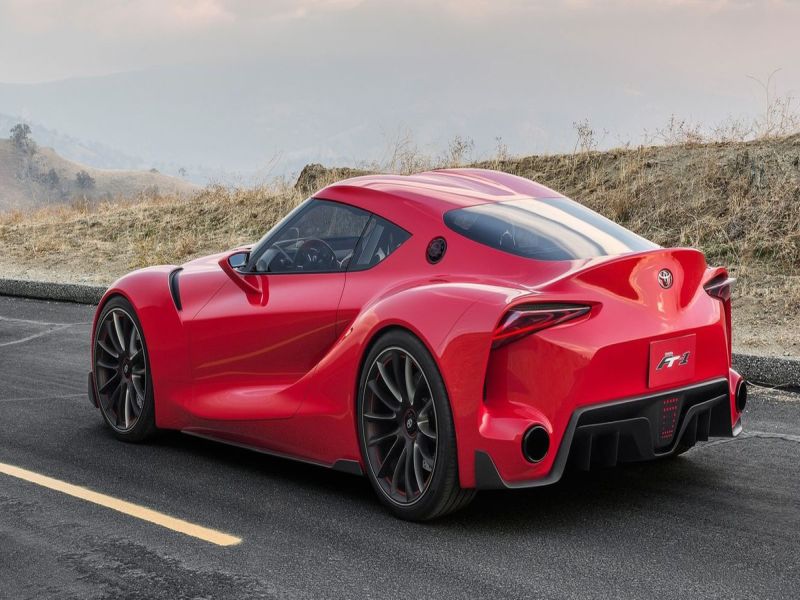 Image Source : i.kinja-img.com
Toyota Supra is one of the most reliable sports cars manufactured by a modern car manufacturer. Produced in 1993, its last models appeared in 1996. It is one of the most preferred Japanese sports cars by tuners for it is less exotic and relatively easy to modify. Owing to its sensual styling and wild engines, it can be upgraded or modified to produce unbelievable amounts of power.
Volkswagen Golf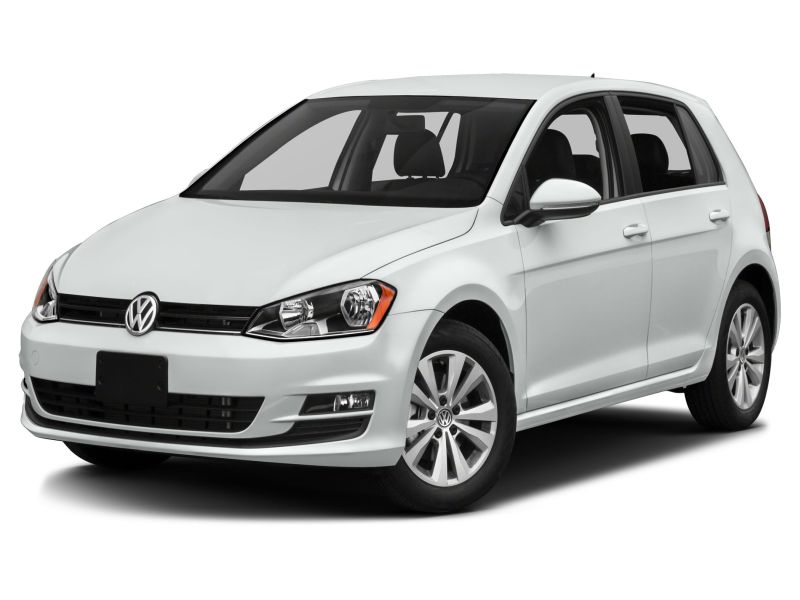 Image Source : o.aolcdn.com
An ideal mixture of practicality and appeal, Volkswagen Golf is quite tunable. There is no dearth of its aftermarket parts available on the market. Therefore, you can go about modifying it in howsoever manner you want.
Chevrolet Cobalt SS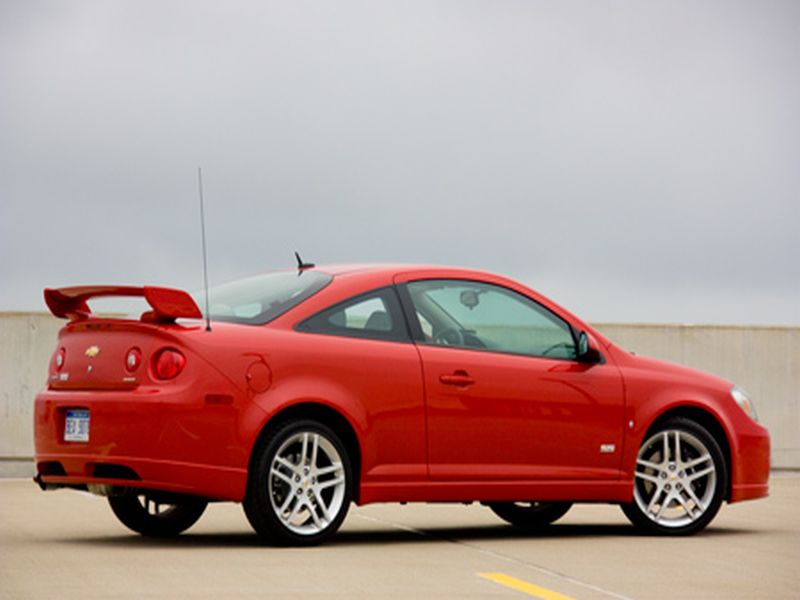 Image Source : blogcdn.com
The Chevrolet Cobalt SS is one of the best excellent sporty rides that sports a 260-horsepower turbocharged engine. Whether you desire to upgrade its already impressive interior or wish to enhance its speed, you have a plethora of modification options to consider.
Mazda RX-7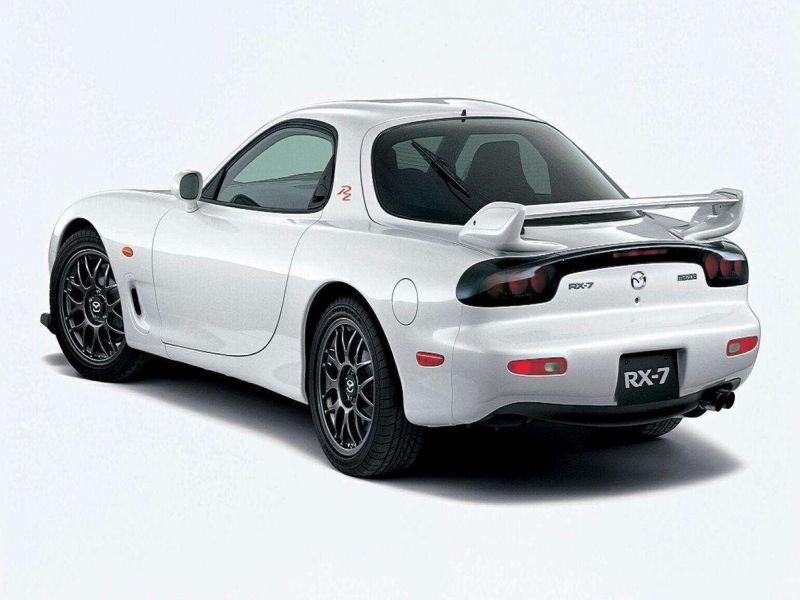 Image Source : themotorreport.com.au
The original RX-7 with its pop-up headlamps was a stunning sports car produced by the Japanese automaker Mazda. While some eagerly wait for its triumphant return, some others count on modification. Owing to an incredible aftermarket support that this car enjoys, people don't find it difficult to modify Mazda RX-7 in ways as diverse as they want.
Honda Civic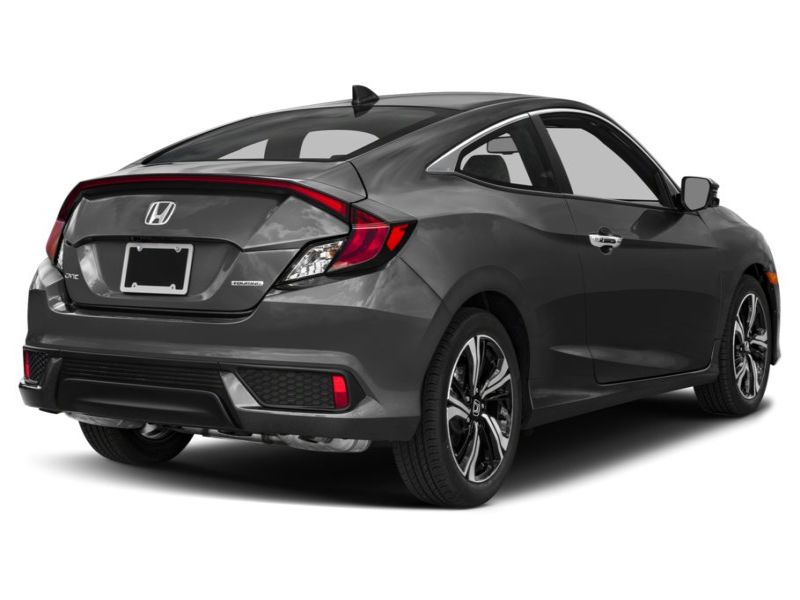 Image Source : car-pictures.cars.com
Honda Civic is an inexpensive, reliable and a versatile vehicle. Well, these are not the only reasons that make a Honda Civic owner happy but there is more. A vast number of aftermarket companies support this lovely vehicle, which means you can easily modify it as per your wish.
However, you should know that not all Honda Civics are created equal. Its pre-2000 models were recognized and preferred for their better-handling chassis and easily tunable engines. On the other hand, the recent models feature a turbocharged engine. This clearly implies that the tuning potential and the car modification ideas and opportunities are higher for the owners who own the latest generation Honda Civic.
Porsche 911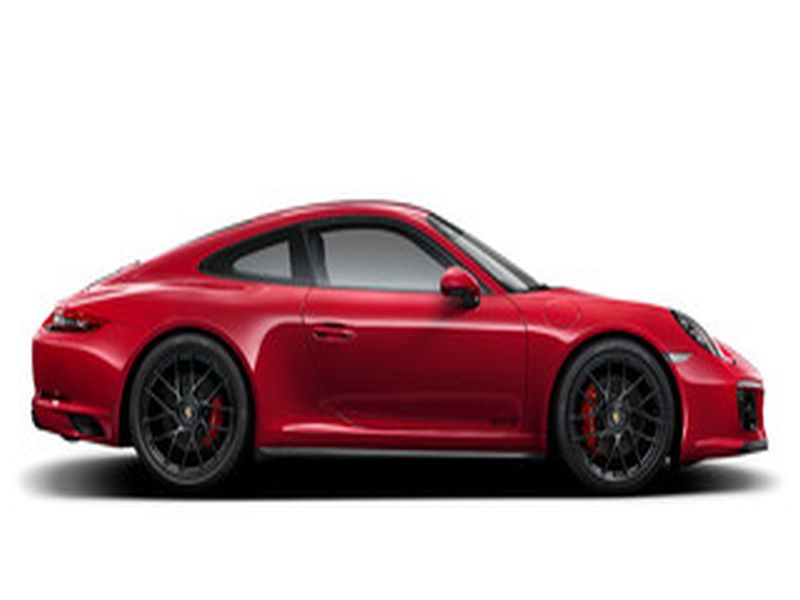 Image Source : files3.porsche.com
The legendary Porsche 911 is a high-end sports car that offers a significant customization support. It is a model that is widely recognized for a fact that it is capable of wearing modifications so well.
Most of us simply go and buy a fast car or the one that has their desired features. On the other hand, some prefer buying a car and then modifying it to match their respective needs and requirements. Such people tend to count on cars that rank high in terms of modification.