Getting possession of your first car is seen as a rite of passage in today's world. Automobiles have always captivated us and as technology progresses the car becomes more powerful, more refined and more expensive. It isn't unheard of for cars to be priced at the million dollars and even more and some of the world's most expensive cars are more expensive than most houses in metropolitan cities. These vehicles are art on wheels and a sign of status and success. No wonder many dream of possessing one but only a chosen few actually do.
Under the 3 million range
Koenigsegg Regera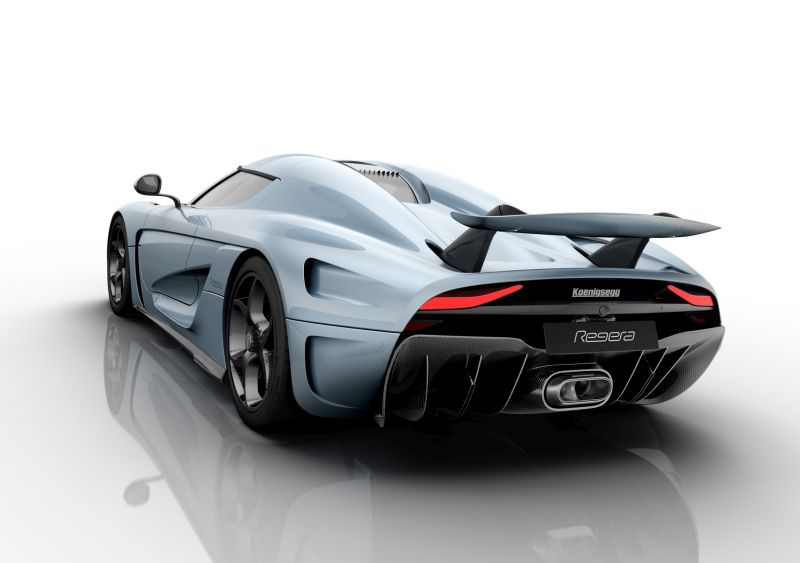 Image Source : wpengine.netdna-cdn.com
Unfathomable to imagine even, but the list of expensive cars in the world starts from way above the one million dollar mark. The Koenigsegg Regera, priced at 1.9 million USD is a regal beast. The creation of the Swedish car visionary Christian Von Koenigsegg, it is a 5.0-liter twin-turbo V8 powerhouse. It is a purely electric device and sought by many across the globe.Imagine what auto title loan you could get for this car.
Mclaren P1 GTR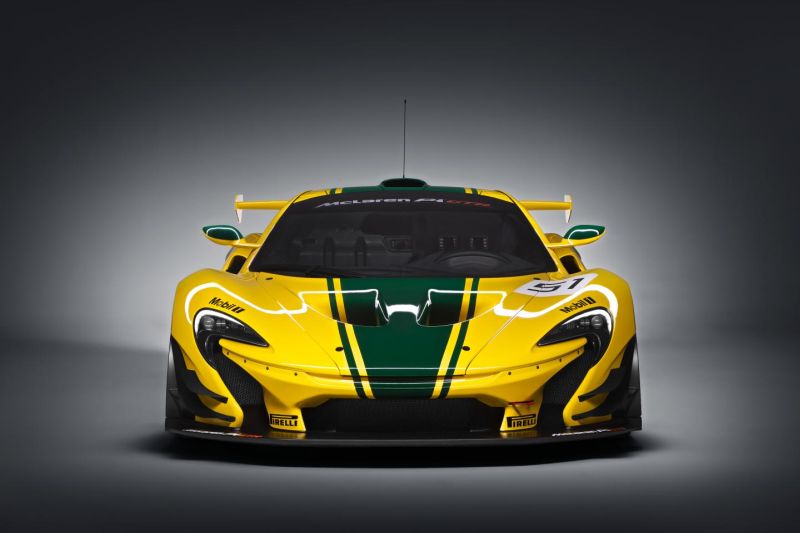 Image Source :  cars.mclaren.com
Another less than 3 million dollar range supercar is the Mclaren P1 GTR. The 1,000-horsepower P1 GTR is one of the most expensive cars in the world because it is a McLaren, and a very special one at that- only 35 were ever made. It was built to commemorate Mclaren's 20th anniversary victory at the Le Man's and hence although cheaper than other cars on this list at 2.59 million dollars, there is a prestige associated with it that makes it one of the most desirable collectible items out there.
Pagani Huayra B.C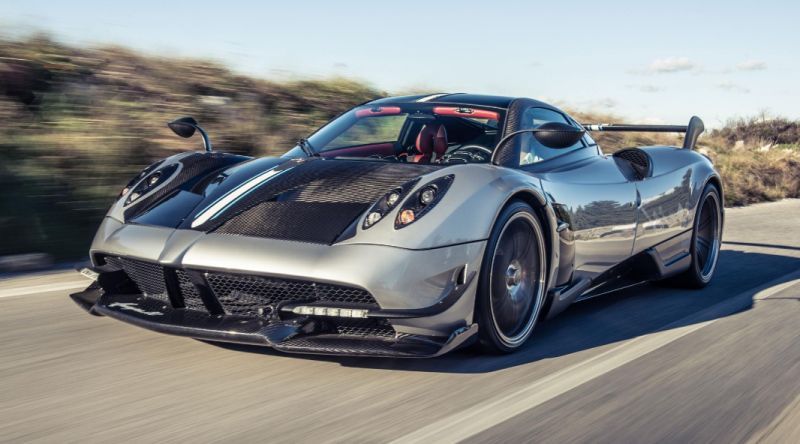 Image Source :  topgear.com
At a staggering 2.8 million dollars comes the Pagani Huayra B.C- the most expensive Pagani ever made. It is considered as one of the most premium expensive cars in the world. It is fast, sleek and incredibly difficult to get hold of.
3 million dollars and beyond
Ferrari Pininfarina Sergio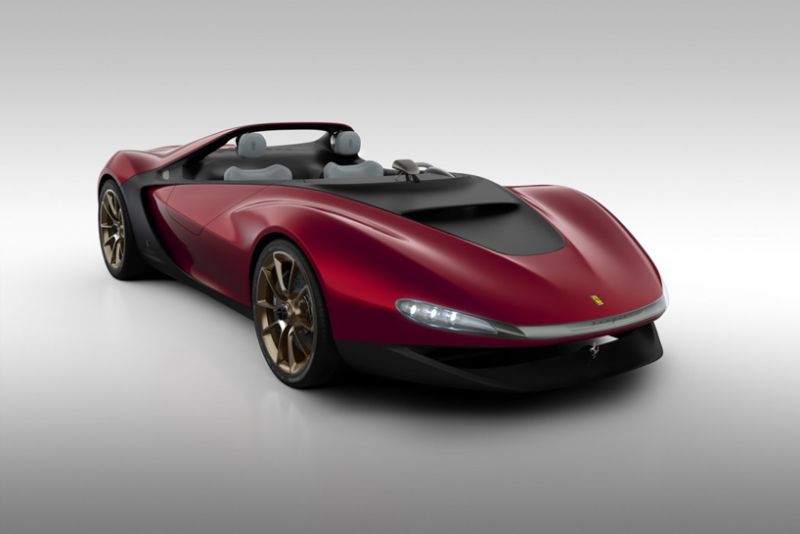 Image Source :  designboom.com
The Ferrari Pininfarina Sergio's tag price is 3 million dollars. Even more astonishing is the fact that only 6 of these Ferraris were ever made. Born out of a concept model in 2013, it is modeled on the Ferrari 458 Spider and is completely handmade. What other factors make it a precious desirable commodity? Its frame is all carbon fiber and it is incredibly light-weight. Consider this- the Spider 458 is waif-like and the sergio is a full 330 pounds lighter than compared to it! It also has no side windows, windshield or a roof.
Lamborghini Veneno Roadster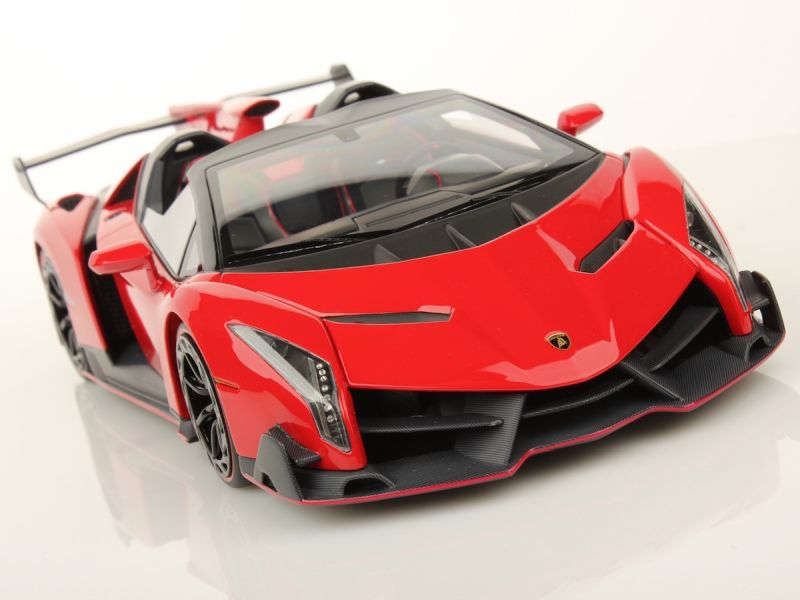 Image Source : mrcollection.com
Unlike the majority of supercars on this distinguished list which are available in limited numbers the next entry is an anomaly as it is a consumer released car, and an object of fancy of many around the globe- except of course those who could afford it. Lamborghini Veneno Roadster is the name and the price tag is a cool 3.3 million dollars. This gorgeous beauty is made entirely from carbon fiber and powered by a 740- hp, 6.5 liter V- 12 engine. This open- top two seater is a sight to behold on the road and weighs only 3,285 pounds.
Mclaren P1- LM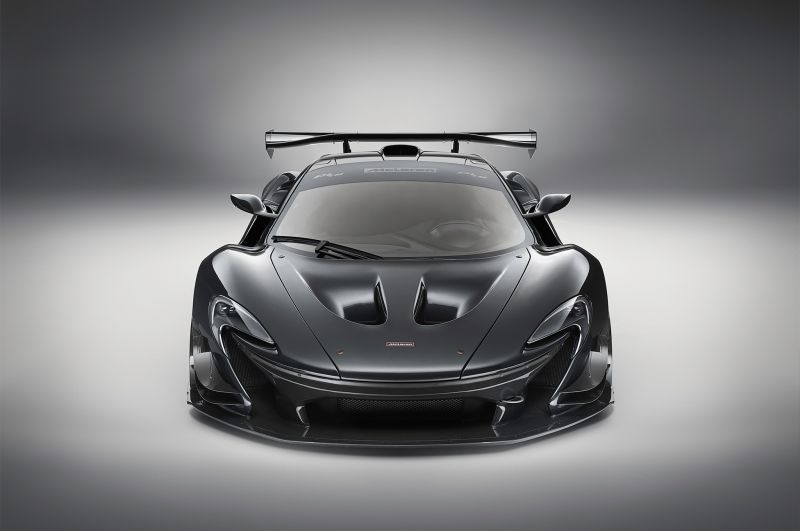 Image Source :  st.motortrend.com
Among the world's most expensive cars is the crowning jewel- the Mclaren P1- LM, costing an astronomical 3.7 million dollars. By many website consensuses, it is the most expensive car in the world in 2017. The reason for its hefty price tag is that it is a rework of an already existing supercar- the Mclaren P1. Lanzante Motorsports acquired the car and remade it into a work of art. The LM's engine is a 3.8 liter twin turbo V-8 and produces a 1000 horsepower output. The engine is gold plated rendering it rust proof and the car has already broken many records around famed tracks around the globe.