In the UK, it's a legal requirement under the Road Traffic Act 1988 for every driver to have insurance. If you have the right level of cover for your needs and for the type of vehicle you are driving, it offers financial protection to you and the others including – driver, passenger or pedestrian, involved if you have an accident. It also covers damage to property – you may, for example, drive into a wall by accident.
Your car itself is also covered in case it is stolen, vandalised or burnt out. The insurance gives you the financial support you need to repair or replace it.
There are only a few circumstances under which you don't have to insure your vehicle, such as taking it off the road indefinitely. If you do this, you have to declare that you have done this via a Statutory Off Road Notification (SORN) from the DVLA.
What happens if I'm not insured?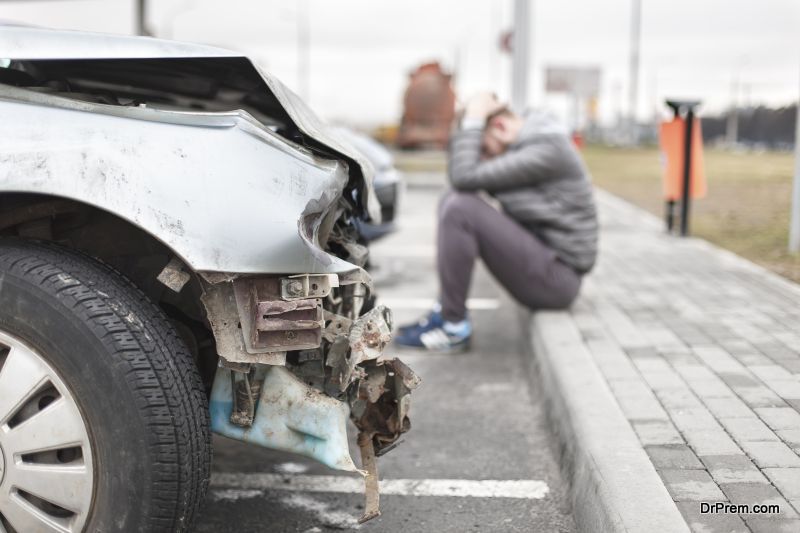 Remember that it's illegal to drive while uninsured and you will face prosecution if you are caught. Driving without insurance is also an absolute offence, which means your only defence is that you were actually insured. There's no "…I forgot…", or "…I thought my household insurance covered me…". You are either guilty or you are insured. If you are accused of driving without insurance, you should get specialist legal help from people like motoringoffencelawyers.com as soon as possible.
What are the punishments?
The maximum fine for driving uninsured is unlimited and you'll get between six and eight penalty points. The police can also impound and destroy any uninsured vehicle that they find on the road.
The types of insurance
You can have three levels of cover – third party, third party, fire and theft and comprehensive.
Third party is the legal minimum and it covers injuries to others and damage to other people's property.
Third party, fire and theft covers other people and their property and also covers repairs and replacement if your vehicle is stolen, damaged or destroyed.
Comprehensive covers third party, fire, theft and also damage to your vehicle and against accidents involving others. It can also provide a courtesy car and legal expenses, but you may have to pay an add-on for this.
Some insurance policies let you add named drivers to them, but the main driver must always be the person who drives the vehicle the most.
How is my insurance cost worked out?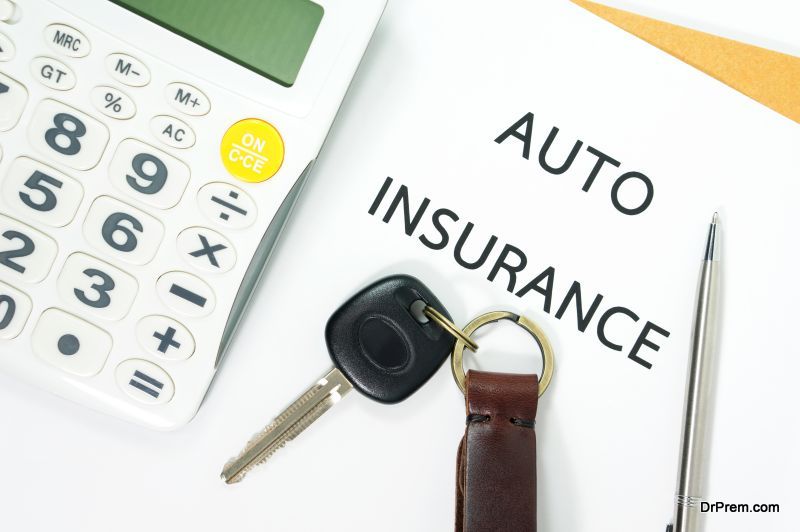 Your insurance premium – the price you pay for it – is worked out by several factors, including your age, your postcode, how long you've been driving, your job, where you keep the car, what you use it for and your previous driving record.
If you choose to pay a higher excess, your premiums will be lower. Your excess is the amount you agree to pay out of your own pocket in the event of a claim. For example, if you have an excess of £200 and you hit a lamppost, which results in repairs costing £500, you'll pay £200 and your insurer will pay the remaining £300.
Article Submitted By Community Writer