The cost of a vehicle is based upon many different factors, such as mileage, year model, and available features, which all come up together to determine its overall value. But, these aspects are not the only factors buyers look for. Overall appearance of your vehicle also plays prominent role. This, at times, inspires folks to spend lot of money to enhance their used car's value. Here are some ways you can easily add value to your used car without breaking the bank.
Brighten the Headlights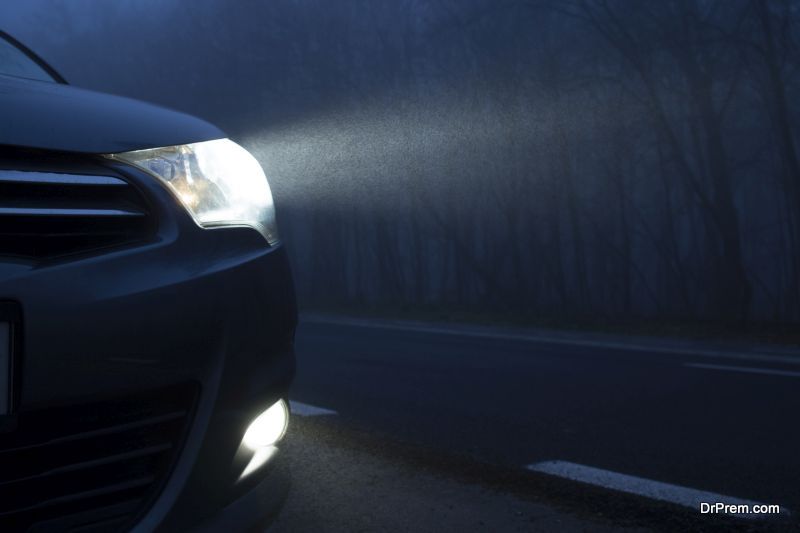 Although most people make it a point to wash their vehicles almost regularly, they rarely take the time needed to properly clean and brighten the headlights. This is where the true age of the vehicle can shine through considerably. A number of products can be used for cleaning headlights, as often simply scrubbing them will not help at all. If you are concerned about buying some of the headlight cleaning products, try toothpaste first. The natural grit in toothpaste breaks up much of the grime. The way it cleans teeth can really put a shine on your lights. Scrub the toothpaste on and wait about 15 minutes for it to dry and soak in before scrubbing it off.
Shine up the Wheels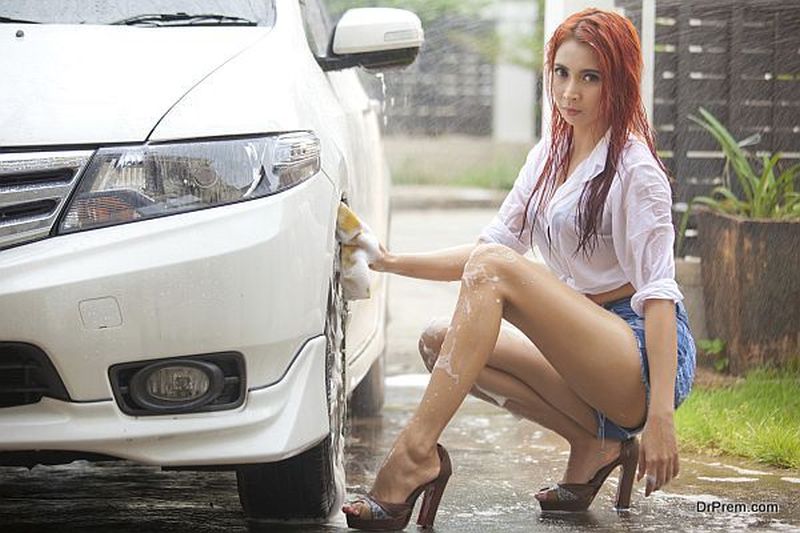 The wheels of the average used car are often given the same consideration as the headlights. You can employ any number of products specifically for tires, but before any are employed, get down close to the wheels and scrub out any debris. You will be surprised how much this simple act improves the overall look of any vehicle.
Wax It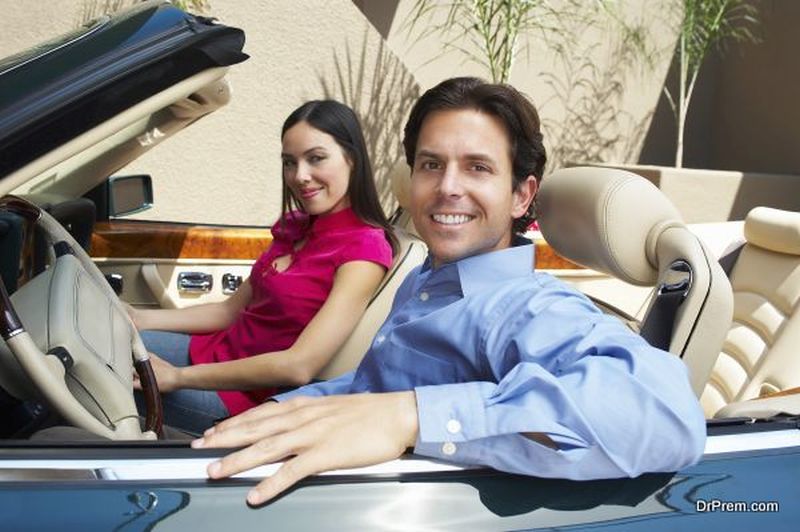 There was a time when waxing a vehicle was something regularly done by owners. Today, we are far too busy to spend hours waxing the vehicle, but the old practice will still add tremendous value to your current vehicle. The wax does not merely brighten your car exterior and interior, but brings it back to its former glory. Make sure you first clean the vehicle well if you choose to do this. The wax will stick to paint better when the car is completely clean and dry. To find out how well wax has affected the true color of the vehicle, look at the inside panel of the door. It will show you the difference in color from the factory paint. You may not be able to max it back exactly, but it will help considerably.
These tactics will help you add a great deal of value to your used car no matter the age of the vehicle. No matter if you are looking to sell your vehicle to get a new one or just want to feel better about what you have, these are easy solutions to help you out of the quandary.
Article Submitted By Community Writer