Statistical data in the United States show that motorcycle riders are five times more likely to be involved in road accidents than when they are using other types of vehicles. Indeed, motorcycles are easy to learn, uncomplicated to drive, and cheap to maintain, but the minimal protection that they can offer to the riders makes these vehicles a major cause for concern in terms of road safety. Improper traffic behaviors such as driving under the influence of alcohol, texting, and speeding even increases the risks of motorcycle riders getting involved in accidents.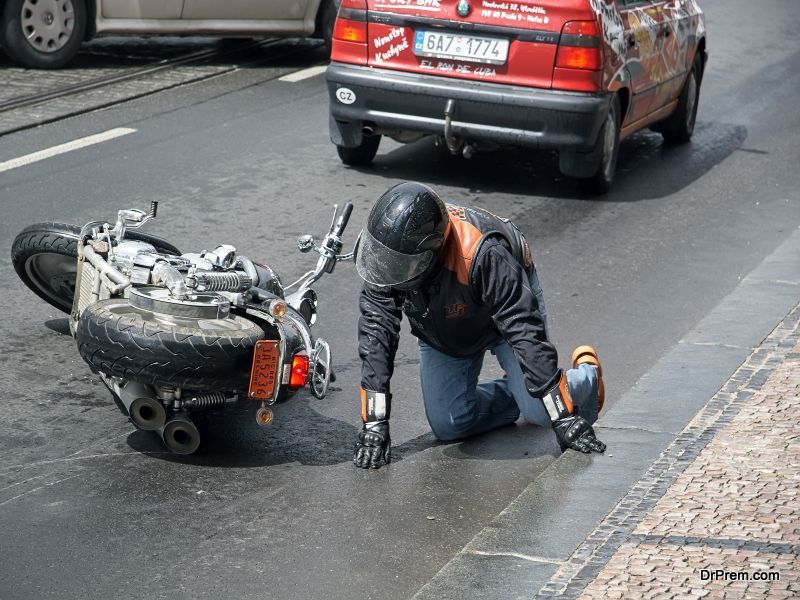 Motorcycle accidents can be very costly; it is also not easy to recover from such accidents physically and emotionally. If you are a victim of a motorcycle accident or if you know someone who is, it is important for you to utilize the legal help of Los Angeles motorcycle lawyer to sort things out immediately. With their legal experience, they can help you fight for your rights and receive the just compensation for medical expenses, emotional trauma, lost wages, rehabilitation, and other claims.
Here are also five useful tips that you should consider when looking for the best motorcycle accident attorney in your area.
Explore your network
Right after getting into an accident, you may not have enough time to browse online directories and verify a law firm's competence and experience in cases involving motorcycle accidents. That is why it would be best for you to ask your family, friends, and professional networks if they know of lawyers who deal with motorcycle accidents personally. With this, you can also listen to first-hand testimonials about the recent cases a particular lawyer has handled.
Look up on internet directories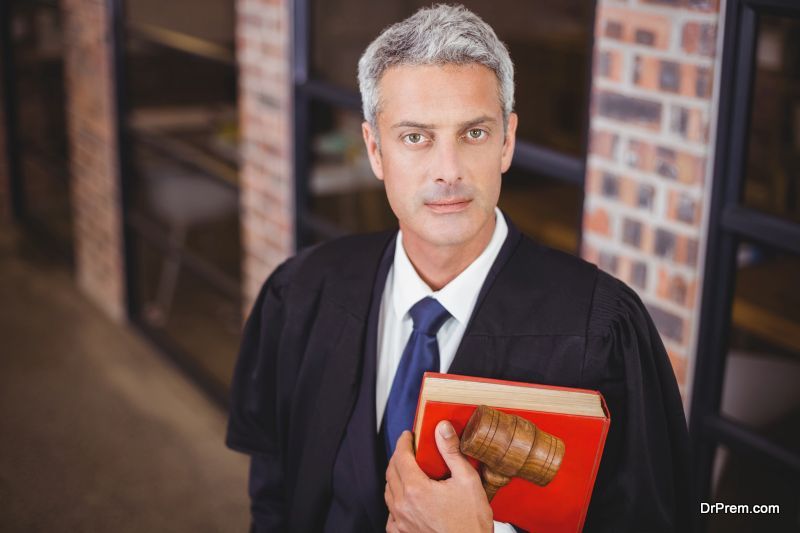 Once you are physically able, you can also start looking for a personal injury lawyer. There are several websites which rank lawyers and law firms in your region based on customer reviews. Your local government may also have a website where they update the status of professional lawyers in your area. Use these services to find the best lawyer near you. 
Check the experience and educational background
After narrowing down your list of the top motorcycle accident attorneys in your area, the next step is to check their experience in their fields of expertise and analyze whether they are capable of handling your case. Their educational background is an accurate indicator of their professional skills too. 
Ask about professional networks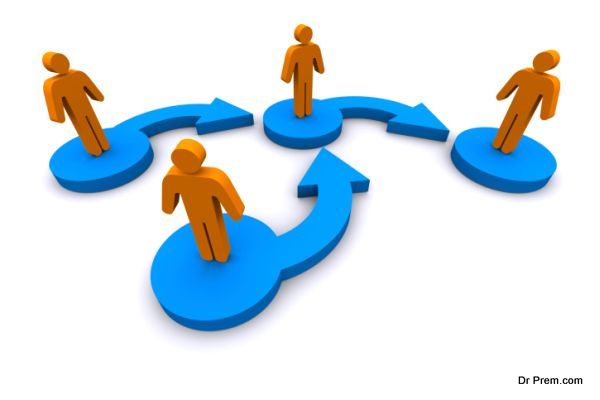 A skilled motorcycle accident lawyer is not good enough without a good network of professional resources and highly-experienced staff that they can cooperate with. Don't hesitate to ask a lawyer about his or her list of resources. If they can't present you with anything, then maybe it's time for you to find a more competent one.
Get a free case evaluation
The best personal injury law firms will be more than willing to give a free case evaluation to their clients. This no-obligation consultation can also help you compare lawyer or law firm to the others. Responsiveness and the quality of customer service should also be taken into account in the assessment of the top prospects in your shortlist.
Article Submitted By Community Writer