Travelling with your family to a new city or country provides an ideal time for bonding but it can also be quite exhausting especially if there are children involved. While, smartphones have made it easy to get car services for airport transportation or a tour to various destinations around the city, travelling with young children remains a nerve-wracking experience for most parents. There are a lot of unique issues and concerns to think about not only in price and convenience but also in safety.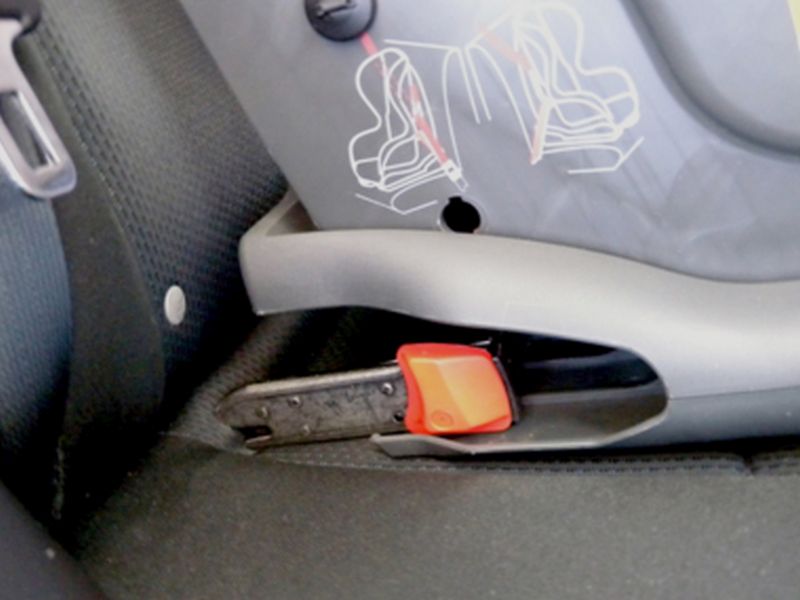 Car safety regulations require that small children travel in child safety seats. Rear-facing safety seats for infants less than two years and front-facing safety seats for children past two years who are yet to reach the manufacturer height and weight limits. Getting your own car ready your child to travel in by fitting it with a baby seat is easy but you never know what to expect when using car services. You could always carry along a car seat or two from home but this would be unmanageable.
When using a car service in San Diego, your three main options are taxis, rideshares like Uber and town cars. Each offers very different accommodations for toddlers and children who require car seats. Hailing a taxi in the city is very convenient but getting a one that has a car seat available is near impossible. When using an app-based service, you can for an extra fee, select an option for a car that has a car seat. This however comes with several limitations. At the time of your need, a driver with a car seat may not be available in your area and if one is, only one car seat is provided per ride. These car seats also have the limitation of not being suitable for children younger than 12 months.
Although town car services vary from company to company, private transportation allows you the opportunity to make special requests like baby seat availability.A professional San Diego car service provides free car seats which are installed by the professionally trained drivers. Children can be a handful so arranging for a chauffeur to meet your family at the airport with a vehicle outfitted with a baby seat helps you not only secure your luggage but also your little one(s).
Car safety for kids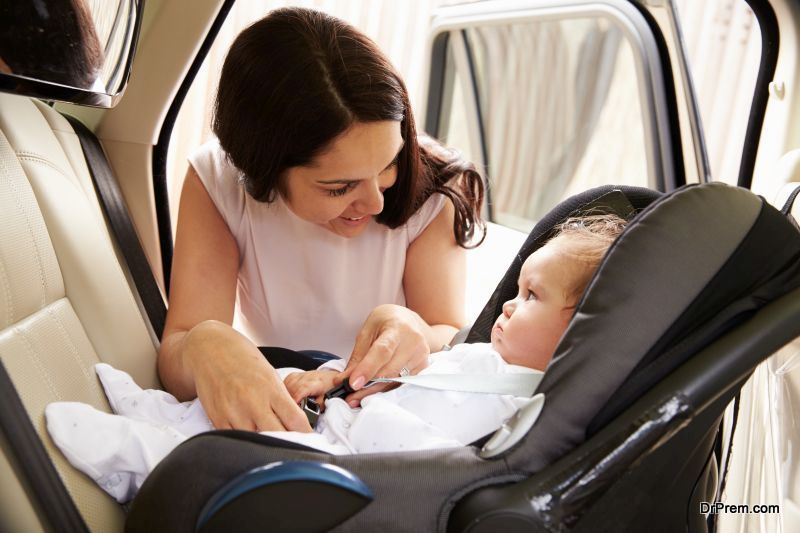 Different states provide several options when travelling with children regarding their safety and comfort. Be sure to read up on the car seat law for the state you are visiting. Some states have lax laws that allow some car services to operate without following car seat laws. This does not mean that you should put the safety of your child in jeopardy. Lax laws do not negate the need for a car seat.
Make sure to select a car service provider that provides affordable or even free car seat options. Install the car seat yourself but if the driver has already installed it, double check to ascertain that it is properly secured. Your child's clothing even in cold weather should allow a tight fit in the car seat's harnesses.
Article Submitted By Community Writer