Buying a used car can turn out to be a great move on your part, provided the car is sound and runs perfectly. By exercising a little caution, you can save yourself from unscrupulous dealers/owners, and avoid buying a car, which has many faults. Never buy a used car without going for a spin in it first, and check how smooth the drive is. Here are some things you have to watch out for while test driving it:
Before you go on the test drive
Points to check before you go for the test drive:
Examine tires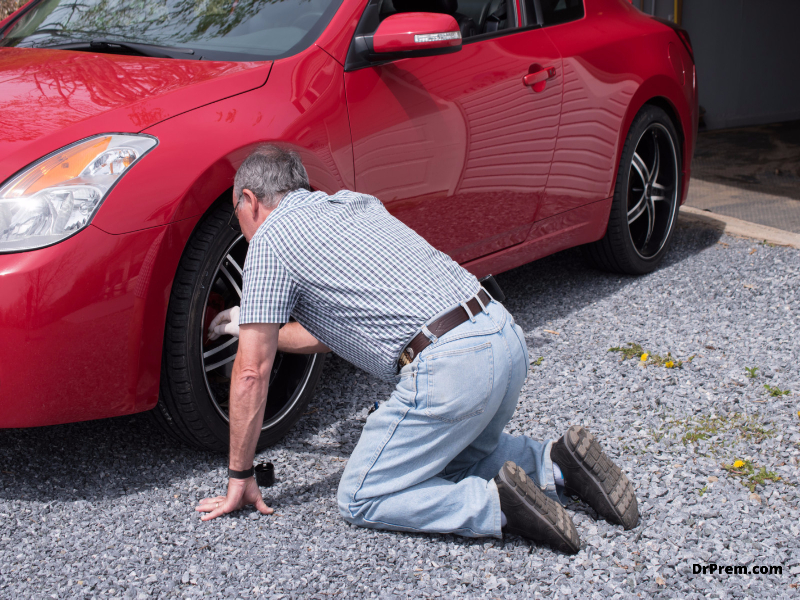 do they match in brand and size, have a quarter inch tread at least and check whether the wear is even.
Check for any fluid leaks, with the engine running as well as off.
Check if all the lights are working, that the body does not require repairs, if the trunk doors open and close. Make sure that the doors work smoothly.
Lift the carpet/pads and check if there is any rust anywhere in the car. It's essential to check if the air conditioner works in both modes, hot and cold, or else you will get a nasty surprise in the sweltering summer.
While driving
One of the ways to spot a dicey dealer is if he does not allow you to test drive the car or lets you drive only for a little while. Or he will take you through a route which has no bumps or potholes.
Insist on taking a longer test-drive as it will allow you to check for overheating and other engine troubles. Problems with the steering, braking, maneuverability, and suspension are revealed when you drive for a long time.
Plan the ideal route
The ideal route would include all kinds of roads, for example, potholes, speed breakers, smooth, long stretches, roads which are congested and so on. This would give you a good idea of how the car drives through different situations.
Steering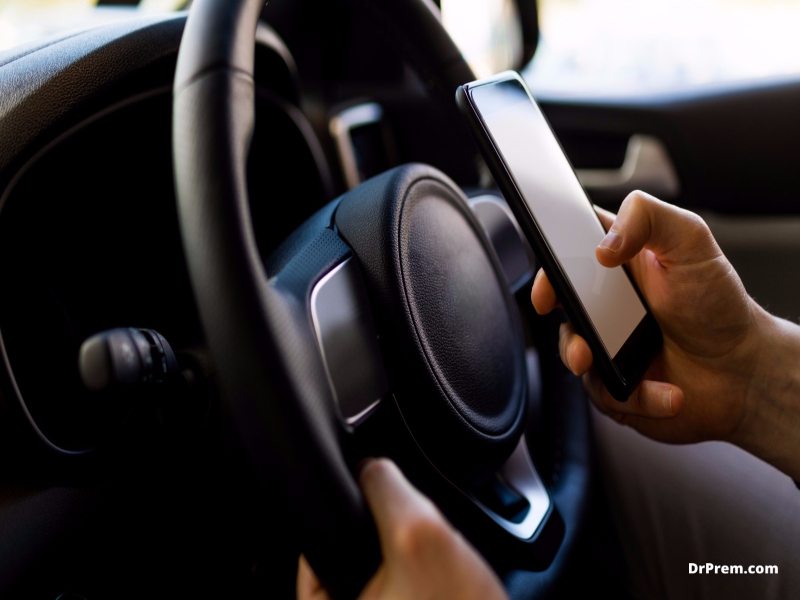 Listen for judders, squeals and other sounds from the steering wheel. Sometimes, the wheel might pull you towards one side of the road.
Brakes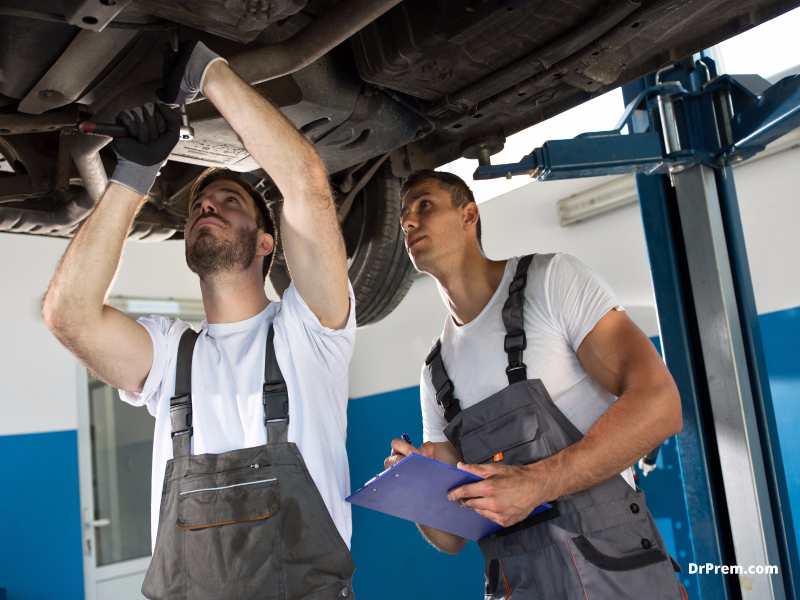 Check out the brakes by stopping it straight, and listen for rubbing noises or any vibration when braking. On a hilly start, you should not experience any slippage with the handbrakes on.
Gears and clutch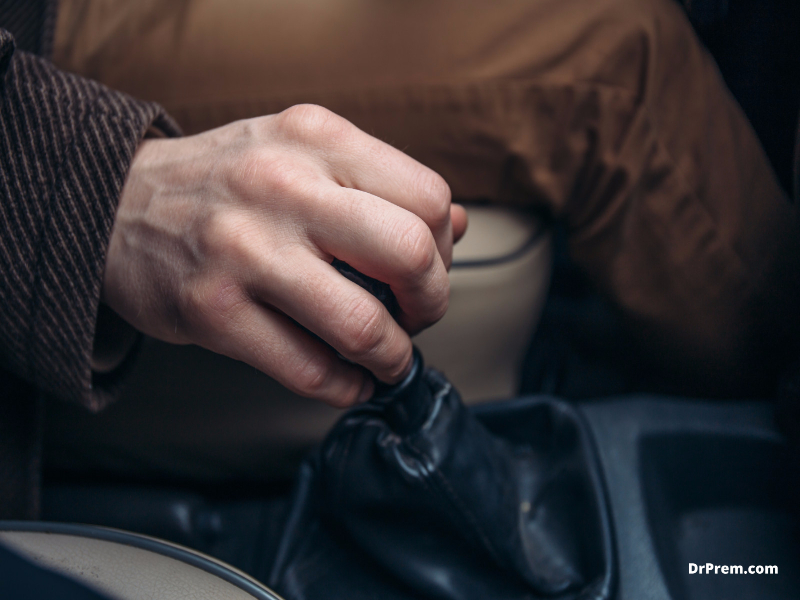 You have to try out reverse gear along with all the gears. Check that there is no 'crunching'. Also, check the clutch's biting point – if it's at the top, it may indicate that it has to be replaced. If you are buying a used automatic car, check that the gear change is smooth, silent and instant.
Suspension
You'll definitely get to know if the suspension is working fine – if it's not, you'll be feeling every bump and pothole on the road! A bouncy ride with strange noises is a sign that the suspension is out of order.
Drive with the AC on and off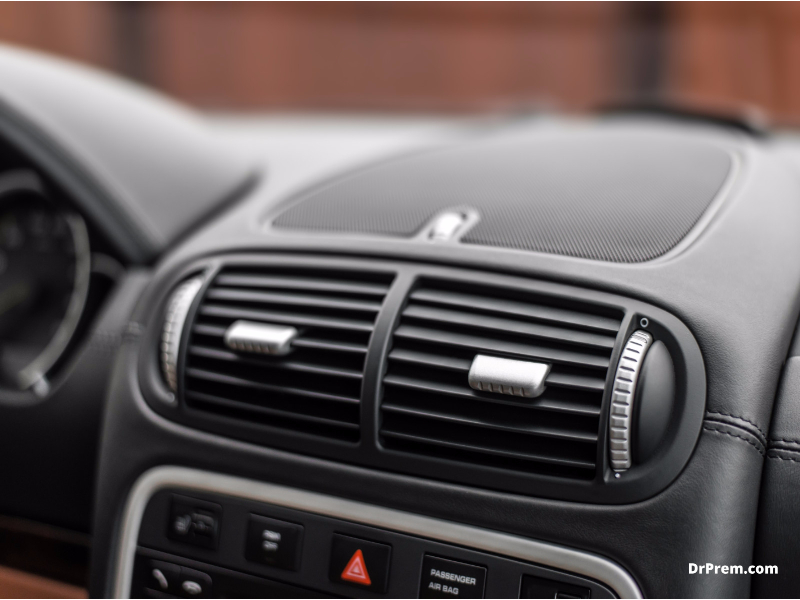 Drive the car with AC on, at minimum and maximum and note if there is any difference in the car's acceleration. If the car doesn't pick up speed smoothly, then the engine is not able to bear the AC's load. If it is a minor difference of acceleration, you can ignore it, but if the car drags too much then you have to think twice about buying the car.
When you drive with the AC off and hear any knocking noises or clutter, it may be because of a problem with the engine or coolant.
Used cars can run for many years if they have been maintained well. Get a second opinion from a professional mechanic after you test-drive it, to be doubly sure that you are buying a car which will give you very few problems.