Folding bikes haven't always been cool – but thanks to innovative new designs and unbelievable practicality, they're becoming the go-to method of transport for commuters in busy urban areas.
The fact these bikes are lightweight and collapsible means they're perfect for anyone who needs to cycle to work or do part of their commute on a train (folding bikes are even permitted on rush-hour journeys). However, they're also the ideal solution for someone who lives in a small space or for those venturing on a canal boat or caravan holiday.
And there's one bike manufacturer that's standing out from the crowd – Brompton. Boasting a number of great advantages, Brompton bikes are an incredibly popular choice, and here's why:
The Folding Mechanism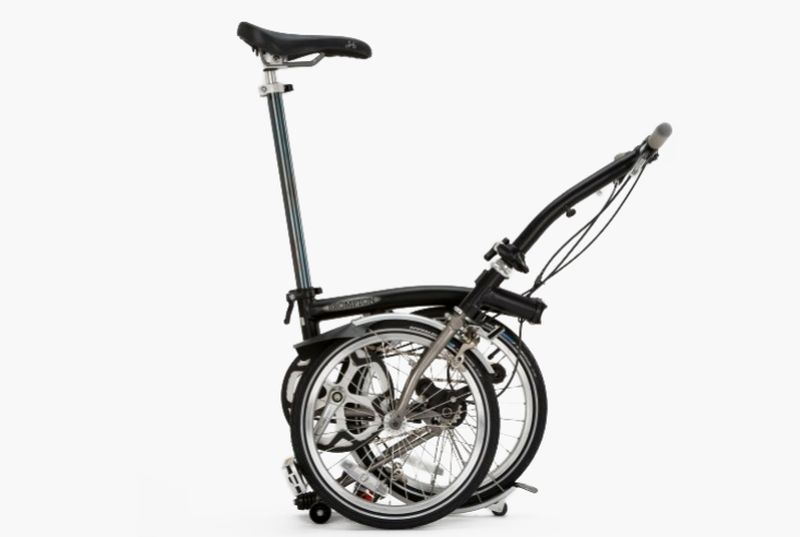 Olympian, Jonathan Edwards, is a huge cyclic fanatic (thanks, in part, to the time he spent commentating at the Beijing Olympics in 2008 when British cyclists won 14 medals), and he recently road-tested a number of folding bikes for The Guardian.
When it came to the Brompton folding bike, he found its folding system second-to-none, commenting that it was so tidy and symmetrical, particularly when other bikes seem to have various parts that don't fit in neatly when they're folded.
The Frame
Like all types of bikes, there are options when it comes to choosing the material of the frame, but Cycling Weekly hails Brompton's specialised steel and their 'high-quality brazing techniques' as the market leader in folding bikes. The latter ensures the frame welding offers a light bond but one that's as strong as possible. Furthermore, even though steel is comfortable and resilient, it's not as light as other materials, which is why Brompton has now started to offer high-end titanium finishes for a featherweight alternative.
The Personalisation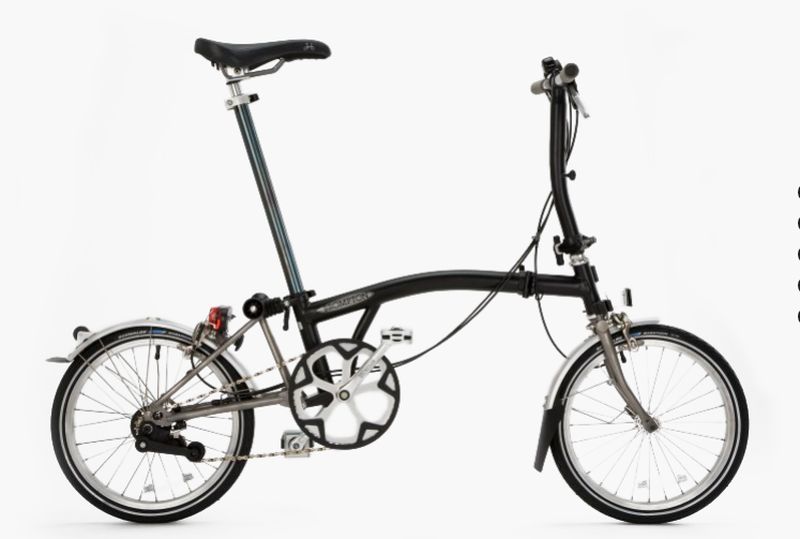 Finally, the Brompton is hailed for the amount of personalisation it offers. There's one frame size and from that you can make changes to a number of things, including the frame weight, handlebar shape, lights, number of gears and, of course, the colour. This personalisation means you can tailor the bike to your requirements – opting for a sportier ride with lower handlebars, or a more upright position with higher handlebar designs. Similarly, the four gear options mean you can make sure your bike's able to deal with everything from riding through the city to challenging inclines and longer journeys.
As you can see, the Brompton is revered amongst a wide range of people, from industry experts to newcomers to folding bikes. Not only does it offer a plethora of advantages for those travelling around a busy city but it's also the perfect solution for people looking for a hip, practical bike that offers all the comfort they could need.
Article Submitted By Community Writer