Israel has one of the most efficient public transport networks in the world. Not only are they extensive, but they are also cheap by American standards. Visitors have a choice among the trains, buses, and taxis.
But there are advantages of opting for a car rental. For one, you don't have to beat the rush hour. Moreover, some types of public transport may not reach your preferred destination. On Saturdays, which is Sabbath day, finding a cab is extremely difficult.
You also have a lot of great options for a car rental. What you need to know is how to rent and drive one. Keep in mind the following:
Have your driver's license ready.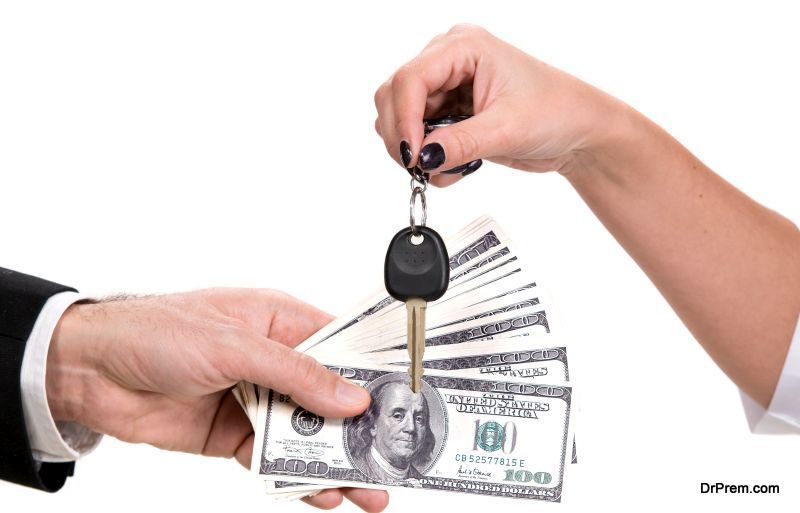 Fortunately, in Israel, you don't need to get an international driver's license. However, you need to hold one from the country of your origin. This also means you need to keep your passport handy at all times.
Know the areas where you can travel a rent-a-car.
Israel is in a complex political situation. Because of this, there may be areas where you cannot bring your car rental. These include Bethlehem, Church of the Nativity, and the Samaritan Ruins.
There may also be other areas where you are not allowed to drive. It is very important to get clear instructions from the rental company. Otherwise, you're driving a car that doesn't have insurance.
Make sure you're at the right age.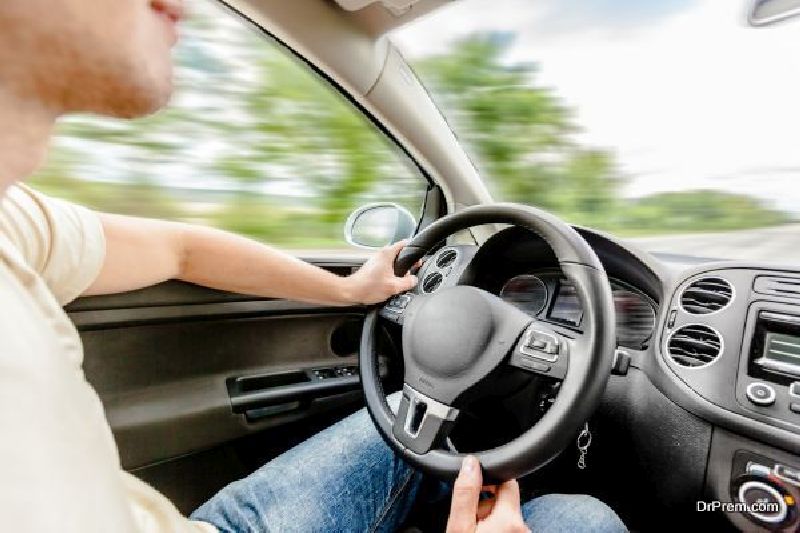 The minimum age to rent a car in Israel can vary among agencies. The minimum age is 24 years old. The older you are, the more expensive the rental can be. This is because you also have to pay for the insurance.
Be familiar with the street regulations.
While Israel has an excellent road infrastructure, driving in the country can still be challenging. Some of the road signs are in Hebrew. Looking for parking is difficult, especially in city centers such as Tel Aviv or Jerusalem. Driving rules can also slightly vary.
In other words, before you head to the street, know where you're going, research the possible signs you'll encounter, and study driving laws. Some of the rules to keep in mind are:
Don't drive in No Entry sections. Usually, these are very religious neighborhoods.
Always wear your seatbelts.
Know the speed limit, which can change depending on where you're driving. For example, in the city, it's 50 kilometers per hour. Once you are in the highway, it increases to 62 kilometers per hour.
Determine where you can park legally. You will know by looking at red and blue colors on the roadside. However, see to it you have a parking ticket.
Find the right rental car.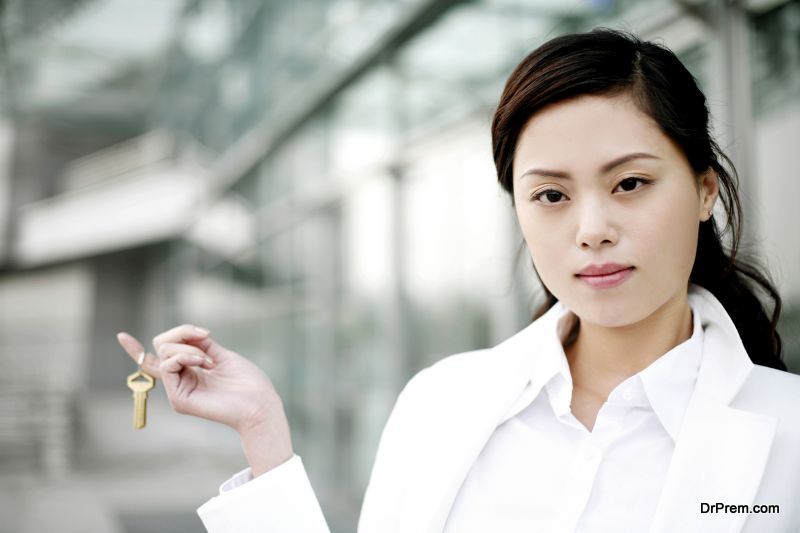 How do you choose the ideal car to drive in Israel? Here are some criteria:
Condition of the vehicle
Cost of driving (rate per day, insurance, gas or fuel)
Presence of seatbelts
GPS or a navigation system
Inclusions (some of them already include accommodation)
Roadside assistance
Seating capacity
Rent your car in advance.
There are two reasons for this. One, rental agencies are more likely to give you discounts or better deals. Second, during high season, these vehicles may not be available to you. Some of the dates to watch out are during Christmas and a week before Passover.
With these tips, you can be a lot smarter when choosing your car rental and conquering the busy roads of the country.
Article Submitted By Community Writer