If you like listening to music while behind the wheel, you definitely know the value of investing in a top quality car audio stereo. Although every car comes with a basic stereo that's customized by the manufacturer, such equipment is never reliable especially when you want to pump up the volume. The other downside is that they only allow you to listen to music that's packaged in one format. Besides that, they don't support multiple speakers or modern technology such as Bluetooth and USB. Below is a list of top rated car audio equipment that are worth trying.
Sony MEX-GS810BH

Sony needs no introduction because it's a top of the range brand. The stereo comes with six channels that allow you to add extra speakers. And that's not all; you can playback music from devices such as mp3 and USB. Additionally, the stereo supports Bluetooth which means you can play the music that is on your mobile device. The stereo features an in-built amplifier that delivers an output of 220 watts. It includes an equalizer that enables you to configure the sound quality by adjusting the stereo frequency. The backlit display makes it easy to operate the stereo at night. The face of the stereo is designed to be detachable so that you can remove it when leaving the car in the parking lot for many hours in unsecure area.
Boss Audio UA 752UAB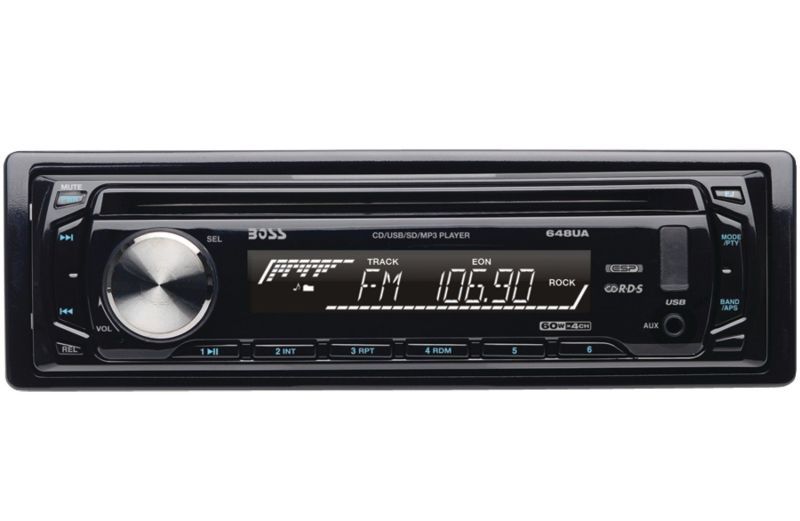 Boss is a budget stereo that offers 240 watt output to give you good value for your money. It's an assurance that you can still afford to get high quality sound equipment without having to spend a lot of money. For a start, the stereo can play music from a CD, flash drive or Bluetooth. There is also an auxiliary port that allows you to playback your favorite tunes in mp3 and WMA formats. The only downside is that the stereo doesn't feature HD and satellite radio. The display has LED light that allows you to see the stereo clearly in the dark.
Kenwood eXcelon KDC-X998
Kenwood car stereo is one of its kind. Unlike other stereos that can't maintain the quality of sound when you play music at deafening volume, Kenwood remains true to its promise. You can fine tune the stereo to give you the exact sound that you want, thanks to its 13 bands equalizer. If you don't want to go through the hustle of adjusting the equalizer, you can opt for the automatic presets that match with your environment.
Pioneer DEH X9600BHS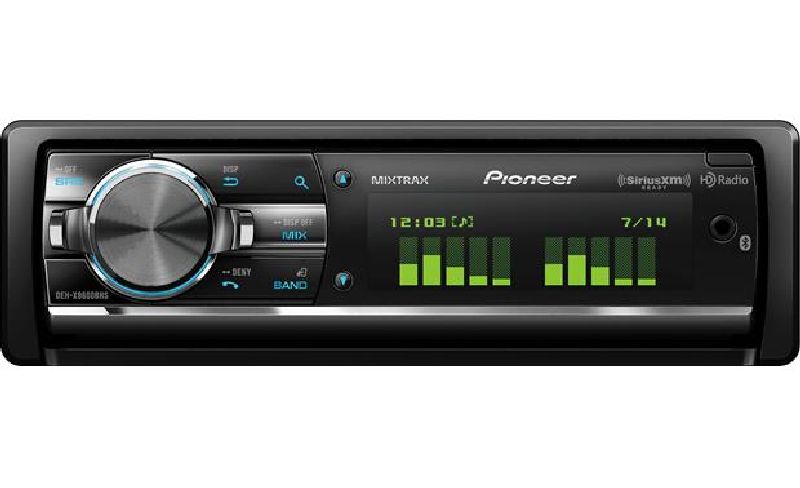 Pioneer is a premium car stereo that offers nothing but the best sound quality. The stereo can be paired with several speakers without compromising on the quality of sound. This is because it features an in-built amplifier that enhances its performance. The stereo supports traditional CDs, mp3 and USB formats. You can also synchronize it with either of your mobile devices via Bluetooth. Its face can be removed at the push of a button.
Alpine CDE 154BT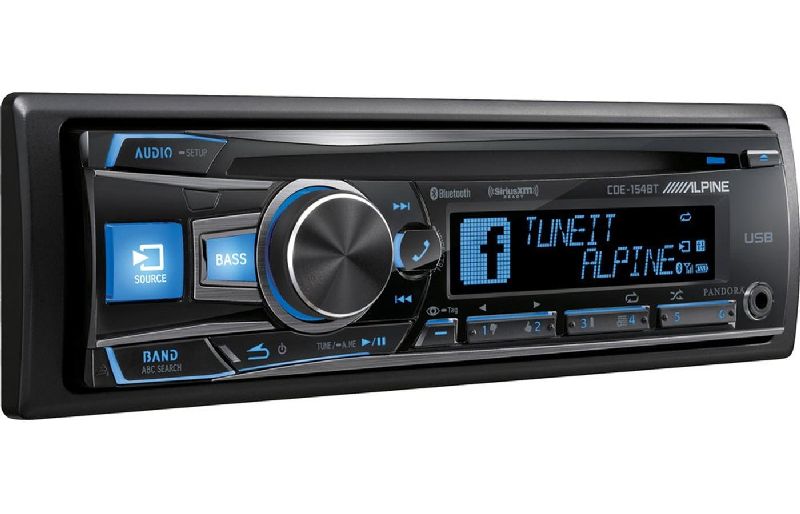 Alpine is customized to be steering wheel ready to give you the convenience you deserve. With this stereo, you can play music from unlimited sources including Bluetooth, CD, mp3, iPhone or iPod and USB. In addition to that, the stereo can be controlled using Alpine TuneIT app. You can change the sound settings using the 9 band equalizer. You can get more insights on car audio systems by visiting alpine car audio logic.
Article Submitted By Community Writer