Buying a used car can be a daunting experience and particularly if you have not done it before. This is because there are so many different makes and models to consider, plus you must also think about where the best place to buy is from. It can be tempting to use a private seller because they offer lower prices, but you do not get consumer protection, and this can make it a dangerous place to buy. For peace of mind, it is always worth visiting a reputable dealership and speaking to a salesperson here.
Used Car Market
Salespeople will be able to listen to your needs and then find the perfect vehicle for you. In today's market, it is likely that you will be recommended a handful of respected brands and you cannot go wrong with the big names in the auto industry. Currently, two of the biggest names are Toyota and Honda. The two Japanese auto manufacturers have a long history of creating pioneering and innovative automobiles and their current ranges are no different.
Honda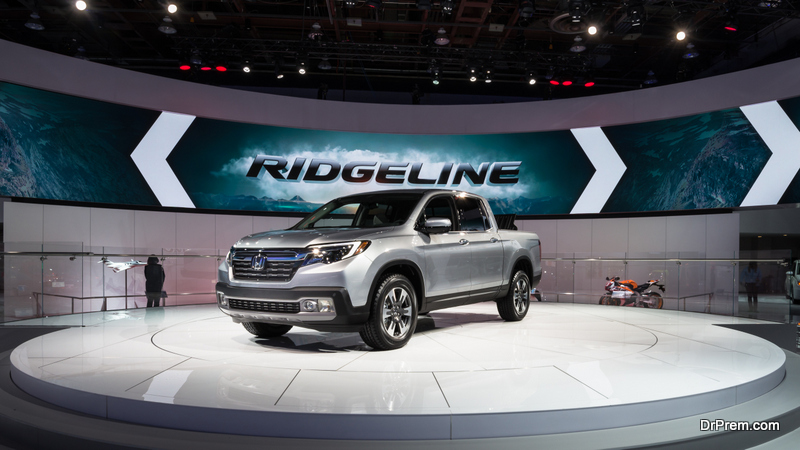 Honda's current range is proving to be popular with a wide range of motorists because their cars are made to a very high engineering standard. This means that they are reliable and economical – both key factors and particularly when buying a used car. Another reason that they are often recommended by car salespeople is the fact that they have a car in practically every sector, so all motorists are catered for. A few of their more popular current cars include the Jazz supermini, the Civic hatchback and the CR-V small SUV.
Toyota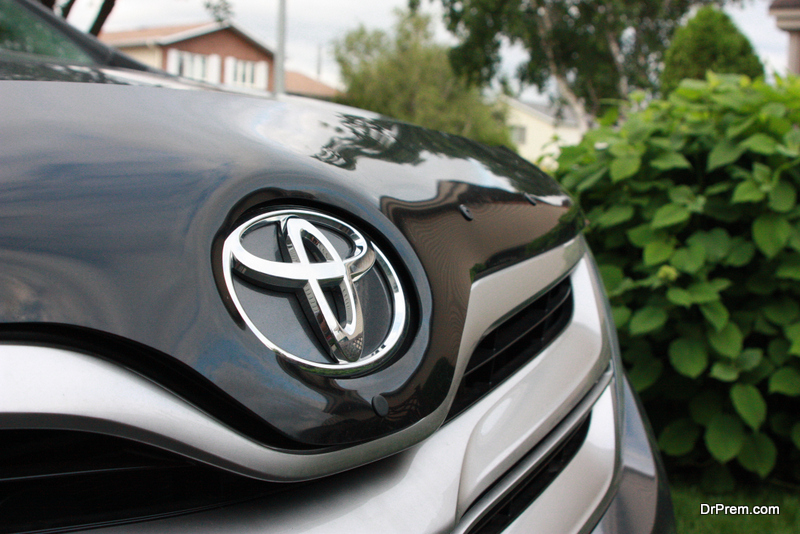 Toyota is considered to be the pioneering manufacturer in the green car revolution thanks to the Prius and their constant impressive work in developing eco-friendly automobiles. This is particularly important in a time where more motorists are making the switch ahead of the 2040 petrol and diesel ban. Additionally, Toyota's range is also brilliantly built and often good value for money when you shop at places like Shelbourne Motors. A few of their best-selling models include the Yaris supermini, the Aygo hatchback, the C-HR small crossover, the Prius and the RAV4 SUV. For eco-conscious drivers, there is no better brand than Toyota.
It is for these reasons that it is likely that a car dealership is likely to recommend these brands no matter if you are a young driver or a large family.
Both Japanese brands are hugely popular in today's market thanks to their innovative and high-quality designs, plus they can also be excellent value for money in the used car market (particularly compared to other premium brands). It can be stressful to shop for a new automobile but buying used ones from a dealership could be the best path to take and you can get some great advice as well.
Article Submitted By Community Writer