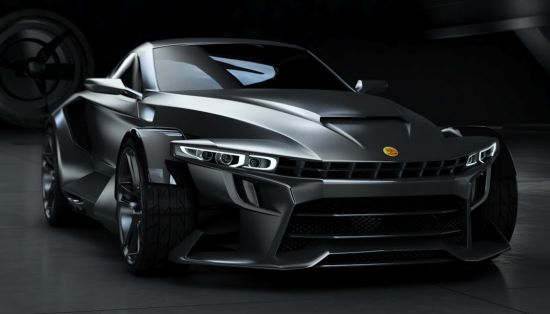 It's not that we often hear about a Spanish automaker rolling down a supercar or a sports car for that matter. However, this time, the Spanish carmaker, Aspid Cars, has given us a sneak peek into the production version of its GT-21 Invictus sports car. The funky looking yet muscular sports car, GT-21 Invictus is second vehicle series, after Super Sports (SS), to roll out of Aspid Cars.
Featuring BMW's 4.4-liter V8 heartbeat under its hood that develops a healthy 450 horsepower, the new 2+2 seater sports car will have its engine paired with either a seven-speed dual-clutch gearbox or a six-speed manual that will transfer power to ground through rear wheels. The powertrain will enable the car to run from a naught to 60mph in less than three seconds, while its top speed is rated at 189 mph.
The new model will be more powerful and longer than the SS model as it has a wheelbase of 4,447mm, which is 700mm longer, and measures 1,883mm in width and 1226mm height. The vehicle weighs merely 990kg, thanks to the extensive use of aerospace grade aluminum, ultra-light high-strength steels and composite material.
Aspid intends to start the production in 2014 and aims to produce 250 units a year. There is no information available about the pricing of the car as of now.