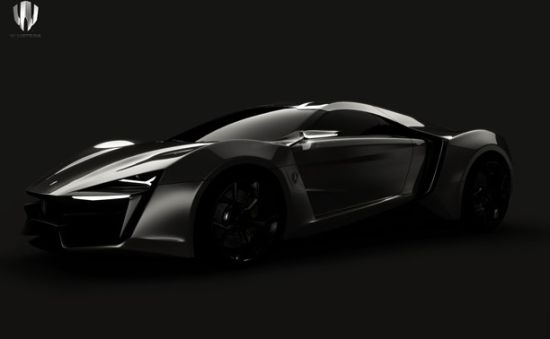 The Arab world is rich, thanks to petrodollars that add a fair deal of foreign currency to their economies. With the richness come different tastes like desire to flaunt immense wealth and a penchant to do something different. This part of the world, as we all know, is not only the market for high number of costly vehicles but we also hear, every now and then, some gold wrapped high-end luxury cars doing rounds in the streets of one country or the other.
However, what the Middle East couldn't boast about, despite the enormous wealth, is a supercar originating from the continent. Well, this seems to end with W Motors announcing to build two supercars at an event in the Lebanese capital, Beirut.
W Motors announced to build two supercars viz. the Hyper-Sport and the Super-sport. The manufacturer claimed that two models will be the most exclusive, luxurious and will feature some technological advancements (inside and out) like no other in the world.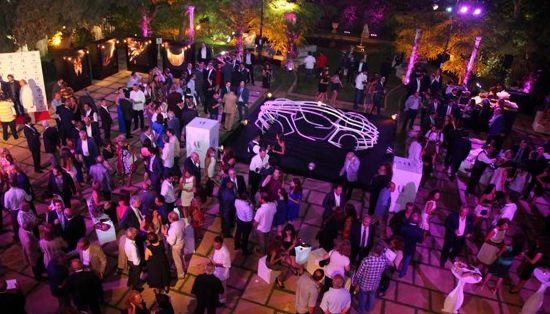 Well, since the cars are coming from the Mideast, one can expect them to come with exclusive gilded work like diamond-crusted LED tail lamps and it will be the first car in the world to have a fully functional holographic display. The manufacturer also boasts that car will feature each element meticulously crafted for a greater balance between power, torque and speed to give a new driving experience.
As per the manufacturer, the Hyper-sport will be produced in a very limited run of five units and it will be manufactured in collaboration with Austrian manufacturer Magna Steyr and German car-builder RUF. The supercar is expected to be reveled in Dubai in December this year. There is no word from the manufacturer on the tech spec of the car or its price either. Therefore, we all have to wait until the Mideast finally rolls its first supercar.
Via: Autoblog