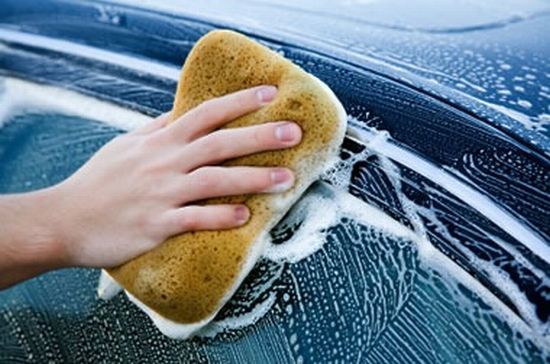 If a scratch on your car and time spent with bucket and hose to clean it up irritates you like anything, don't worry the researchers at the Eindhoven University of Technology in the Netherlands (TU/e) is there to take your fatigue off with a self healing paint. The researchers are developing a car coating that will not only make your car scratch free and water resistant but will keep it clean too.
The self-repairing car surfaces and water-resistant coatings aren't new to any one of us (unless your car broke down and in dire need of an overhaul, you need Austin TX auto repair to do the job). Nissan has already come up with scratch guard coat several years ago. However, the new coating consists of nano-sized molecular groups with peculiar traits. The coating available currently lose their water-resistant and self-healing traits irrevocably when the surface was scratched and molecules are broken off.
However, Dr. Catarina Esteves, assistant professor of Chemical Engineering and Chemistry, together with her colleges has found a way by developing special stalks that carry functional chemical groups at the ends. These special stalks reorient themselves for restoring the functioning when the surface of the car has any wear and tear.
Furthermore, the technology has highly water resistant properties that make it self-cleaning for a long time. The coating has small water droplets rolling off the car, thereby taking dirt with them. The occasional rain shower is what your car needs to clean itself.
The technology may have wider application and can be used to keep the aircraft surface clean which will result in less air resistance, thereby reducing the fuel consumption. It can also be used to keep mobile phones, skylights, solar panels and contact lenses cleaner and scratch free for a long time. The coating is expected to hit the market in the next six to eight years and is to cost the same as today's coatings.
Via: Tue