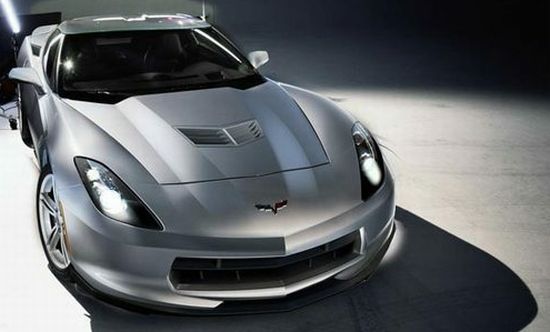 It may take Chevrolet little too long to put its 2014 Corvette in the market, but that's surely not what you have to wait for to own one. It may be surprising why a person want to sold a car that hasn't even rolled out of the brand's factory yet, but an eBay seller has put his 2014 Chevrolet Corvette on auction. But note that the iconic sports car, indeed, isn't from a dealership but from a private seller. However, he surprisingly has the 100 percent feedback from 829 ratings which surely give him some legitimacy.
However, before bidding for the car, you should know that it's an artist's rendering on the auction as Chevrolet is yet to showcase what looks its Corvette will bear in the year 2014. The seller, it seems, have an inside track to one of the first 2014 Chevy Corvettes. The seller asks for a nonrefundable 10-percent deposit, while the remaining payment is due when the car arrives. The bidding apparently is only for the deposits.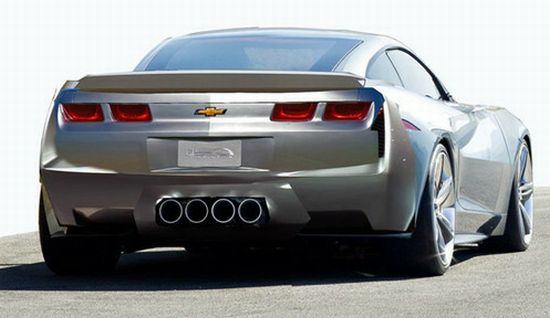 Before you bid for this 2014 Chevrolet Corvette know that it comes with V8 gasoline engine aligned with auto or six speed gearbox and existing warranty. The safety features include anti-lock brakes and air bags for driver, passenger and at the sides. Apart from this, the power options consist of air conditioning, cruise control, power windows, locks and seats.
So if you are one of those who cherish to be one of the first owners and have enough income to support the premium, hurry up as it's merely less than half a day remaining for the bid to be open.
Via: Autoguide