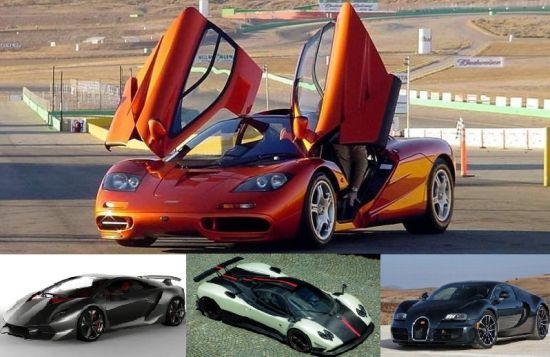 Cars nowadays are more a status symbol than just means of transport. As a result, it's becoming tough for automakers to create cars that are better every time to cater to the ever changing tastes of customers who look for almost everything – be it design, power, performance or price. While introducing a list of cars here, we'll focus primarily on price but these most expensive cars are also wonderful embodiments of automotive engineering than merely speed demons. These cars feature something extra than what you generally find in normal cars. So, it's but obvious that the cost is more owing to that sheer elegance, exhilarating performance and breathtaking speed they offer. Check out the list of most expensive factory built cars that money can buy.
Lamborghini Sesto Elemento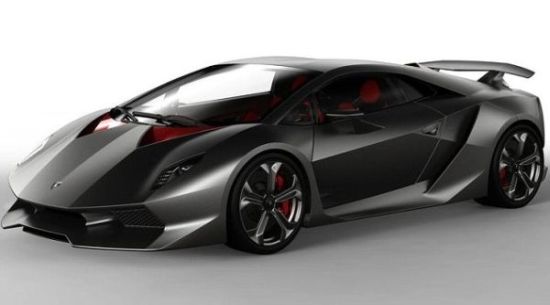 Price: $2.5m
Description: There always remained ambiguity over the price of Lamborghini's Sesto Elemento ever since it made its debut at 2010 Paris Motor show. The car was confirmed for production in November 2010 and was crowned the most expensive car with a whopping price tag of $2.92 million in May 2011. However, the latest reports confirm that track-only Sesto Elemento to cost little over $2.5m. Even if it comes with the same price tag, Sesto Elemento will be well $100,000 above Bugatti Veryon SS that held the title earlier. It is to come equipped with 5.2-liter V10 engine from Gallardo Superleggera with a power output of 570hp and 540 Nm of torque. Engine is aligned with six-gear e-gear transmission that makes it sprint from 0-62 mph in 2.5 seconds, equaling Bugatti Veyron's runtime and its top speed is estimated close to 200 mph mark.
Bugatti Veyron Super Sports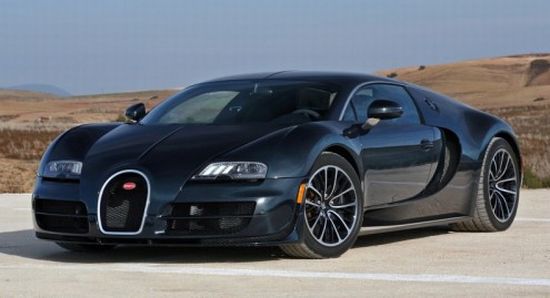 Price: 2.4 million
Description: The car of the decade (2000 -2009) and what auto lovers call as the engineering marvel on the road, Bugatti Veyron Super sport has a 8.0-liter 16-cylinder turbocharged engine that churns out a whopping 1184hp and 1106 lb ft of maximum torque at 3000-5000 rpm. The engine makes this lovely beast sprint from 0-62mph in 2.5 seconds and has a top 267.91mph. The immaculate design, unmatchable performance not only makes it the fastest car on planet earth but second most expensive too.
Pagani Zonda Clinque Roadster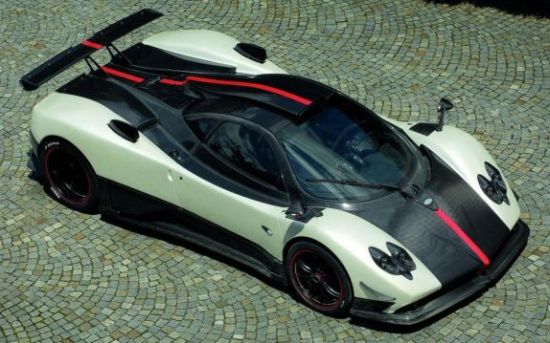 Price: $1,850,000
Description: Pagani built Zonda Clinque roadster in a limited run of five units and it combines the exquisite design and magnificent performance to add more to the pleasure of driving. Getting power from Mercedes-Benz AMG V12 engine, which is good for 678 HP and 780 Nm torque. Engine is aligned with Cima sequential 6-speed gearbox that enables it to touch 62mph from a standstill in just 3.4 seconds, with its top speed at 217 mph. All these traits make this beautiful car worth the $1,850,000 price tag.
Lamborghini Reventon/ Koenigsegg Agera R

Price: $1,600,000
Lamborghini Reventon and Koenigsegg Agera R jointly hold the fourth position. Reventon is the fastest car Lamborghini ever built and houses 640 BHP V12 engine under the hood that makes it run from 0-60mph in 3.3 seconds before reaching the top speed of 211mph. Koenigsegg Agera R, on the other, is a car with distinctive design cues. It features 5.0L V8 that develops a mammoth 1140hp and a 1000 Nm of torque. Engine is aligned with specially developed 7-speed dual clutch transmission that takes the car from a standstill to 62mph in just 2.9 seconds, with its top speed of 260mph. Both the cars come with the same price tag i.e. 1,600,000.
McLaren F1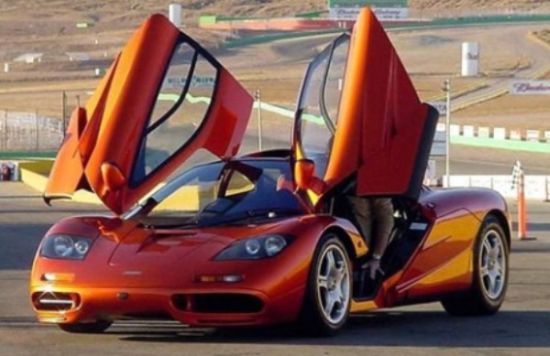 Price: $970,000
Description: Introduced in 1994, McLaren F1 was the fastest road car before Bugatti Veyrons or Lambos hit the road. The most expensive of all the McLarens, McLaren's F1 gets power from BMW sourced 6.0-liter V12 engine that develops a healthy 627bhp and takes merely 3.2 seconds to reach from zero to 60mph and its top speed is 240 mph, which was a breakthrough in 1994. It was priced at $970,000 at that time.