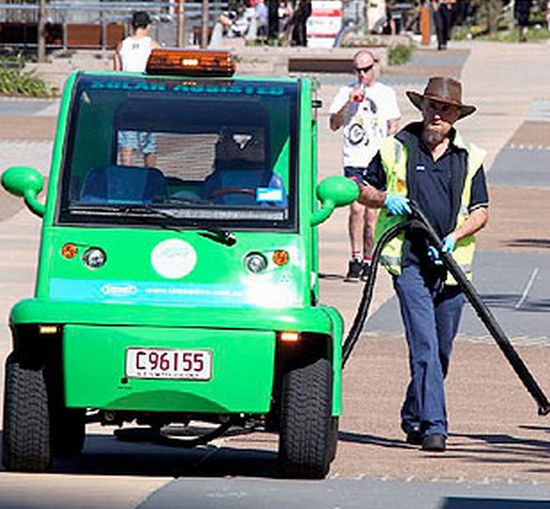 The untidy streets with cigarette butts and chewing gums lying here and there aren't a new site to anyone of us and we face it almost every day. However, Gold Coast City Council, Australia has devised a special way to rid the streets of untidiness, particularly for removing the sticky spots.
Gold Coast City Council has shelled out $65,000 for a high-tech gum removal vehicle, which is a battery-powered machine that uses solar energy harvested by roof top mounted solar panels to heat up the water to 170c before blasting the streets with water, detergent and a vacuum.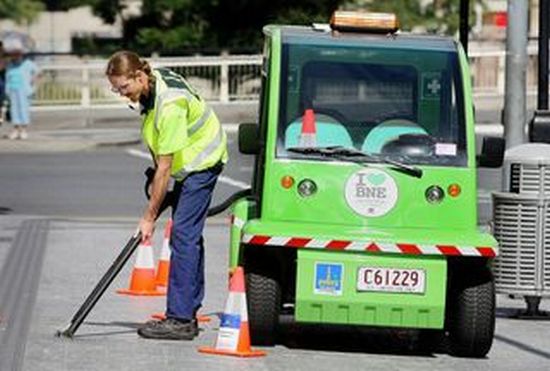 The gum sucking golf shaped buggy removes the sticky spots in three seconds and uses less than three liters of water an hour. Although the buggy is solar powered but it also uses unleaded petrol to run the generator and steam unit at a cost of $30 a week, whereas the machine will cost $35 a day to run. The vehicle is to be used for an hour or depending on how much chewing gums have to be removed from the streets.
Via: Goldcoast