Fleet owners can only build a good reputation if their vehicles are known for the safety of the passengers and driver. In fact, the automobile manufacturers have always been in search of better ways to increase safety technologies in vehicles. Even though some vehicles are manufactured with factory safety features, many other vehicles can have safety technology installed so that clients are assured of the same or better safety. For instance, you can have automatic counters from EyeRide installed in order to make sure that your staff only transport authorized clients. So, let us look at the best methods fleet owners can utilize to increase the safety of their vehicles.
Instant Breaking Technology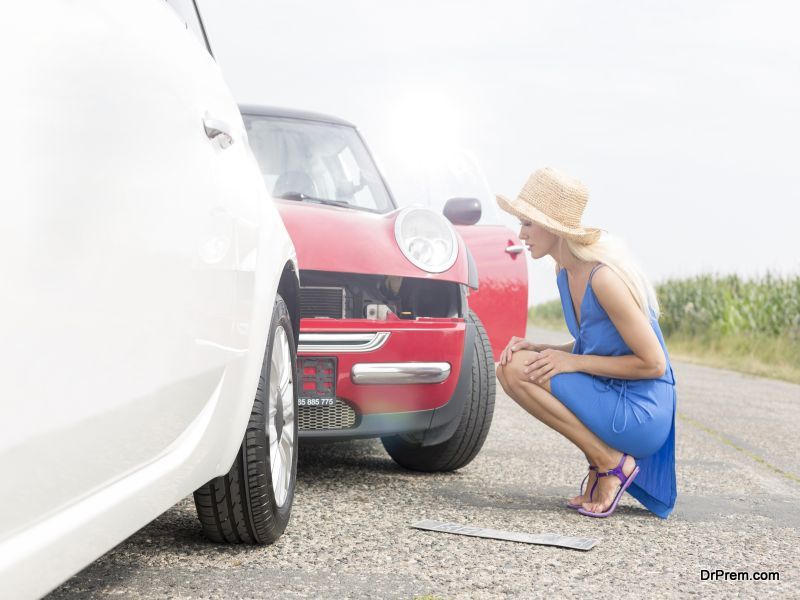 A few decades ago, the idea of a car that could automatically stop before hitting an object was a distant dream. However, it is possible to have one today. The vehicles are installed with sensors that tell the vehicles to break if there is an object in front of them. It does not matter whether the driver stepped on the brakes or not; the vehicle will stop anyway. Fleet owners need to embrace this technology in their vehicles to help in the reduction of collisions while driving.
Cruise Control
Most of us have already heard about this feature called cruise control. However, not many know what it can do for your vehicle in terms of safety. Adaptive cruise control requires a certain minimum speed before it can take charge with the push of a button. It regulates the vehicle speed depending on certain conditions and helps the driver to keep a safe distance from the car in front. Since its introduction, vehicle brands that have embraced adaptive cruise control have already seen the benefits of accident reduction.
Seat Belts and Airbags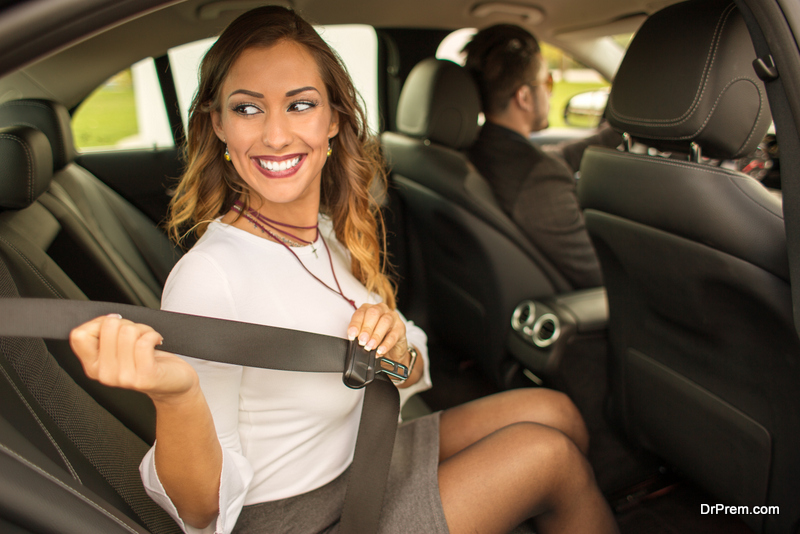 People usually see this as a standard safety feature in any vehicle, but there are variations. Seat belts have always been around even before vehicle safety innovators designed airbags. For fleet owners, it is good to make sure that your vehicles are fitted with sophisticated safety belts and airbags, which will protect the vehicle occupants in case of a collision.
GPS Technology
Most people think that GPS technology is only designed to show the drivers which direction to follow. But, GPS is a safety feature for the fleet. In case of a problem, the authorities will use the GPS tracker to locate the vehicle. The good thing is that GPS coverage is universal and is rarely compromised. If the connectivity goes out, the fleet manager will know and send authorities to start the search from where the vehicle was last detected. It also prohibits drivers from using dangerous routes. They are only supposed to use the predetermined routes.
Preventive Maintenance
Aimed at avoiding any upcoming issues and thus, ensuring a vehicle's 24/7 availability, preventive maintenance usually includes scheduled vehicle repair, inspections and periodic servicing. A fleet preventive maintenance software, on the other hand, automates the whole process; thereby, making it absolutely easy and fuss-free. It tracks a fleet vehicle over the course of time, and goes on to suggest when the vehicle needs to be inspected, lubricated, cleaned, repaired, tested, or when it's the best time to replace worn parts.
Parking Sensors and Cameras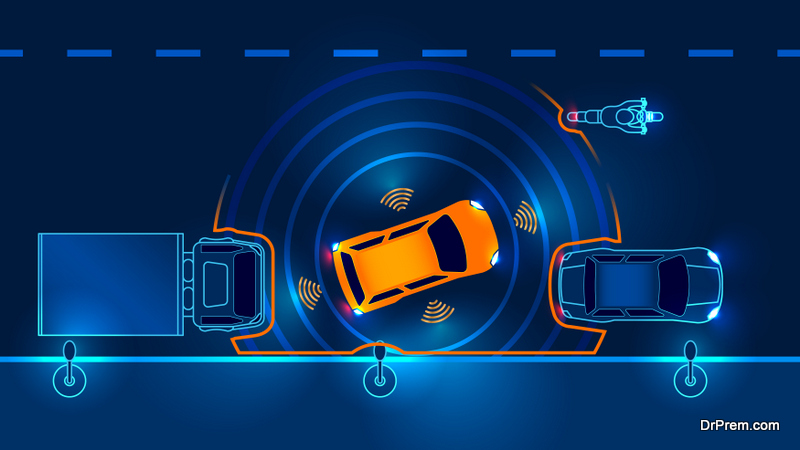 This technology is useful for fleet drivers when they are parking or coming out of the parking lot. The sophisticated systems usually have a screen to show you what is happening behind the vehicle. Fortunately, it is easy to install these devices. So, fleet owners can buy the accessories and have their mechanic install them.
With the above technologies, fleet owners will quickly build a reputation for safety and find more clients as a result. Always be aware of new safety technologies, especially the aftermarket ones because they are easy to install.
Article Submitted By Community Writer