Are you ready to upgrade your current ride? Whether you are looking for a work truck, a sleek sports car, or a family-friendly sedan, the process of finding and buying a car can be complex. There are several things you can do before you drive off the lot to help reduce the stress of the process and ensure you are getting the best available deal. Remember these essential aspects when you're starting the search for your next car.
1. Trade-in Value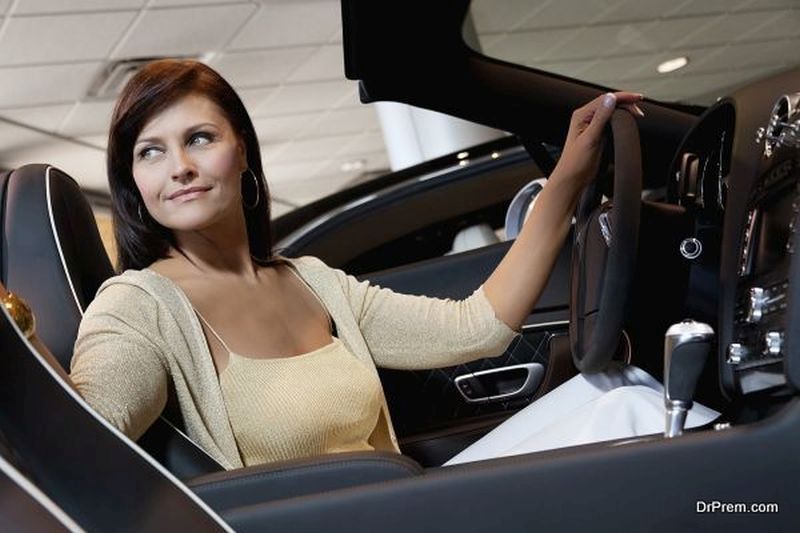 If you are buying a car to replace one you own, you need to figure out what you are going to do with the old vehicle. You may enjoy the ease of trading in your old car at the dealership while finalizing a deal for your new car or truck. However, you may want to consider selling your car yourself through a private-party sale, as this can sometimes fetch a better price. You can find out how much your vehicle is worth through one of several official channels.
2. Wants vs. Needs
Looking for a new car can have the fun aspect of thinking about all the upgrades a newer model will have compared to your current vehicle. Do you want a sound system with integrated Bluetooth capability? Maybe you love the look of a limited-edition trim package. Before settling on your vehicle, it can be a good idea figure out which upgrades are non-negotiable. Knowing which features are most important to you can help you understand how to negotiate the best deal.
3. New or Pre-Owned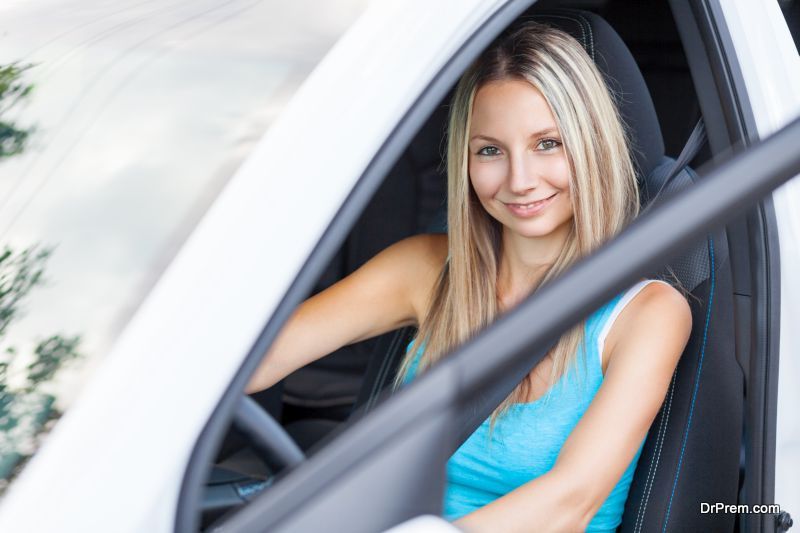 Are you looking for a pre-owned car, or do you want a brand-new model? There are pros and cons to both options beyond the price difference. Determining which option makes more sense for you financially can help you avoid overpaying for a car that doesn't meet all of your needs.
4. Luxury Upgrades
Sometimes, luxury options in a car are worth the extra expense. Whether the extra cost is worth it to you depends on many unique factors. Do you love the look and feel of leather trim? Would an entertainment system be a significant advantage on your family's annual road trips? Once you know which features you value most, you can gear your search and negotiations toward getting a vehicle with those upgrades.
5. Online Shopping Options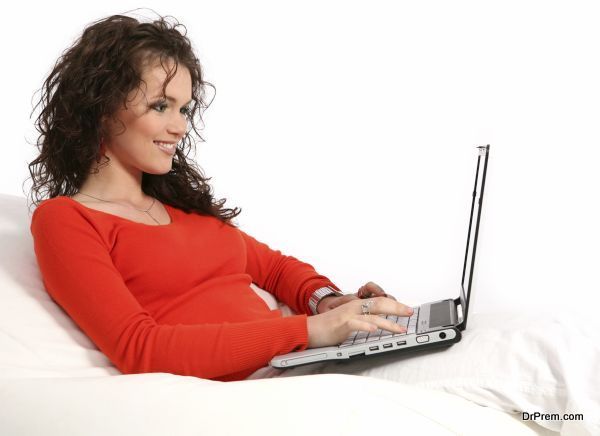 The internet offers many valuable tools for your new car search. Not only can you research available makes and models to determine which vehicle is the best option for your family, you can also find out more about insurance, financing, dealerships, and private-party sellers. You may even be able to purchase your new car online and have it delivered to your home.
6. Insurance
Your insurance coverage and premium will most likely change when you get your new vehicle. In some cases, the cost of your insurance can be drastically different depending on your old and new vehicles. You may want to contact your insurance provider to get information on possible rate changes for several of the new makes and models you're considering. Knowing how your insurance will change may make it easier to decide which car you want to purchase.
7. Safety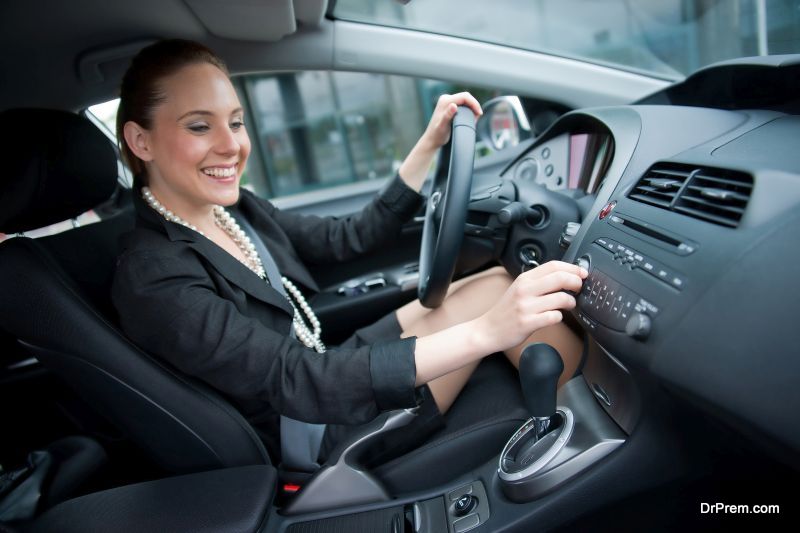 For many people, a car's safety features are extremely important. You may prioritize things such as airbags, rear-impact warnings, backup cameras, and automated override systems that can work together to keep you and your passengers safe. Generally, newer models have more safety features than older vehicles. If safety is one of your top concerns, you may feel comfortable spending a little more money for a newer, safer vehicle.
8. Financing
Before you can drive away in your new car, you'll need to have a payment plan in place. If you aren't planning on paying the entire purchase price in cash, you'll probably need to look for an auto financing company that can loan you the money you need. Many factors can affect your eligibility for a car loan along with the exact terms of the agreement. As you are looking into the options be sure to consider important aspects of the loan, such as a term length, interest rate, down payment requirement, and penalties for paying it off early.
Buying a car can be a complex process, but spending some time researching makes, models, features, financing, and insurance information can help you feel prepared. Once you know which features are most important to you and what your trade-in is worth, you can feel confident about negotiating a good deal.
Article Submitted By Community Writer