Modern car technologies have gone on to ensure that our lives are safe while driving on the roads. Now we have different types of car accessories and gadgets that help us while we drive our vehicles. Amongst the various types of accessories and gadgets, the rear view car camera is beneficial in many ways.
You would find different types of car rear view cameras available in the market today, some of which include:
Surface mounted car rear view cameras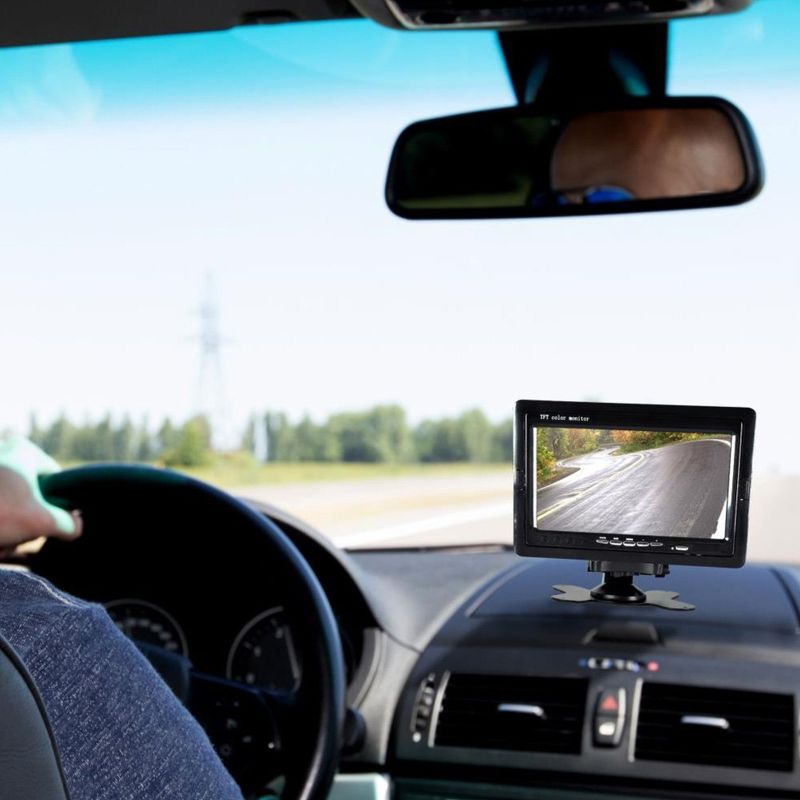 Image Source : carid.com
Surface mounted cameras are generally placed on flat surfaces of the vehicle. These sort of car rear view cameras are ideal for larger vehicles. With such cameras, you can easily get an excellent and commanding view along with a depth perception.
Flash mounted cameras
The flash mounted camera is an ideal choice if you are looking for the best car rear view cameras, which you can place on the body of the automobile. You can get a nice look with a clean visibility while driving. While choosing these types of car rear view cameras, you should remember you may not get a complete look of the road. Moreover, the view is not as clear as what you would find with the surface mounted camera.
License mounted car rear view camera types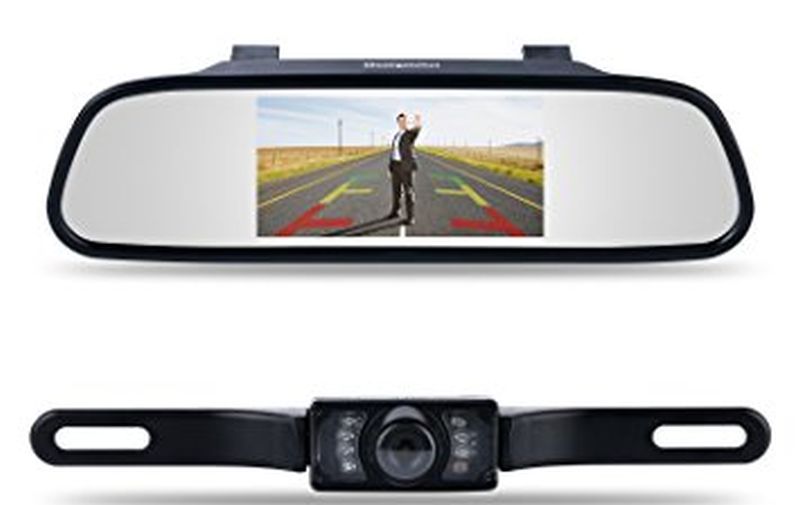 Such car rear view cameras are ideal if you want to place a camera on your license plate. They are easy to install and user friendly to use. While installing, all you have to do is drill the necessary holes to put the camera in place. It will help you to get a closer view or off-center view of the road.
Benefits of choosing the best car rear view cameras
Helps to make it easy to see blind spots
While driving, many a times we cannot see certain angles properly. This is especially in the case when we are backing up. With the help of rear view camera, we can easily see the blind spots properly.
Lets us know if there are objects behind us
Another benefit of having a rear view camera is that you can come to know if there is something behind you. This is because these cameras are equipped with the necessary sensors that will notify you of the same.
Different models with various features
There are many websites like Jegs.com, which sell various kinds of back-up camera systems. Not only that, these cameras come with different features and facilities depending on the model you choose. The basic type of rear camera will beep when you backup so that you are aware that you are reversing the right way.
Connect your mobile phone as well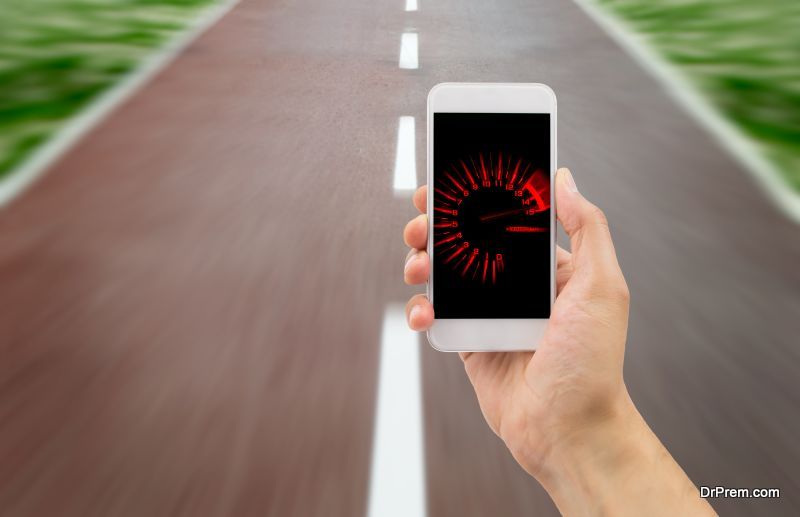 If you go for a higher version, some models allow you to synchronize your mobile phone as well. You can use the built in speakers and Bluetooth feature to make and receive calls without holding the cell phone in your hands while driving.
So, with one of these smart car rear view cameras, your next commute has to be fun and easy for sure.
Article Submitted By Community Writer