Most of us would prefer planning almost all the stages, necessities and contingencies of our life, from the big things to the very minuscule aspects. You can plan a lot of things in your life and prepare for every possible emergency that could occur. But there are certain events that you cannot predict or control, including needing extra money to pay for an unplanned expense. But what will you do if you need to pay a certain amount but you do not have enough cash on hand?
Should You Get a Title Loan?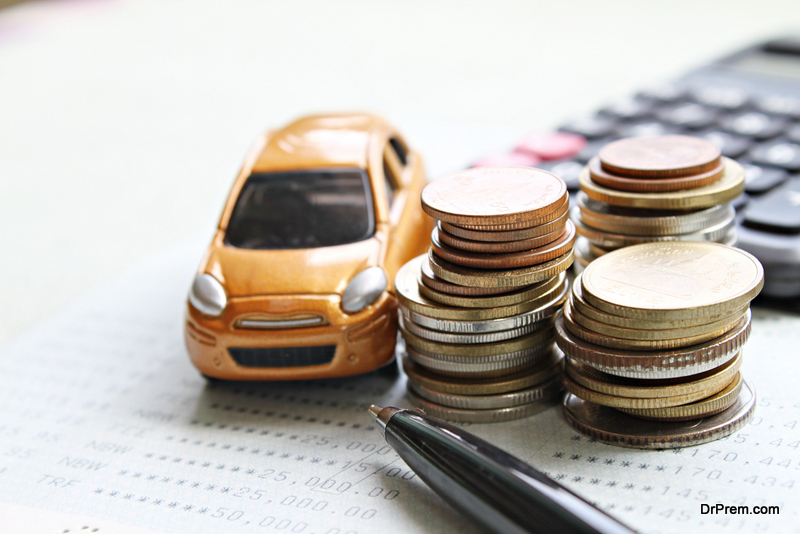 If you are looking for extra funds, one of the ways that you can get money is through a title loan. But the question is, should you get one? If you are not familiar with what a title loan is, it is a short-term loan where you use your car as a collateral. Like any type of loan, an auto title loan has its list of pros and cons, as found at https://toploancompanies.com/pros-and-cons-of-auto-title-loans/ . You can also check out the list below to see if you should get one.
Pros
You can get one even if you have a low credit score
Even if you have bad credit, you don't have to worry, as it is relatively easy to get approved for a title loan. You may be hesitant to apply because it is really difficult to get a loan when you have a low credit score.
As long as you have a car, you qualify
There are actually some auto title loan companies that do not even do a credit check. As long as you own the car, you can put it up for collateral.
It's an easy way to get cash in a short amount of time
One of the best benefits of a title loan is that it is a quick way to get cash. This is important when it is an emergency situation and you need to get the cash right away.
Cons
The interest can really add up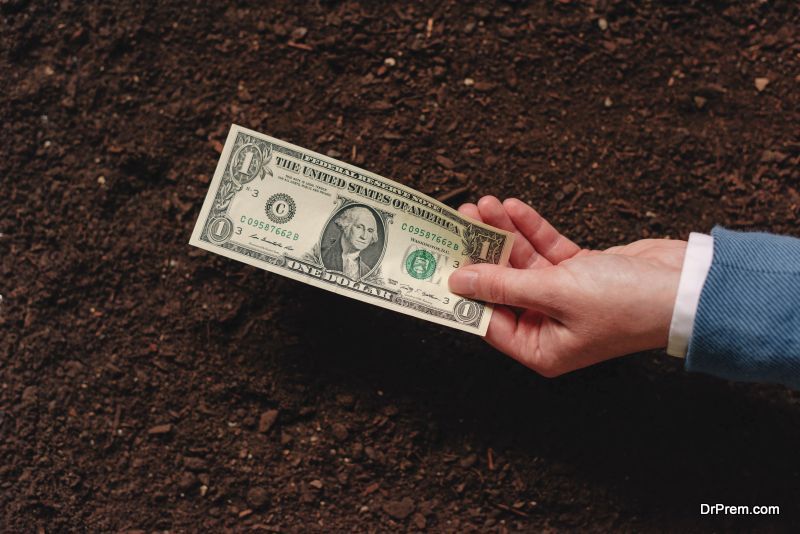 If you do not pay on time, the interest can really add up. And on top of that, there are some companies that may charge additional fees which will only add up to everything you need to pay. Make sure to canvass the title loan companies and check which one would give the best price.
There is a risk that you will lose your car
If you do not pay the loan, there is no doubt that you will lose your car. It would be a costly mistake if you do not keep up with the payment so make sure you are able to pay the loan before you put your car as your collateral.
There might be a limit to the amount
The amount that you can get for a title loan may vary, as it can depend on what state you are residing in. So if you are needing a quite big amount, you might want to check if the loan is able to answer that particular need.
Article Submitted By Community Writer