If you ask anyone what the definition of an all-American classic car looks like, most people would instantly conjure up images of a Cadillac. After all, they are the very definition of sophistication, luxury, and power. The Cadillac actually became the standard against all other cars that were built worldwide. How many songs can you think of that were written about cars? Bruce Springsteen's "Pink Cadillac" was a hit, and Mary Kay Cosmetics rewards its top sellers with a pink Cadillac for their hard work and dedication to the company. 
Cadillacs aren't just for retirees anymore. Today, younger generations are discovering the sophistication and luxury this brand offers. Nothing says success like, "I drive a Cadillac". Whether you're interested in researching Cadillac sales, Gainesville GA, Los Angeles, CA, Philadephia PA–pretty much every city will have a dealership to ensure you find the style that fits your needs.
What Makes Cadillac Different?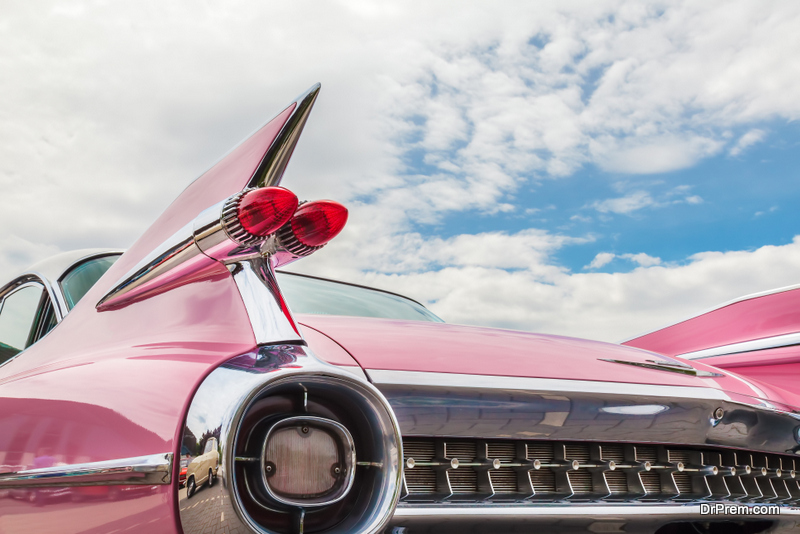 Cadillac equals quality. Why?
Powerful Engines
With 268 HP and 295 lb-ft of torque, this 2.0L Turbo engine delivers the power you'd expect from a luxury car. It also comes in a 3.6L V6 for even better performance.
Driver-Selectable Modes
Choose from Tour, Snow/Ice, Sport and more to electronically calibrate your transmission, steering, and suspension to offer the ultimate in driver control.
Interior
Tailored for comfort, both for the driver and passenger. Leather seats, tri-zone climate control, ambient lighting and adaptive remote starters are just the beginning.
Infused with technology
Apps, maps, weather, music, Wi-Fi, wireless charging station and access to software updates.
Innovative rear camera mirror
Never worry about your blind spot again when backing up.
Cadillac History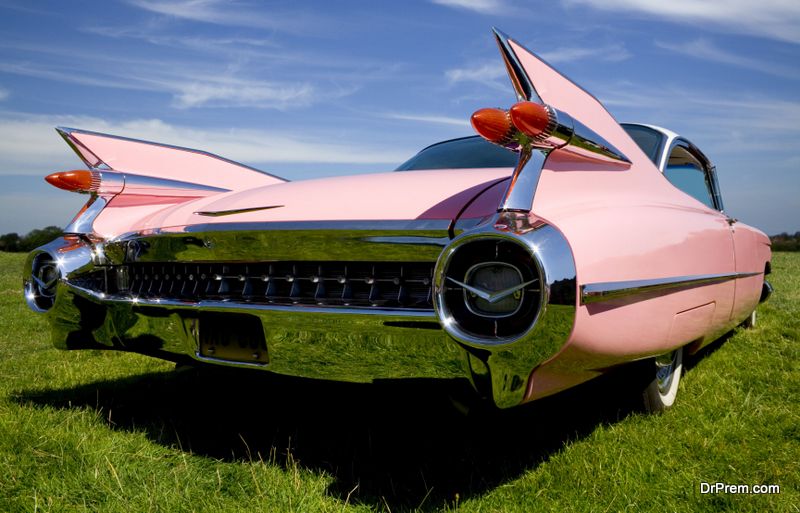 Among the oldest auto brands in the world, Cadillac was founded in 1902 by the Henry Ford Company. The car is named after Antoine de la Mothe Cadillac, the founder of Detroit, Michigan. The crest is based on his coat of arms. General Motors purchased the company in 1909 and the Cadillac became part of GM's prestigious line of vehicles. Since then it has won several awards for innovation, design and safety.
Great for Business
Some of the wealthiest people in the U.S. can be seen driving a Cadillac, including the President of the United States (although he is chauffeured, not behind the wheel). It is also the first choice of many business owners, including Airport Transportation Services, Limo Services, and even funeral homes.
Those who need to showcase their success (think real estate agents) will opt for a luxury car like Cadillac. Who wants to buy a home from someone driving a rusty old clunker?
What does the Future Hold?
The Cadillac sedan line-up has taken on a sportier design the last few years, with the CTS and ATS; recently those have been replaced with the new CT5. The company will continue to offer the latest in technology and innovation and cater to drivers who value class, sophistication, and luxury.
For those wanting extra space and high performance, the Cadillac Escalade continues to be a viable option. Perfect for trekking kids to their sporting events, or just going out for a Sunday drive.
The company has worked hard the past few years on becoming cool and hip; they want to target a younger audience. Crossover SUV's just might do it. One thing is clear: for those who want to turn heads when they drive, the Cadillac delivers every time. Superior in every way, and made in North America. What more could anyone ask for?
Article Submitted By Community Writer