Fall is coming, and it's arguably the best time of the year to get your wheels off the road. Get better acquainted with the land around you, and make sure you have the most interesting palette from which to choose. Traveling is gorgeous in the fall when you hit the right areas of the world. Make sure you first have the right wheels, and check out this brief account of a few of 2018's most excellent off road vehicles. 
Toyota Tacoma TRD Pro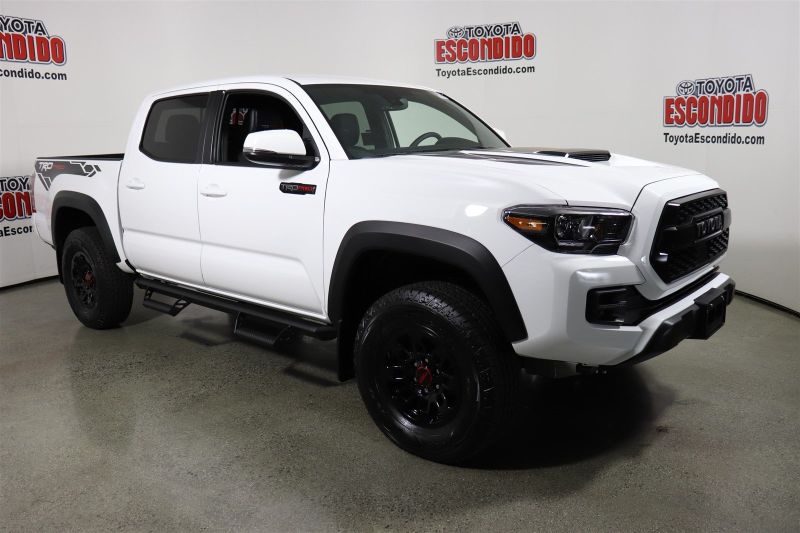 Image Source : rackcdn.com
The newest Toyota Tacoma TRD Pro is ready for any sort of terrain you can find. Take your Tacoma to the harsh terrain of Australia, and explore the land down under. Equipped with Fox Racing shocks, the 2019 model is more capable of handling all your joyriding needs.
It's always a good idea to scope out options for assistance when you're planning an off roading trip abroad. Luckily, Australians are no stranger to towing and rescuing stranded adventurers. Have a ball, but keep safety as a priority.
Mercedes-Benz G-Class
If you want swag, power, and durability, the Mercedes-Benz G-Class has no shortage of all three. This vehicle was designed to rival the Land Rover decades ago, and it is still regularly used by the military as a reliable form of transportation in all sorts of environments.
The only downside to this off road vehicle is that you may wince at the notion of actually running it through the mud. The price tag on the G-Class Mercedes is considerably higher than other off roaders, so it's not for the faint of heart.
Ford Ranger Raptor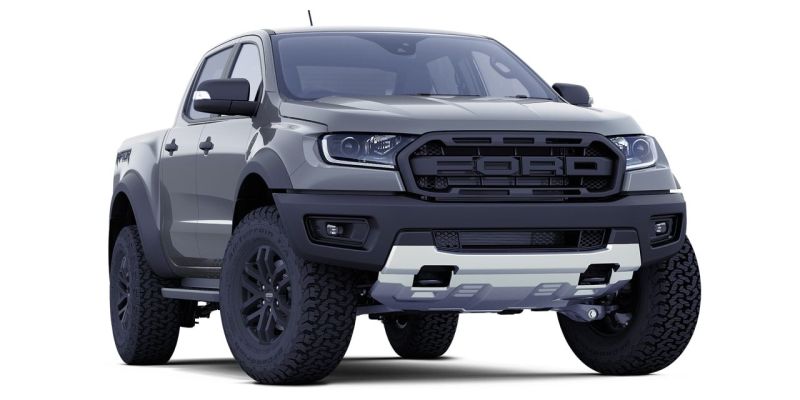 Image Source : ford.com.au
You may not have the chance to purchase the Ford Ranger Raptor in the United States, but this off roading monster definitely deserves a spot on the list of excellent modern creations. Like the big brother F-150, the Ranger Raptor comes stocked with Fox Racing shocks.
This truck also gives you the option of several different off road drive settings. You'll have everything you need to rage through the terrain of your choosing with this champion of a vehicle.
Jeep Grand Cherokee Trailhawk
You may consider the Wrangler to be Jeep's star in the off road department, but the Grand Cherokee Trailhawk package rivals the Wrangler in many ways. With the comfort of the traditional Cherokee, and the durability of the Wrangler in one gorgeous package, Jeep's most recent Grand Cherokee takes the cake.
Land Rover Range Rover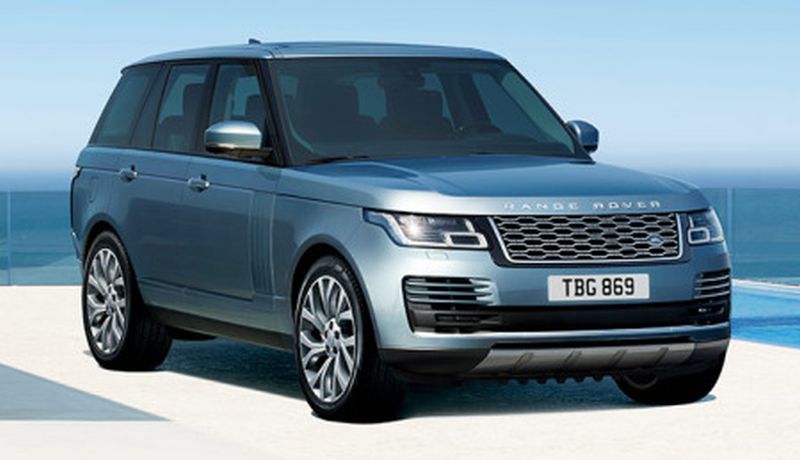 Image Source : landrover.ssl.cdn.sdlmedia.com
Since the first release of the Range Rover in 1970, this vehicle has been synonymous with off roading, style, and power. The newest model has a fuel economy rating that will turn heads, and there's a hybrid model too.
Article Submitted By Community Writer