Nitrous oxide has such drastic boosts in the performance of your car that often the price associated with it skips one's mind. So, without considering that if you are going for a complete kit then chances are that the prices would leave you shocked. If you make certain changes in the buying process, surely you shall reap the benefits of getting cheaper Nitrous Oxide. So here in this article we have for you, nitrous oxide in car made easy for you.
Things you will need for getting cheaper Nitrous Oxide: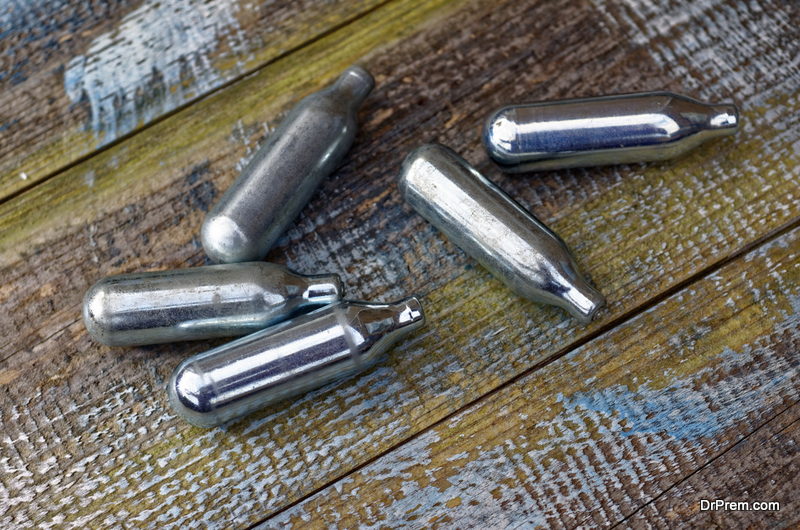 You will need the following materials at your disposal before you start off. You will need good internet services. You obviously need a nitrous kit for nitrous oxide in car. Also, for the procedures that we are about to follow you need a substantial period of time.
Pricing of the process:
Nitrous oxide provides a huge boost to the speeds of the car. To manage such high speeds, one needs adequate engine gear. This can cost you around $3000. The NOS kits comprising of lines, bottles, electronics etc. have a price tag of around $350 to $650. The kits around $390 tend to have smaller tanks. The mid ranged kits however will provide you with larger nitrous bottles. This for around $450 dollars is surely a good deal.
How does it work: Nitrous oxide works in two ways and covers two important functions. Firstly at the valve intake, this supercools the fuel or air charge. Then whenever the spark hits, it releases extra oxygen atoms with the release of more power and speed.
Extent of speed boosts: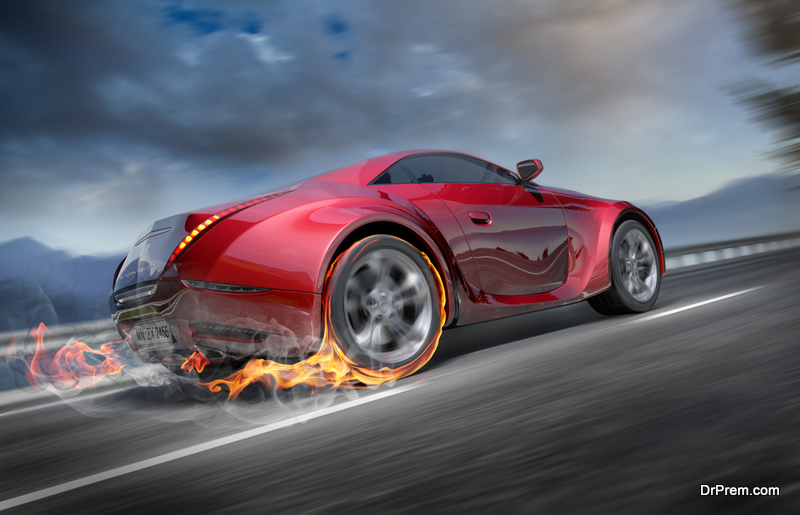 The cars using the nitrous oxides can reach speeds extremely high very quickly. Hitting 175-200miles per hour is a common occurrence.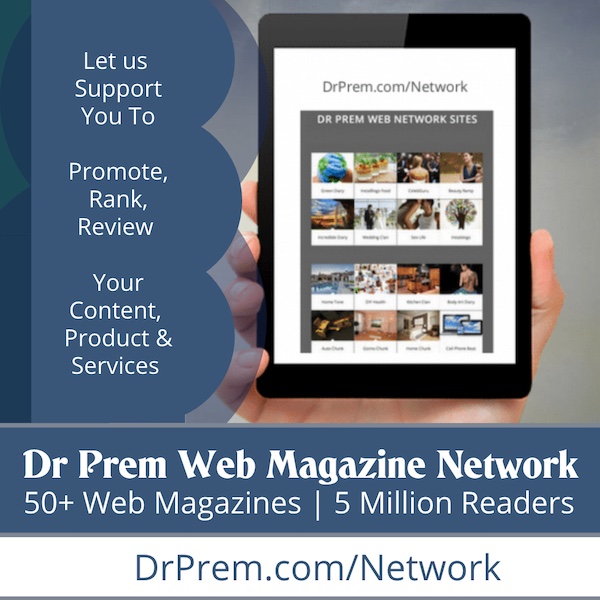 Steps to use nitrous oxide in car:
Step 1: You must know the quantity of nitrous you need. The levels of NOS available for usage are many. This is measured by shots. It is a determiner of the amount of nitrous oxide that is actually going into the engines of the car. To ensure that there is no case of too much usage the kits need to be selected and researched upon carefully before being bought.
Step 2: NOS kits should be so purchased that it is ideally suited to the vehicle being used. Customising the wrong kits is price consuming and replacing it altogether is even more expensive. So the needs have to be identified beforehand and the thing that you get should be as per exact specifications. There are universal kits to be used in case you are unsure and the manufacturer can always be a source of advice.
Step 3: If you buy used NOS kits it would save you a substantial sum of money. While finding used kits is not the easiest task, it is by no means impossible. You can always be on the lookout in sites like the ebay and craiglist. If you have to buy it online then do consider the shipping costs. If it becomes too much to bear then you might as well get the easier option of buying it new.
Step 4: Buying it online if it has been finalised that you are going for new is a great option. Both in terms of wide range of products as well as compatible prices any particular website can catch your fancy in this. All you need to ensure is that your source is genuine and authentic and the server you are purchasing over is secure. Any of your queries would be addressed by customer support and you mustn't hesitate with that.
Is it illegal to use?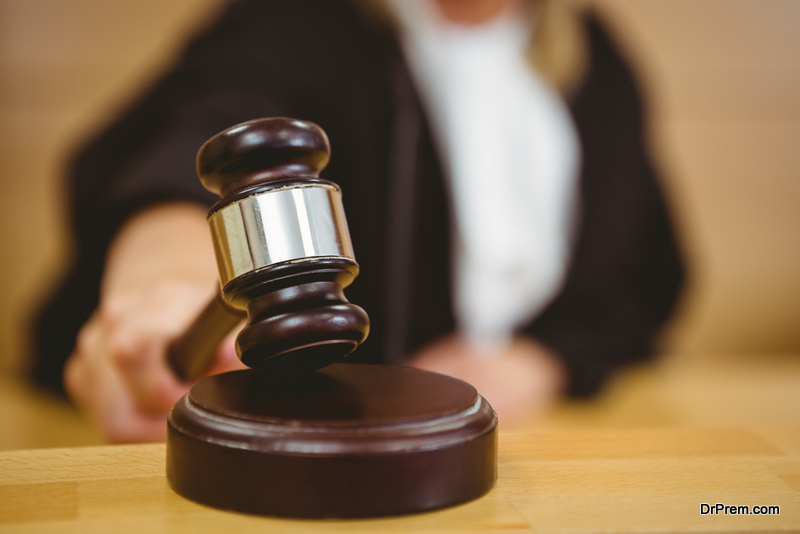 This is a question that bothers several individuals who are concerned with the legal aspects of using NOS. In most states, it is not illegal to use. But there is an underlying threat. The police may find the usage purpose unsatisfactory as many probable reasons are illegal racing or illegal acceleration. So you do have a certain risk of being fined or worse still your vehicle being confiscated.
Does it actually work like you think?
The output of a tiny engine can be increased as much as half a horsepower. And this is the minimum of the capabilities of nitrous oxide in car and that too by getting cheaper NOS. So in short yes it does work as long as you choose your kit carefully in sync with your vehicle and the engine. In top fuel eliminators and dragsters the appropriate nitrous kits give a boost of 2200 horsepower or even more. The cars then can whiz past with speeds of nearly 230mph.
Does it lower intake temperatures?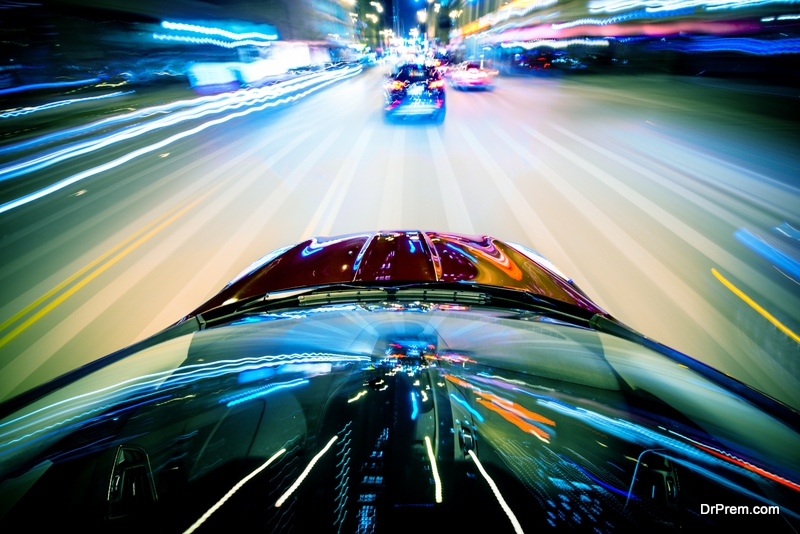 The intake value indeed is dropped indeed. The NOS temperature drop depends on the size of the NOS kit and also is a variable of the interface of the intake system of the engine.  The drop occurs because a denser air or fuel can be allowed into the cylinder. After the breaking of some weak bonds that make the NOS due to heat, the output power of the engine is increased immensely with the aid of the added oxygen molecule. So, NOS does the multi task of keeping the power up while maintaining the temperatures down. The fuel charge is dense and heavy and that increases its pressure causing all that we discussed.
Final words:
Where to refill maybe an issue initially but we did say that there are certain online sources to obtain it. This indeed is a fine way to enhance your car capabilities but only when it is done the right way. If not you run the risk of damaging your car or worse still a fatal accident.
Nitrous oxide in car is great power to have and as you know, with greater power comes greater responsibility. We hope your usage would be restricted within all legalities and not for illegal racing or other risky purposes. As long as that is clear you may enjoy your new found powers. Just enjoy with care.