Some people just love their car and want to fix it up. Sometimes when buying a used car, it needs thousands of dollars in repairs. Many of the parts can be outdated, which means you have to go purchase newer parts. Sometimes it feels like you have to rebuild the entire engine. If the previous owner didn't maintain the vehicle very well, there could be areas of erosion, the tires can be balding, a headlight needs to be replaced, and it could be covered in minor dents and scratches. A car could definitely be in need of a tune-up, to say the least. 
Buying new parts would be too expensive, so sometimes you have to find a way to work within the budget. Sometimes you can do all the work yourself, if you know what you are doing. Trying a salvage yard can be a real help. Many times when a person thinks of a salvage yard, they think "junk," but a salvage yard is a car enthusiast's paradise. There are plenty of salvage yards in Utah, or other locations, to help you find great replacement parts at an affordable price. There are many advantages of getting parts from a scrap yard.
Save Money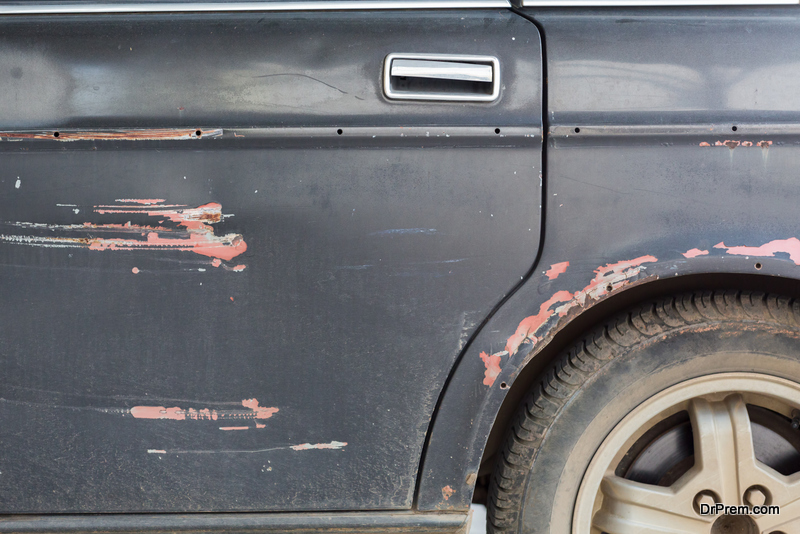 Choosing to buy car parts new can be outlandishly expensive, this is one of the main reasons people buy their parts from scrap yards. Many of the cars and trucks that people bring to salvage yards have relatively little damage and are surprisingly new. A car is made of thousands of different parts; the engine alone has 30,000 parts. There are people out there who will go buy a car only a year old and as soon they notice the slightest engine trouble, they'll sell it to a scrap yard before they know what' s wrong with it. The crankshaft could've gone bad, which would have only cost a few hundred dollars to repair. Many of the cars that people scrap have parts that still have a lot of life on them. As long as you know what you're looking for, you can usually get a good deal on parts.
One of the main reasons scrapped parts costs so little is because you'll most likely have to salvage them yourself, and this usually means you'll have to bring your own tools to extract the parts. Often times, people who work at the salvage yard will gladly assist you, because how could they sell you the part if you aren't able to get it off the vehicle. Some scrap yards will charge you a fee for the labor of retrieving the part; many salvage businesses will even mail the part to your garage.
Gives You More Options
Another advantage of going to a salvage yard is they'll give you the option to choose from a wider variety of parts. If you take your car in for repairs, your mechanic is going to decide what part to use, but if you go to a salvage yard, you'll have a wide assortment of different parts to choose from. You'll be able to switch out old parts; this will give you the freedom to customize your vehicle. You'll be able to find many parts that are no longer made that you aren't able to find in the big box stores. A salvage yard also is a great place to find classic parts if you're into car restoration. If you're a car fanatic, like me, it's a great way to find your diamond in the rough. Finding specific vintage parts when you're working on a project can be a bit of a hassle. You could try Ebay, but shipping alone would end up costing hundreds of dollars, and you would, more than likely, be paying an arm and a leg for the parts. This is what's great about a salvage yard. With a little searching, you can find the part you're looking for, at a fraction of the cost. Most scrap yards also have a detailed inventory that they can use to help you find the vehicle you're looking for. A salvage yard doesn't have to be a car graveyard; you can easily breathe new life into many of these cars or repurpose their parts.
Selling your Vehicle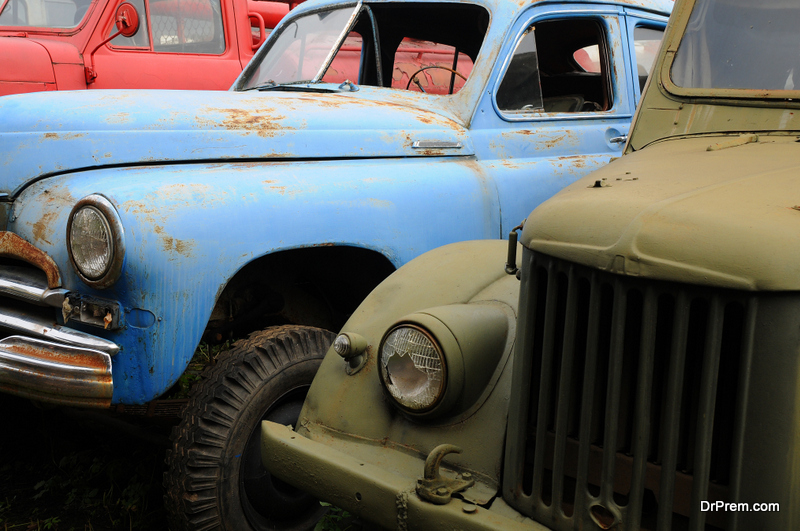 A salvage yard isn't only a place to find parts; you could also sell your old vehicle. If you feel your vehicle has seen better days, a salvage yard will take it no matter what condition it's in. Selling an old vehicle is a great way to make some space, not have to deal with the stress of selling your car through a private dealer, or having to spend hours negotiating with the car dealer.
Article Submitted By Community Writer