Owning a vehicle is one of the most important things in many people's lives. The car performs particular functions. It gets you to and from places; and allows you to work. It further allows you to go to children's activities. But beyond that functionality, there are also practical matters regarding the financial costs associated with buying and selling a vehicle.
Several sets of data will help you complete your viewpoint on this matter. There is the idea of the entire cost of a car, not just the purchase price. There's the matter of selling a scrap vehicle potentially for cash. Quite obviously, there's a difference between buying new and used cars that can make a big difference to your financial bottom line and budget. And, during your brainstorming processes for purchasing or selling vehicles, make sure that you understand how standard Blue Book prices work.
Complete Cost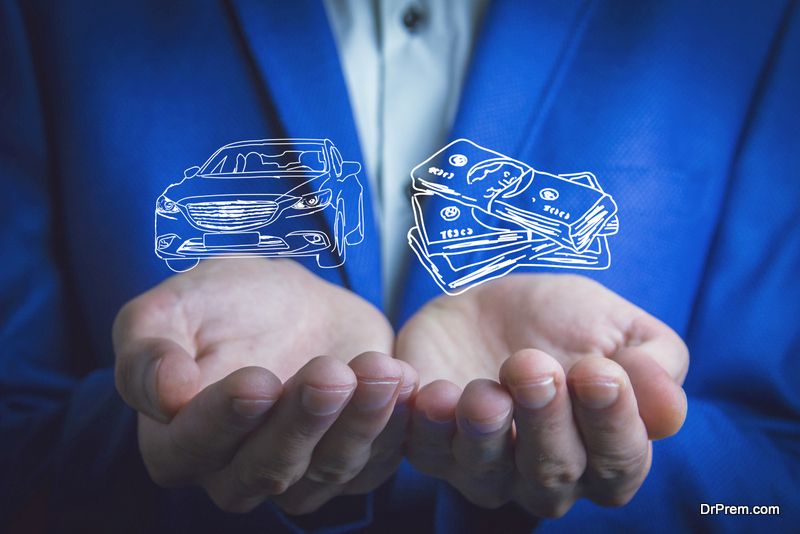 When you evaluate the complete cost of a car, you get a better idea of your entire investment. The complete cost will include the original purchase price, aside from things like gas over time, maintenance requirements, expenses associated with insurance, and many other factors. When you begin looking at the complete cost over time, you'll find that the original purchase price is actually a tiny amount proportionally.
Cash for Scrapped Vehicles
If you have a car that's on its last legs and is no longer safe to drive, there are still financial considerations that you can make. For example, you can trade your car for cash. Sometimes you can do this at a dealership, whereas at other times you can call a scrap dealer and they will come to pick up your car for you. There is a decent amount of money to be made if you understand the value of a vehicle strictly for its stripped-down components. Knowing this, before you get rid of a car finally, research what your most responsible financial decision can be.
Buying New Vs. Buying Used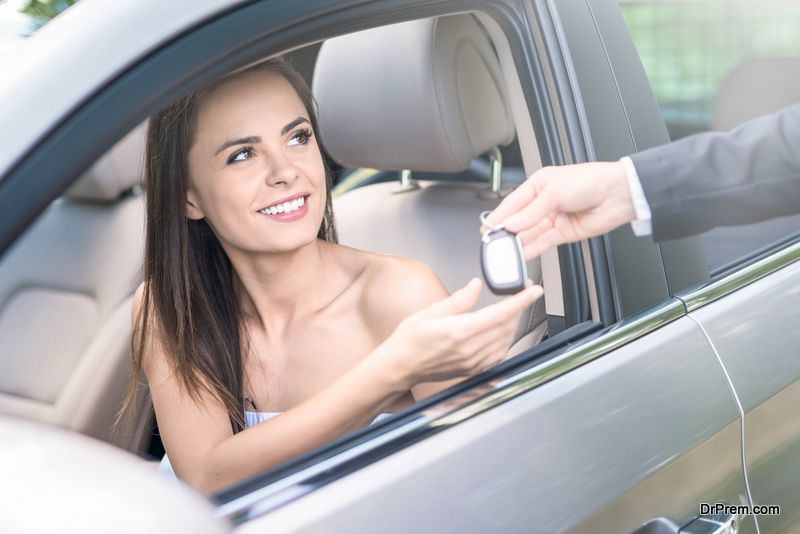 Many people have to wrestle with the idea of which is better – buying a new car or purchasing a used one. There are a ton of different factors that you have to consider, including the complete cost that was mentioned earlier. Beyond this, recognize that new cars have a particular type of warranty, and used ones have a different set of rules that they follow regarding manufacturers' guarantees. If you buy a used car from an individual, that opens up a whole other set of factors as far as what you are responsible for versus with the seller is responsible for.
Blue Book Values
No matter what stage you're in as far as selling or buying, it's not a bad idea to understand how Kelley Blue Book values work. This is a free guide that you can either research online or read a printed copy of somewhere. It is straightforward to research the type of vehicle you're interested in buying or what you want to sell, and what price point you can expect from it. The Blue Book value seeks to set a standard by which additions in amount or deductions can be made.
Article Submitted By Community Writer