Most modern vehicles come equipped with basic tools like a Bluetooth-enabled stereo that you can use to stream music from your phone or tablet or take and place calls. Manufacturers even include Carplay built into the vehicles default head units. However, if you are the unlucky owner of a car without this capability, you can upgrade. If your car has a faulty head unit, you also need to consider replacing it with a Carplay alternative. That said, before you buy a Carplay head unit, you need to consider various aspects to make sure that you land on the right one.
With numerous choices in the market having similar part numbers as well as appearances, it can be cumbersome to make the right choice. This guide will help you quickly understand the features and characteristics that you need to be looking out for.
1) Get to Know the Size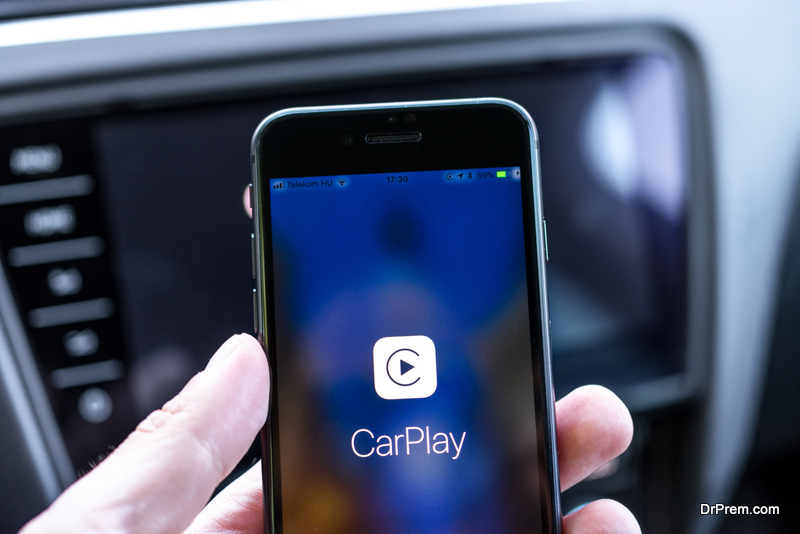 In many cases, there is no much room under the dashboard. This is the reason the automakers will often prefer a small compact head unit that will weigh less and take up the least amount of space possible. Therefore, ensure that you buy thebest Carplay head unit that can fit perfectly, retaining or improving the general aesthetics of the car. Some stores will have non-standard head units that do not follow any predetermined measurements.
2) Test for Usability
Driver distraction is a top cause of auto accidents. Ensure that the head unit that you choose feels intuitive to use so that you can queue up your favorite playlist or pump up the volume with ease while still maintain focus on the road. A head unit with essential basic functions well labeled and spaced out makes nobs easy to locate and operate. Ensure that you test the unit by averting your eyes blindly as though you are in the car so that you see if it is the best one for your vehicle. Some units will support the steering wheel control; however, compatibility will vary widely. This is the reason you need to ensure that the head unit that you desire is compatible with your car before making a purchase.
3) Integration with Other Apps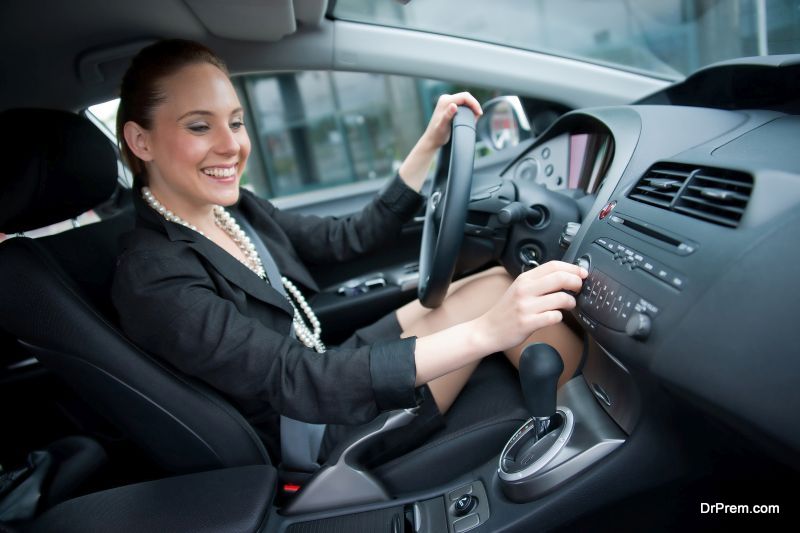 Many people today will prefer streaming apps so that they can listen to hot playlists. Therefore, the head unit that you choose should feature the designated controls for the applications that you need for your car. This will make it possible for the head unit to control your phone via Bluetooth and get all that you need with ease. The functionality is not new. You need to ensure that you see even other designs and models of head units and the features that they have been adapted to so that you make a great decision.
Article Submitted By Community Writer