Most of us hope we never have to deal with the fallout of a hit and run accident. Not only will you be forced into a scary, intense situation, you might be injured—and the person responsible for that trauma has either driven off or is in the process of doing so.
Knowing the right way to respond, and what to do next, can help you stay safe, keep your wits, and ideally, find justice.
Immediate Steps to Take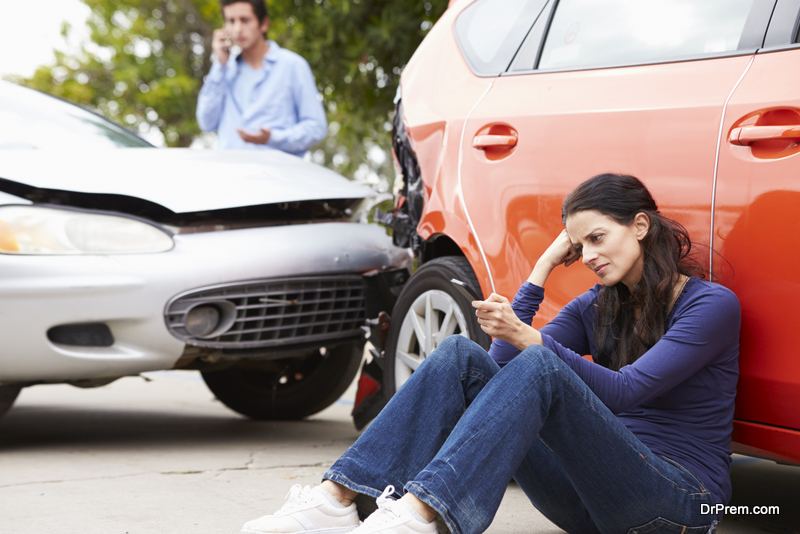 You won't have much time to react, since the driver may already be speeding off, so make sure you follow these steps immediately:
Collect any information you can (safely)–Collect as much information as you possibly can about how the accident happened, and the party responsible for it—as long as you can do it safely. Try to collect and memorize the license plate number of the car that hit you, as well as the make and model of that vehicle. Even better, see if you can get an accurate view of the driver—it's important to see who's operating the vehicle to prove who's truly at fault. The caveat here is that you shouldn't put yourself or others at increased risk of harm in order to collect this information; don't chase after a fleeing driver.
Get to safety– At this stage, the best thing you can do is prevent further harm to you, your vehicle, or other drivers. If your vehicle can function, pull it over to the side of the road. If it's just you, get to a sidewalk.
Look for witnesses– See if anyone else has pulled over, or if there are any pedestrians who might have seen the fleeing vehicle. If you've already collected sufficient evidence to identify the vehicle or driver, they will be able to corroborate that evidence. If you haven't, they may be able to supplement important details.
Call the police– It's important to file a police report for any accident, but especially a hit and run collision. Call the police and give a statement about what happened, including providing any information you obtained on the vehicle or driver. They'll be able to investigate the case, and hopefully, find who's responsible. If not, the police report may still be important for insurance purposes.
What to Do Next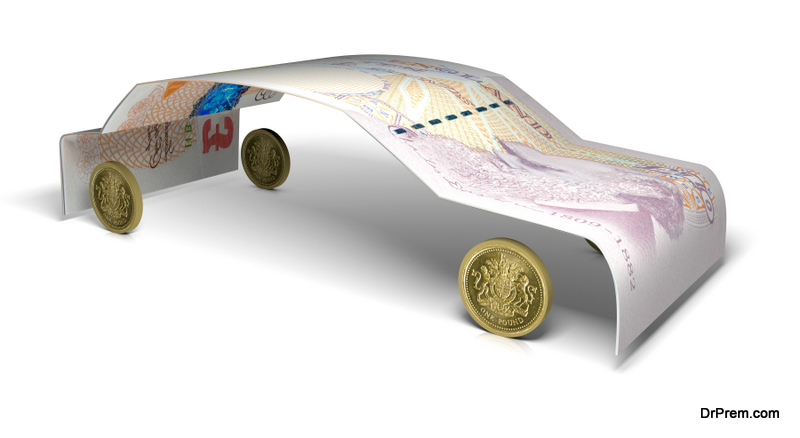 After you've had a chance to collect yourself and seek medical attention (if necessary), you can:
Consider searching the plate– If you have the license plate number of the car that hit you, you may be tempted to run a license plate lookup online to find more information about the driver. However, you should know there's no accurate, free, instant license plate lookup online. Instead, you'll need to work with a team of investigators who have direct access to current license plate records—and those records are only available in 37 states. Getting more information on the car and driver that hit you can get you closer to finding justice.
Contact a lawyer– Some lawyers specialize in getting settlements for hit and run accidents. They may be able to help you in the investigation, or ensure that you're compensated sufficiently as a victim of the crime. Most attorneys will be willing to hear the basics of your case for free, to determine whether it's worth pursuing.
Check your insurance coverage– Not all car insurance policies will cover damage to your vehicle in a hit-and-run accident, but many will. If your policy includes uninsured motorist protection, comprehensive coverage, or generic collision coverage, your medical costs and/or damage to your vehicle should be covered. Be sure to contact your insurance company if you have any questions; you won't be able to change your insurance policy after an accident, so it pays to know what your policy is ahead of time.
Get professional help-Being in a hit and run accident can be mentally scarring as well as physically harmful. If you've been injured in a hit and run, make sure you get as much medical treatment as you need to get back to 100 percent; if the driver responsible for the accident is found, they'll be financially liable for those costs. If you're emotionally shaken from the event, it's also a good idea to seek professional therapy.
Rehearsing the Appropriate Response
Unfortunately, these tips can't provide you much help unless you know them (and in some cases, have practiced them) in advance of a hit and run accident. And since there's no telling when a hit and run accident may occur, you'll need to practice them when you're not threatened or under duress. Get used to monitoring your surroundings at all times, and consider investing in a dash cam if you want to get serious about protecting yourself. Driving safely can reduce your risk of being in an accident, but it can't eliminate it; for all those other, more horrible situations, you'll be prepared.
Article Submitted By Community Writer