In order to get the most amount of money for your car which you're hoping to sell, you should do it privately. Since trading it in will bring in the least amount of money, it's in your best interest to do the work that it takes to sell it on your own. Although it takes some work on your part, the amount of money that you'll make off the sale will be well worth your efforts.
If you're looking to sell your car for the maximum amount of money possible, then follow these tips to make it happen.
Fix Any Mechanical Issues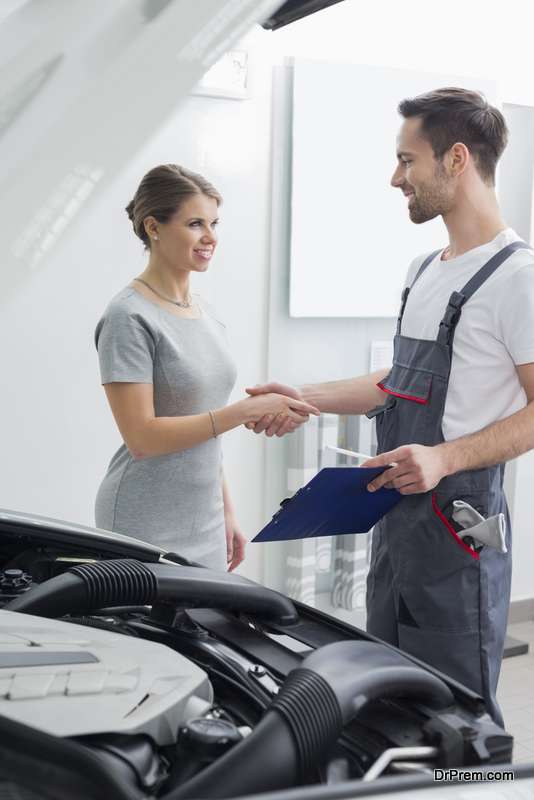 Rarely are people interested in buying a car which requires a considerable amount of work to be done. Unless they're looking for parts, a buyer is going to want a car which is ready to roll the same day that he bought it.
In order to avoid scaring buyers away, opt for taking care of all of your repairs before posting it online. That way your buyer will have the peace of mind knowing that the vehicle has been serviced and maintained and won't cause them a headache further down the road.
Offer a Vehicle History Report
You will come across as much more honest and dependable if you show your potential buyer a vehicle history report. A vehicle history report is a detailed description of everything that's happened to the car.
It's not uncommon for errors to appear on a car report, so be sure to read it over carefully and call the reporting companies to answer any questions to be able to rectify the errors.
Provide High-Quality Photos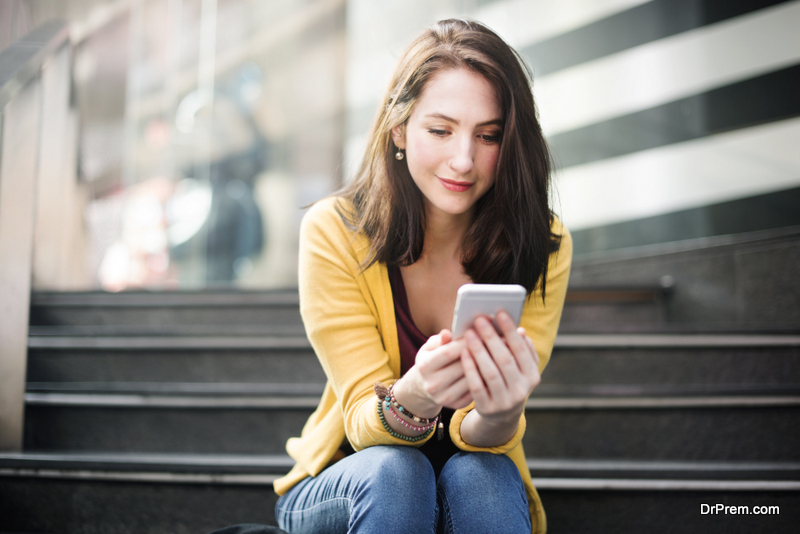 One of the biggest mistakes that people make who are trying to sell their car is posting too few photos or photos which are low quality.
A buyer wants to know exactly what they're getting into before even bothering going to see your car. You'll have much better responses and reliable interested candidates if you post exactly what you're offering in detail.
Be sure to take photos of any flaws or damage with up-close photos. Otherwise, you'll find that a buyer will be frustrated later on if you weren't upfront about it in the beginning.
Write a Compelling Description
When prospective buyers are looking through their options, they're usually looking for a reason why the person would want to sell a perfectly good car.
It's helpful to write a compelling story about your history with the car and why you're parting with it.
Price Competitively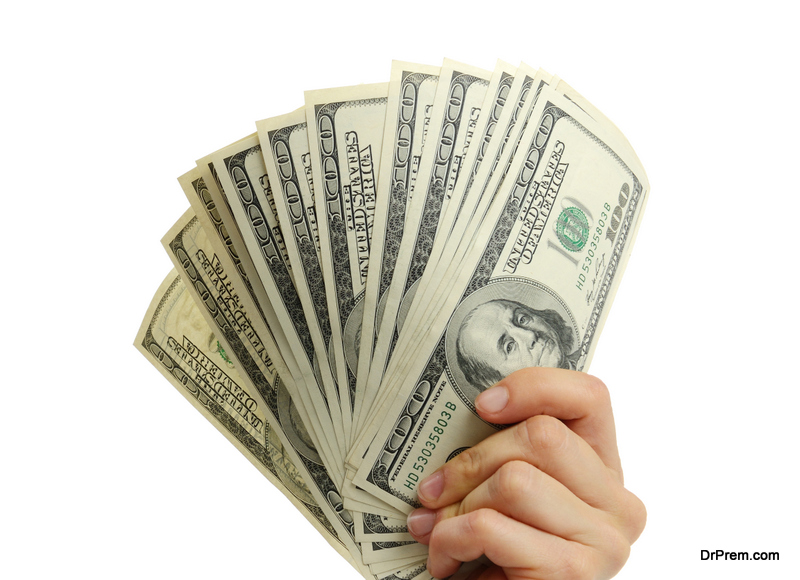 If you want to sell your car quickly, it's vital that you price it competitively with other models on the market. Staying up to date with the going rate will ensure that you don't aim too high and scare people away.
Article Submitted By Community Writer