Tesla has one of the most advanced self-driving features that is included with all the cars sold by the brand. With the name of "Enhanced Autopilot", it can be activated through software updates.
In this post, we are reviewing the latest version of Enhanced Autopilot, 2.0 that has the ability to start and end the trip automatically, making the daily turns and traffic an enjoyable experience. Tesla's enhanced autopilot feature gives level 2 autonomous feature to the car, which means cars have access to steering, braking, and speed. However, the user has to look at and avoid any driving hazards or accidents. Let us have a closer look.
Technical Specifications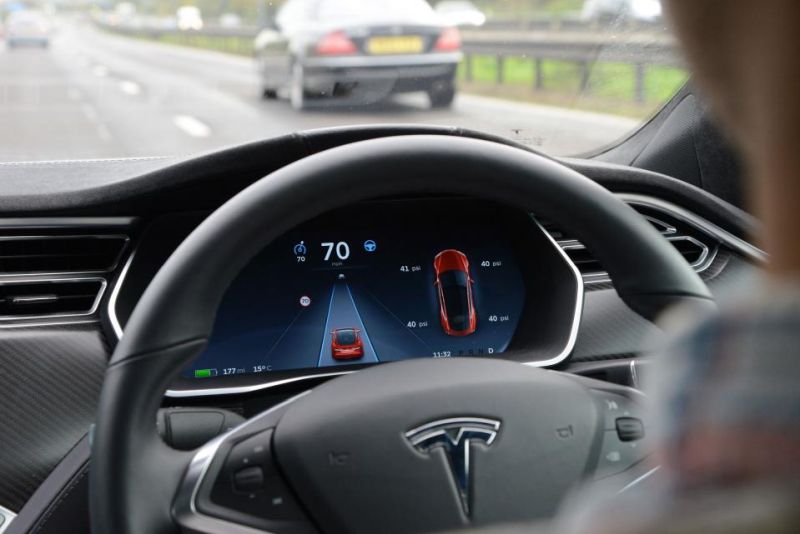 Image Source : cdn2.autoexpress.co.uk
Tesla's enhanced autopilot feature Autopilot 2.0 suite is rewritten after an extensive research. Built on NVIDIA Drive PX2 AI, A.P. 2.0 is ambitious to make Tesla vehicles a fully automated mode of transport. Its hardware includes 12 ultrasonic sensors, 8 cameras and a front-facing radar with fast processing. Cameras are used to provide a 360-degree view around the car while the radar is to detect and see through rain, fog or snow. Sensors come into action while parking the car. All these hardware combined are more than enough to give you a fully self-driving assistance.
The latest version of Autopilot has some added features like Autopark, Autosteer and Trafic-Aware Cruise Control (TACC), which gives the users a non-comparable experience. A practical example, it automatically slows down while you leave the freeway and take the off-ramp.
Over the air software upgrades
Hardware for the required features was introduced in September 2014. Tesla introduced several updates and a complete system was ready in October 2015 with 7.0 version of Tesla OS. Now, all the cars sold by the brand already have the hardware for the Autopilot feature. Users who want to enjoy the facility can simply opt for online software upgrades, which is quite similar to updating smartphones. Over the air software upgrade is a unique feature provided by Tesla and gives it an upper hand over other brands.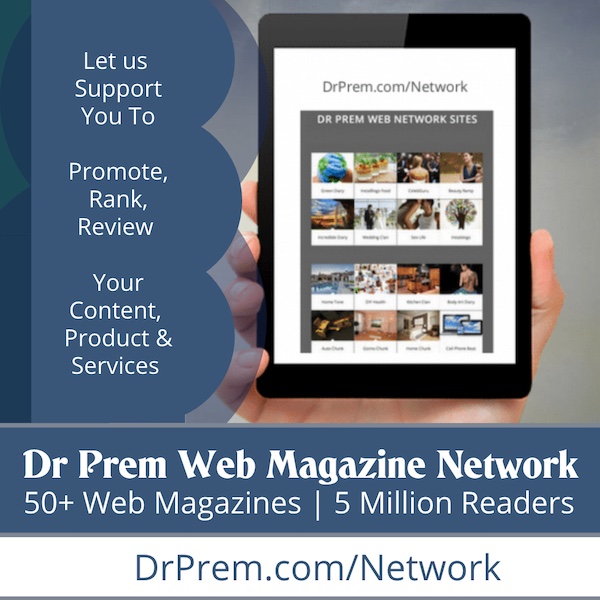 Performance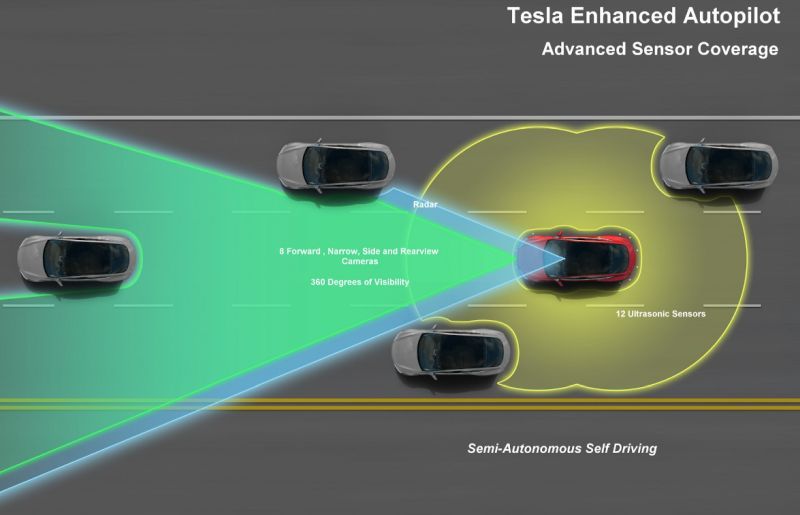 Image Source : cdn-images-1.medium.com
Our observations and customer reviews conclude that Tesla's enhanced autopilot feature has improved capability of lane driving. Lane changes in the previous version used to cause steering jerks, which is gone now. Sharp turns and hills are also handled with ease. We tested the version of the acclaimed Model S under difficult conditions like sleet filled ways with low visibility and it we never faced any hiccups.
Advantages
Automatic lane changing feature
Ability to drive on any roads or conditions
Disadvantages
Harsh braking if the cars in front slow down
The auto park feature could have been better
Comparison with other brands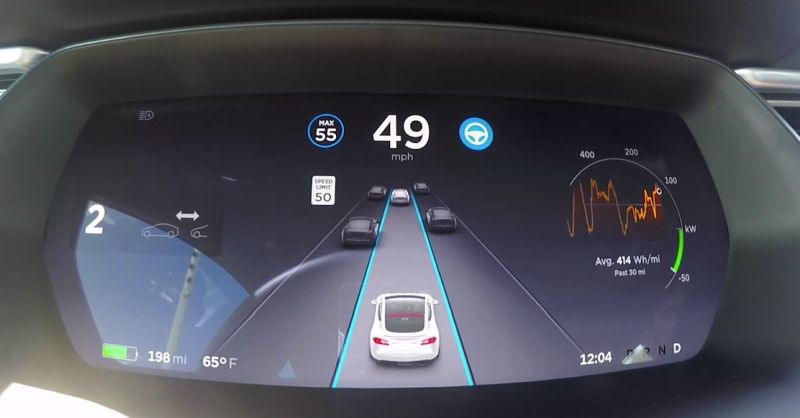 Image Source : cdn.teslarati.com
Tesla offers the most confident hardware and user-friendly interface in any consumer grade vehicle, but few other manufacturers are slowly catching up. Automakers who are using Mobileye System for the Autopilots are the top contenders against Tesla. This is the same system used by Tesla in Autopilot hardware 1.0 in 2015. GM uses the same technology with Super Cruise, Nissan with Pro Pilot and Pilot Assist is used by Volvo. Super Cruise from GM is the closest match to A.P 2.0; however the former is only successful on highly mapped roads.
In 2019, Mobileye will launch EyeQ4 version that is supposed to be a close match of Enhanced Autopilot. Example, BMW X5 2019 model using EyeQ4 will have the feature of an automatic lane change. Even after developing close hardware and software none of the automakers can match Tesla for the time being because the latter has been aggressively working on such technologies for a long time.
Autopilot Trial
Tesla gives you an exciting opportunity to try the Enhanced Autopilot feature for 30 days without any extra cost. It gives you access to navigate through Autopilot (beta), Traffic-Aware Cruise Control, Summon, Autosteer, Auto Lane Change, and Autopark. Once the trial is activated, you have the option to opt for the full version of its interface by paying a discounted $5, 500, which is really worth it. One week after the trial ends, the price will be back to $7, 000, which is the normal price. The trial is available on both Model S and Model X.
Verdict
Tesla's enhanced autopilot feature is getting better after each update. The hardware and software combine to promise an advanced self-drive ability. It easily scores over Pilot Assist, Super Cruise and Pro Pilot. The user has to be attentive towards the powerful system because it lacks the eye tracking feature of Super Cruise.
If you want all the latest technology in the car parked in your garage, Tesla models should be your choice. If you want something more conservative with a feature to keep you watchful, GM's Super Cruise is a better option.
Tesla recommends reading the instructions manual carefully before you engage Enhanced Autopilot. Apart from that, it is your responsibility to be alert all the time while you are at the driving seat and be the real controller of your vehicle.