For some people, their car is one of the most important things that they own in their life. They can't get to work without their car. They can't get to school without their vehicle. They can't drive their kids around without their car. That's why you should make sure that you are always making the smartest decisions possible regarding your vehicles.
You can make lots of different direct actions and decisions to support your decision. You can do everything that you can to avoid vehicle accidents. You can learn how to do general maintenance on your vehicle to prevent breakdowns and malfunctions. You can make decisions with the future in mind (self-driving vehicles are right around the corner). And, with some research, you can use tax laws to your advantage when it comes to vehicle purchases.
Avoiding Vehicle Accidents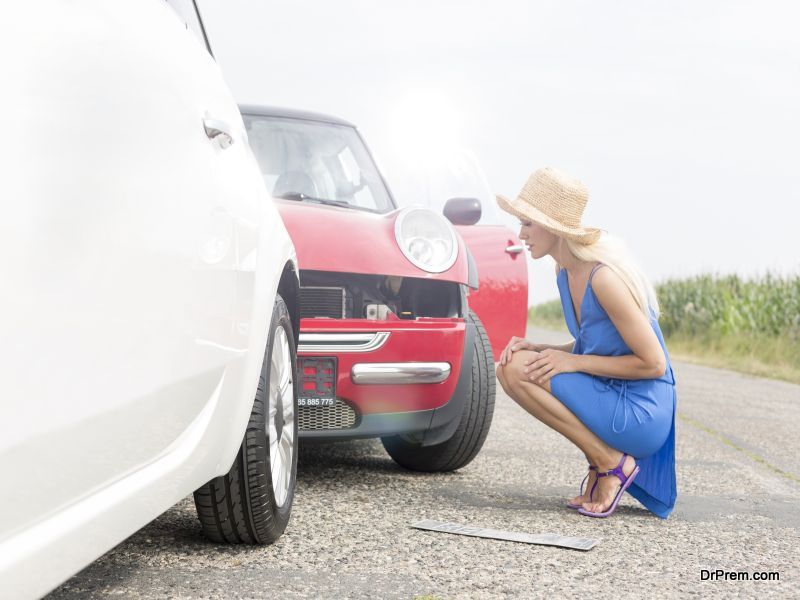 The first and most important thing that you can do if you're trying to make smart decisions with your car is to avoid car accidents by any means possible. First of all, this means you should drive defensively. Secondly, you should avoid driving in bad weather if at all possible. Third, you should make sure that you never participate in any sort of distracted driving.
Keeping Value Through Maintenance
Do you know the basics of car maintenance that you can do on your own time? These are little things that you can do that don't require you taking your car into a mechanic, but rather that you can do from the comfort of your own garage or driveway. To start with, you probably need to understand how to check your fluid levels. Beyond this, it's not a bad idea to know how to clean and inspect various parts of your car so that things will malfunction for the lack of mechanical hygiene.
Keeping the Future In Mind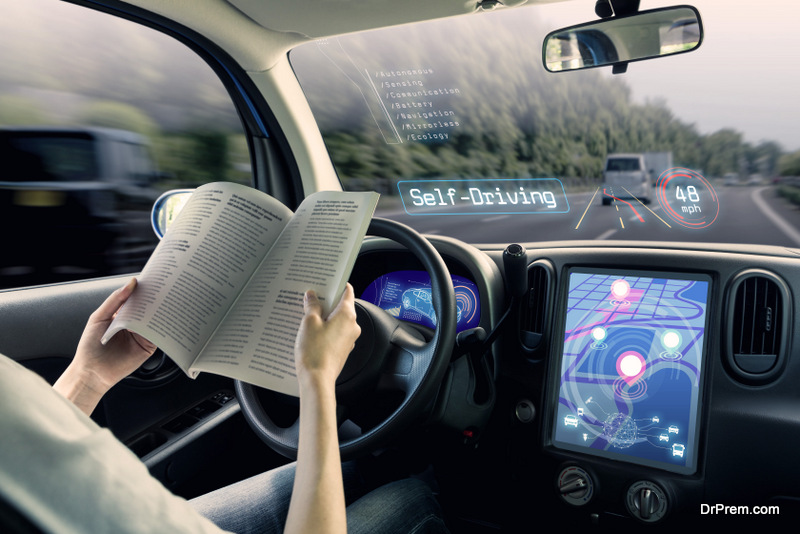 When you're making vehicle purchases these days, it's important to understand that change will be happening in the near future. If you read news about self-driving cars, they will be on the road before you know it. So, whatever kind of vehicle you're investing in now, make sure that you're prepared to make the switch to autonomous vehicles as soon as possible.
Using Tax Laws To Your Advantage
Some of the decisions regarding your vehicle purchase may also have to deal with tax laws. You can get deductions if you purchase an electric vehicle for example. Depending on where you live and which tax laws are applicable, you can choose your car entirely based on what sort of deductions you can take out during tax season. If you own a business, purchasing cars with heavy deductions can make a huge difference to your end of year bottom line.
Article Submitted By Community Writer