Most of the car enthusiasts make modifications to their cars to stand out in the crowd or to enhance style and performance. There are many harmless car modifications but, there are few others to get you a fine slip for being illegal. Someone new to car's modifications world will be surprised to know that there are upgrades that can take you on the wrong side of the law, but there are legal changes that will not create any problem at all. Here, we will take a look on the car modifications trending in 2019, starting with the law friendly ones.
1. Tires and tires (Between $150 to $300)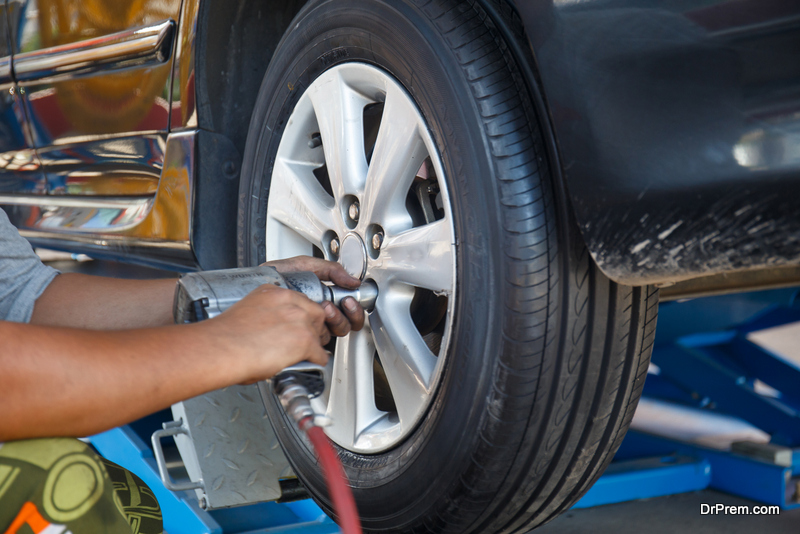 Looking to upgrade the tires? If yes, then never ever buy cheap ones. We cannot force you to do something, but trust us, tires are the most important factor that will impact the car's overall performance including acceleration, braking, and even parking. If you are living in an area with prolonged winter, keep two sets of tires: one for winter and another for summers, each with rubbers made to manage the respective temperatures.
2. Window tint ($99 to $400)
Many states have laws about tinted windows, but still, you can get away with some front or side pigmented glasses. The tint is calculated on the basis of light passing through them, so you can check and decide according to your style and living area.
3. Body wraps ($2, 500 to $6, 000)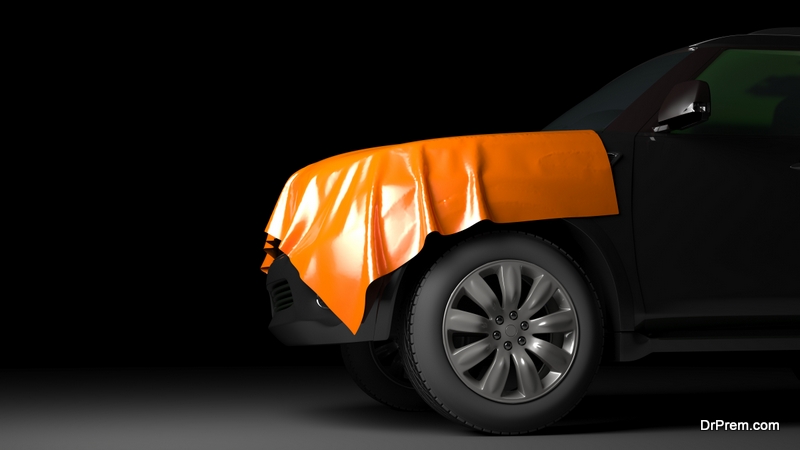 It's a trend to body wrap the car. There are many shops that can vinyl wrap your car, which will look fabulous on it. Either you can opt for a complete body wrapping or use it for certain parts like roof, pillars or bonnet. Applying body wraps is completely legal as far as you do not change the original color of the vehicle. If you want to wrap your car with a different color then original, then you have to visit the local RTO to make some changes on the Registration Certificate.
4. Quick-ratio steering rack ($200 to $600)
Do you have a car with the quick-ratio steering rack, meaning a function that moves the wheels faster than you move the steering? If yes, then modifying the quick-ratio steering rack will transform the way you drive to make the drive much sportier.
5. Suspension upgrades ($200 to $5, 000 depending on the car's model)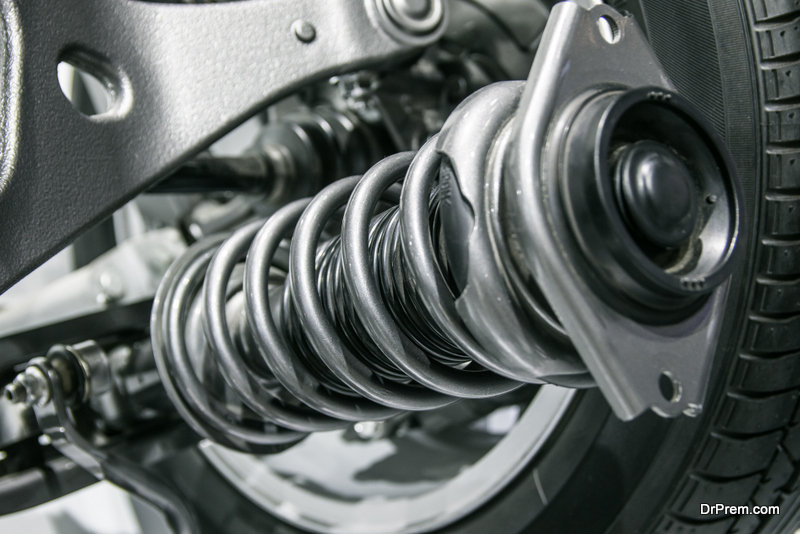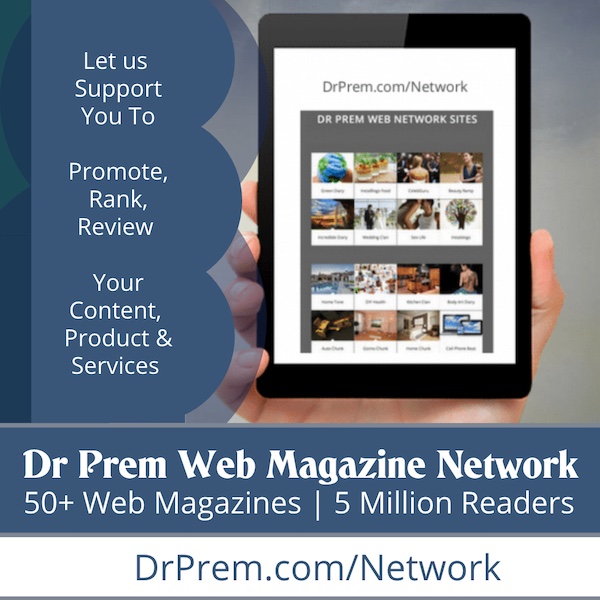 An upgraded suspension can result can enhance your car's performance. If done by a professional mechanic, you will experience better handling. Whether you race or you drive for the local commute, upgrading suspensions is worth the investment.
6. Fuel alterations ($200 to $300)
Government certified shops can install LPG or CNG kits in your car, which is totally legal. We just have to make sure that there is no inferior material to result in accidental leakage. So, it is important to get the registration certificate after installing the fuel alteration system.
7. Seats ($300 to $500)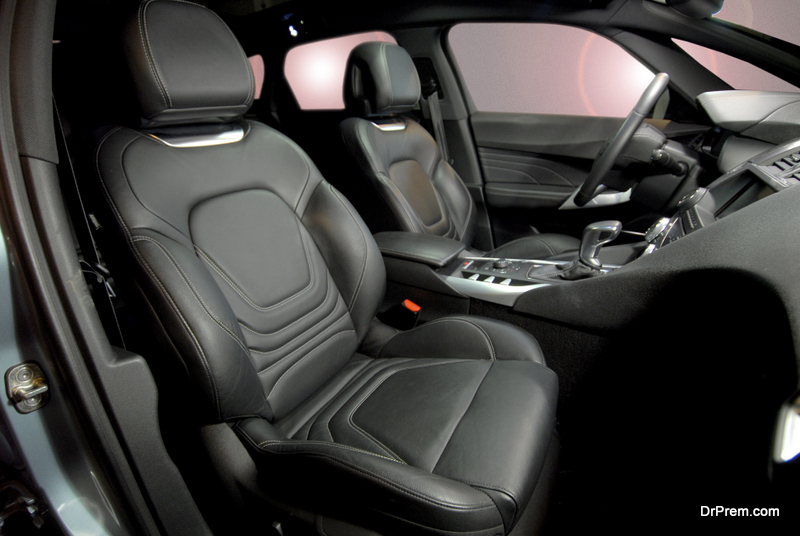 Have you ever realized how much you keep your body in place while pressing the brakes or accelerator? You will be amazed to know that with a supportive seat, you will be able to pedal brakes and acceleration in a better manner.
8. Convenience features
Features like a rearview camera and parking sensors are either available with high-end cars. If you are driving a car close to your heart and not looking to purchase a new one then you always install such additions in it. You can find a rearview camera within $3200 or more, depending upon the camera and a parking sensor is available within $170.
Now, it is the time for some illegal modifications trending in 2019.
9. Auxiliary lamps ($200 to $300)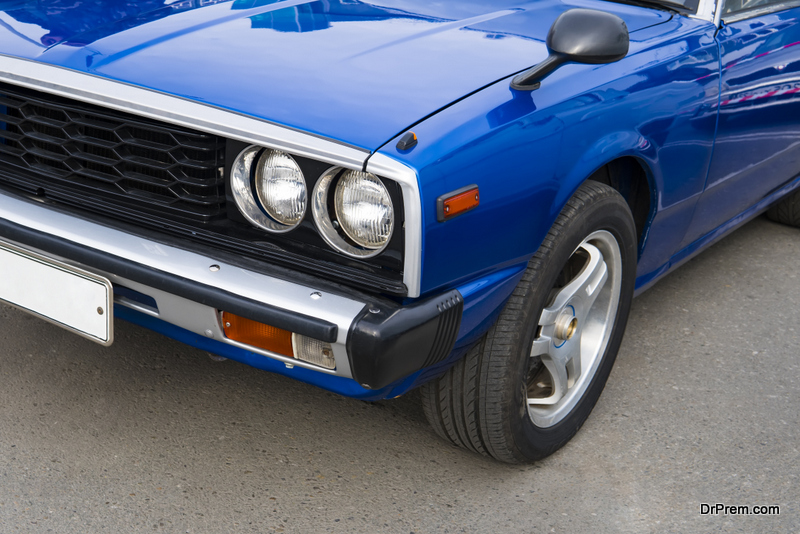 Modifying headlamps is illegal, but you can add complementary lights. These headlamps will be helpful on an expedition or an evening forest ride.
10. Nitrous Oxide (up to $300)
A cheap way to add speed to your vehicle, Nitrous Oxide is something that you must see in a movie. It temporarily adds more power to the engine by increasing oxygen, in turn, burns more fuel and extracting more power. Many states will not allow using such a mechanism. If you are stopped b a cop, you always have to say that you were not using it.
11. Superchargers ($3000 to $5000)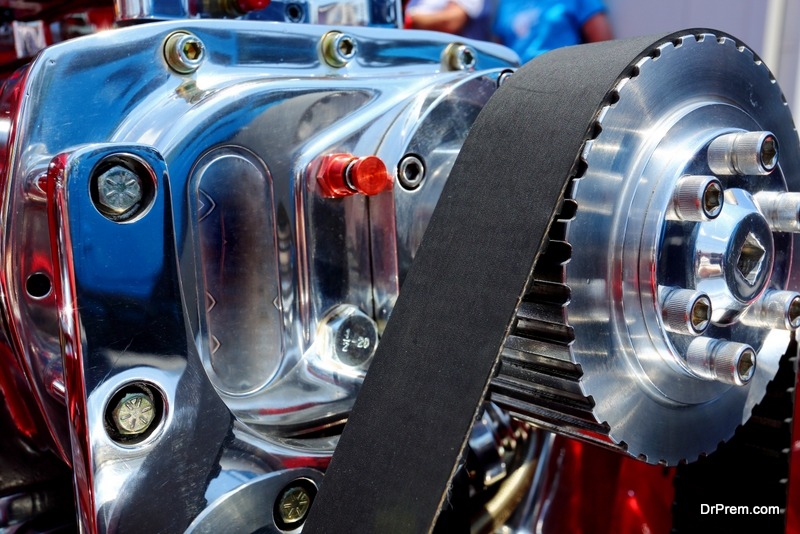 One of the popular car modifications is to add a supercharger or turbocharger to it, for better performance. Such additions force more air into the car' engine to create extra power.  Superchargers are legal as far as it does not surpass your state's carbon emission limit.
12. Anti-roll bar (More than $300)
An anti-roll bar connects both the suspensions of the car and helps it while parking and cornering. Overall, it keeps the weight of the car distributed among the tires.
13. Stainless steel brake lines and pads ($50 to $150)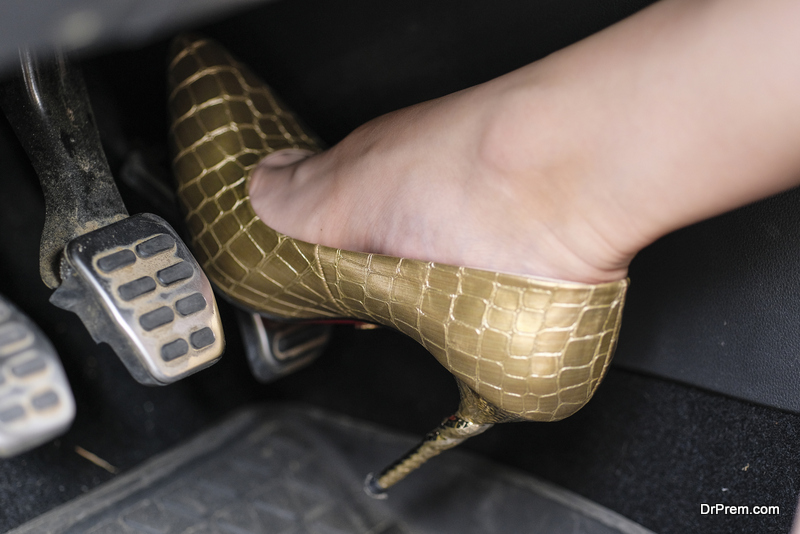 You can feel how the brake works, while you are driving. By using the stainless steel braking system, you will feel better communication between brakes and your foot. 
14. Luxurious leather ($300 to $600)
Whatever the number of seats in your car's cabin, you can always make it plusher by adding leather to the seats and dashboard.