People should enjoy their motorbike riding experiences as much as possible. In order to do so, their bikes must be equipped with proper gear to provide safety and comfort. Experienced riders prefer to fix up their vehicles with various parts and gadgets to make their bikes function more efficiently and look better. Moreover, veteran riders always tend to keep their bikes well maintained. They do this by relying on new parts, OEM atv parts, second-hand parts, etc., depending on the situation and their goals.
A number of spare parts and other smart gadgets are available on the market. Various leading companies manufacture spare parts to facilitate their clients' needs. These include Kawasaki oem parts, aftermarket parts, and other accessories.
We've put together a list of a few motorbike additions that every rider strives to include on their bike. Once added, these gadgets can make any motorcycle increasingly advanced and personalized. Any rider would love these additions, especially when safety becomes increased, since it's important to remember that safety always comes first.
Helmet Sound System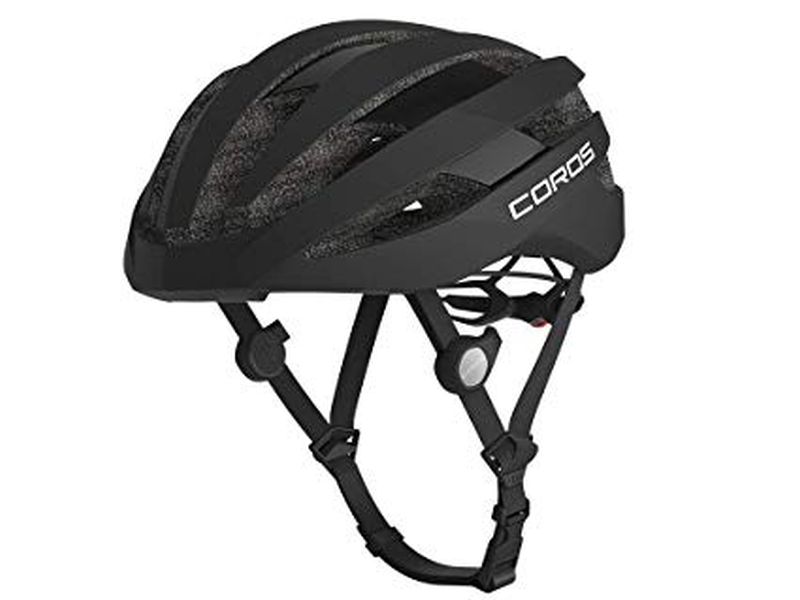 Do you like concerts? If yes, there are high chances that you would be interested in a helmet sound system. Usually, helmets are fitted with built-in sound systems, but the quality of the sound they produce is not that great. However, with the Head-wave Tag attaches to the back of your helmet and vibrates music throughout, you will enjoy a quality listening experience. The bass is strong, there is a clearer sound, and you will feel as though you are listening to an on-the-go concert.
Mountable sports camera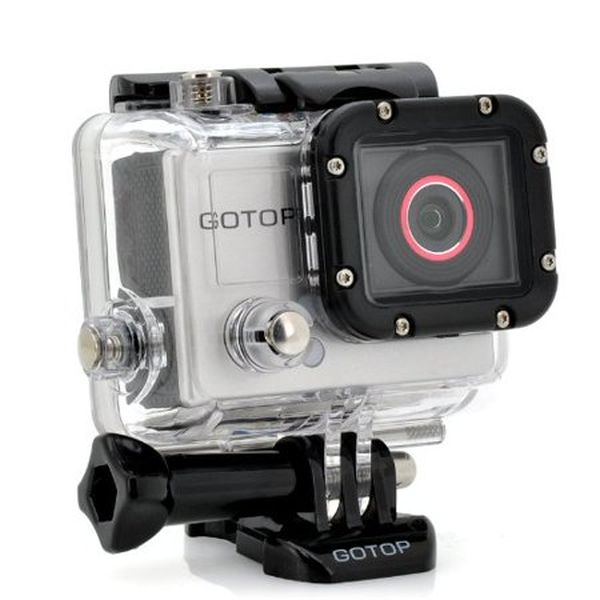 Sometimes, you will pass through beautiful scenery and want to share it with friends and family. Or, you will want to capture your riding experience on different roads. Regardless, when you have something you want to share, you must be able to capture it efficiently and without giving it much thought, so you don't get distracted while driving. A mountable sports camera gives you the ability to do so and share your travels with those close to you.
Bluetooth Intercom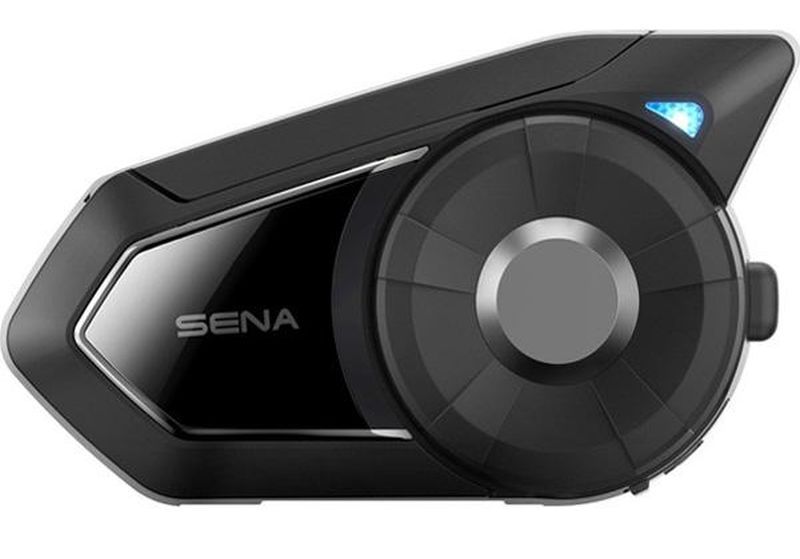 This gadget makes it that much easier to contact others while on the move. Normally, the background noise of the bike makes it really difficult to decipher peoples' voices on phone calls while riding. Bluetooth Intercom makes it a lot easier to communicate back and forth and actually be able to hear what the other person is saying. Although the lone wolf riders don't need this device that much, they can also enjoy music with this device. Friends may also share music with the help of this device as they ride, making the whole trip that much more joyful.
Mobile phone mount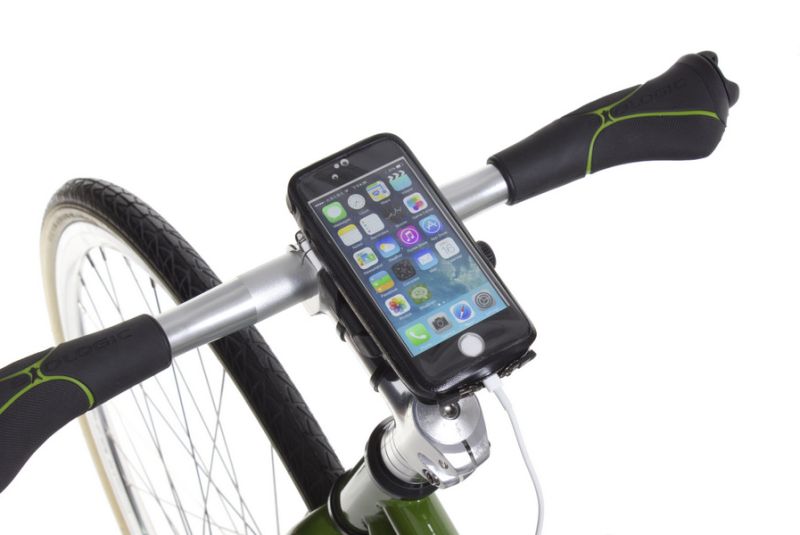 Riders may have to use their mobile phones for GPS directions while riding their bikes. This is best done if they have direct access to their mobile phone, instead of rummaging through their belongings and, therefore, putting themselves and others at risk of an accident. A mobile phone mount can serve them well in this respect. It is easy to install and worth it in the long run.
These are some of the latest gadgets, which can turn your motorbike into the vehicle of your dreams.
Article Submitted By Community Writer