If you're a skilled mechanic, you can work underneath someone else making $20 per hour, or you can go into business for yourself for a potential to make twice that. Opening a full-scale garage will be expensive and time-consuming, and you may not have the money to do it. So, why not open a small shop in your garage to help you save up for something bigger?
Some of the best businesses were started at home, but the owners planned carefully to orchestrate a company that was sure to succeed. If you want to operate a successful mechanic shop from your garage, here are a few steps to help you get started:
Follow Zoning Laws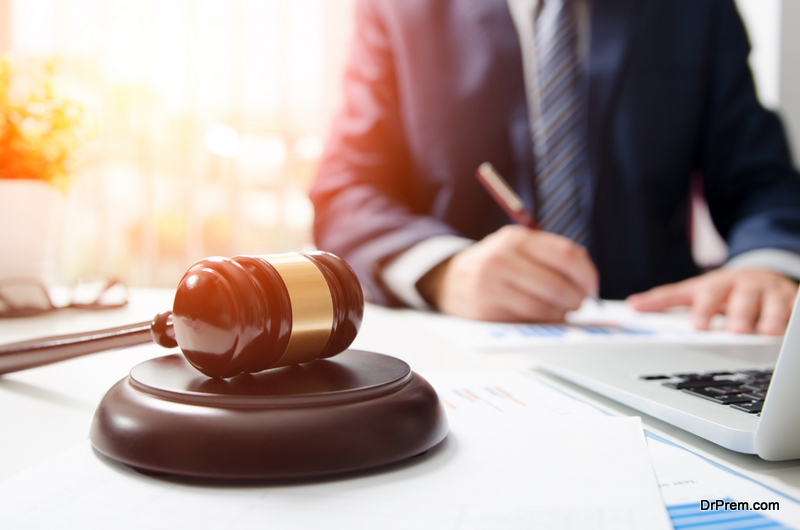 Before you print business cards and buy gear, make sure it's legal to begin a business from your home. Some residential zoning laws are very strict and will prohibit you from opening shop. There may also be homeowner association regulations that limit your ability to run a business. If you're renting, most landlords will prohibit commercial operations in your home as well. Check city and county ordinances to understand the laws here.
It's essential that you look into these laws before starting a business for legal reasons. If you don't follow the zoning laws of your neighborhood, you'll face a hefty fine and the shutdown of your business.
If it's illegal to run a business where you live, consider renting a garage or storage space in a commercial district instead.
Obtain the Correct Permits and Licenses
Once you've made certain that you can legally operate a business in your neighborhood, you're not done quite with the paperwork and legalities. You must also obtain a business permit issued by your local government and register with the IRS. If your municipality requires other permits or licenses for this type of business, obtain those as well before you fix anyone's vehicle for pay.
Your state or city might also require that you be a licensed mechanic if you want to open your own shop. You might have to pass an exam or complete higher education. Check with your chamber of commerce, city hall, and your state's auto mechanic association or board for more information on the necessary licenses and permits.
Purchase Gear and Equipment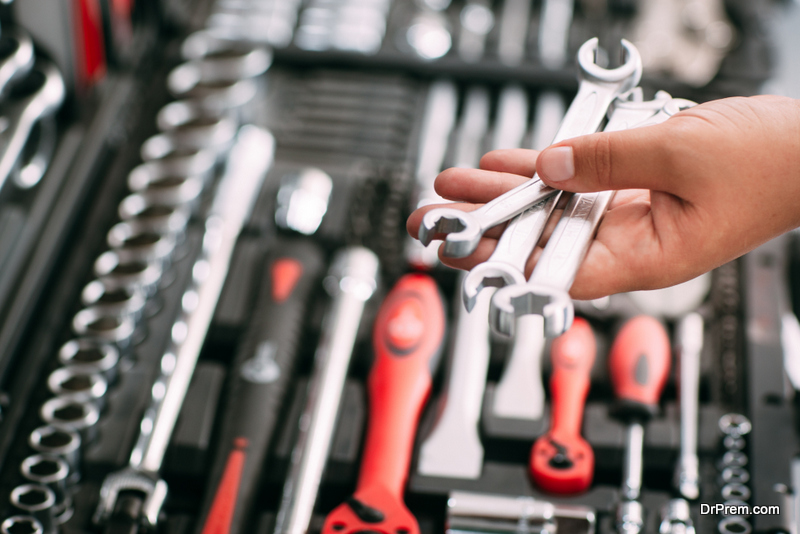 If you're ready to start your own shop, you probably have a pretty good idea about the larger equipment you'll need. This includes an air compressor, car lifts (including jacks, jack stands, and pole jacks), oil drains, battery chargers, brake lathes, and more.
Unless you have a sizeable sum of money at the start, you probably won't be able to buy everything at once. Offer specific services to clients that you know you can complete with the equipment you have and save for larger purchases later on.
After you've made some of your larger purchases, don't forget about the small things that make a shop operational. For example, you'll need heavy-duty tarps in bulk to protect surfaces and keep your garage clean. You'll also want to buy cleaning supplies, mechanic's creepers, utility knives, pliers, and a variety of other small tools and equipment.
Market Yourself
People spend years trying to find a good mechanic that they can trust to diagnose and fix their cars while charging them a fair price. If you want to be in the runnings, you'll need to do a fair amount of marketing that proves your unique value. Otherwise, consumers will gravitate towards your better-known competitors who work out of commercial garages.
Your best marketing efforts will be achieved by defining your unique value proposition and using that to spearhead all your efforts. Your value proposition will set you apart from your competitors. For example, you might offer the lowest prices, the fastest service, or the best customer service. Consider creating a slogan that identifies your value to use in all your marketing efforts.
Use social media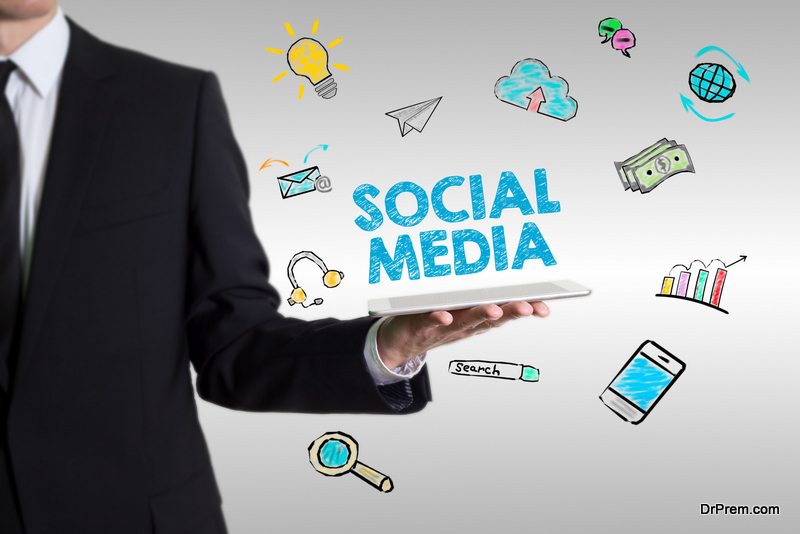 You'll also want to be on social media. For small-time mechanics like yourself, social media is one of the best ways to get business. Start with a search-friendly Facebook business page and join sales and community groups on the platform. When consumers ask for recommendations for a good mechanic or to pay for someone to do a small job, you can put up a bid and win customers.
Instagram will help you to showcase your talent
An account on Instagram where you can share photos of your work and satisfied customers might also be helpful. These two platforms have billions of daily users, and with geo-targeted ads and local marketing tactics, you can reach a highly-targeted audience.
To sum up
Remember that all of these steps require startup money, so make sure you have savings or a business loan to cover your initial expenses. Other than that, you should have everything you need to start a profitable shop on your property.
Article Submitted By Community Writer