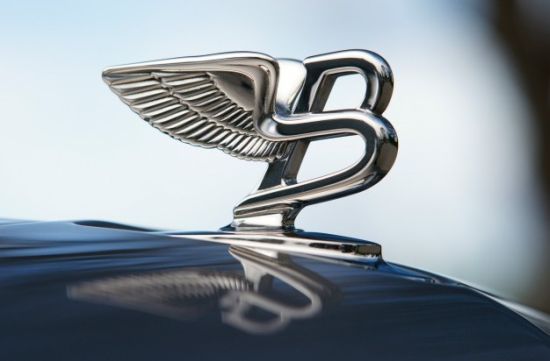 Well, it's almost clear that British ultra-luxury car maker, Bentley, will manufacture an SUV and its factory in Crewe is undergoing some changes for the purpose. However, that isn't all the brand is eying. Now, the rumor mill has started churning across the web about Bentley coming to Paris Motor Show with its one-off-a-kind sports car concept that marks the sporting aspirations of the British brand.
The sport cars concept is expected to be the sportiest car that brand has ever shown after its radical 1999 Hunaudières concept. Hunaudières was based on Lamborghini platform and was powered by a W-16 engine but never saw the light of the day. However, it's unlikely that Hunaudières will bounce back after 13 years and we can expect anything new, cool and thrilling from Bentley.
While the EXP 9 F SUV is aimed to make Bentley's presence felt in the SUV segment and this new endeavor, if ever comes into being, will put the brand in the sports car arena. However, the Bentley remains tight lipped about the details or offering any insight about the vehicle whatsoever. If the rumors turn into reality and Bentley gives nod to the production of the sports car, it will join EXP 9 F SUV in 2015.
The whole drama is expected to reach the climax with the reveal of the Bentley sports car concept at 2012 Paris Motor Show in late September. Keep your fingers crossed by that time and stay tuned, as we will keep you updated on the whole issue.
Via: Caranddriver