A vehicle is one of the largest purchases you will make. Because you will spend a substantial amount of money on a vehicle, you want to choose one that will enhance your lifestyle. There are many factors to consider before selecting a car to buy. Researching your options is an important step, but here are three questions to help you narrow down vehicles so you can make sure you choose one that meets your individual needs.
What Is Your Budget?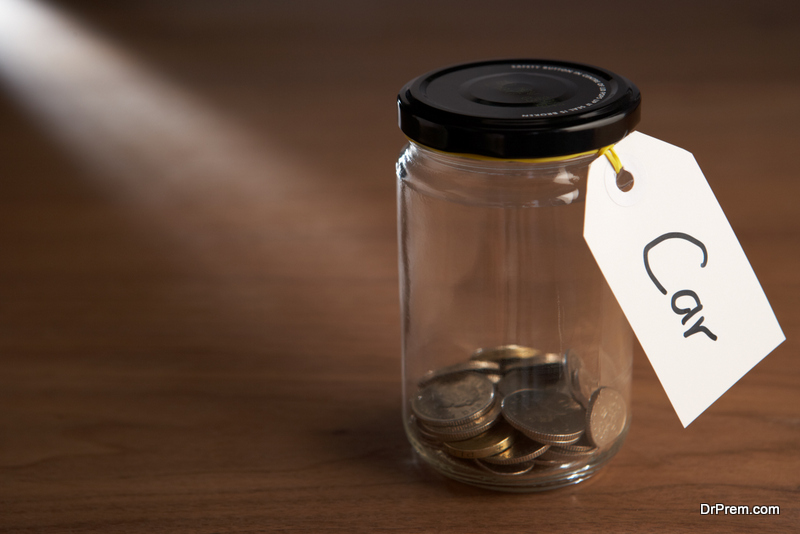 This is arguably the most important question to ask yourself before beginning the car-buying process. If you have the cash on hand and do not mind driving a vehicle that isn't new, a used car may be a good option. Other people may choose to purchase a new vehicle instead to cut down on potential maintenance costs and take advantage of the warranty. The option you choose has a direct impact on how much you are able to spend on a vehicle.
If you decide to buy a new car, you probably do not have a large amount of cash on hand, so you will most likely need to obtain a car loan before making the purchase. If you want an easy car loan approval process, take the following steps so you can find out quickly if you qualify.
Shop around for the best rate:
Don't jump on the loan you qualify for. You may qualify for better interest rates from another company, so it is a good idea to collect several quotes to ensure you get the best rates.
Check your credit score: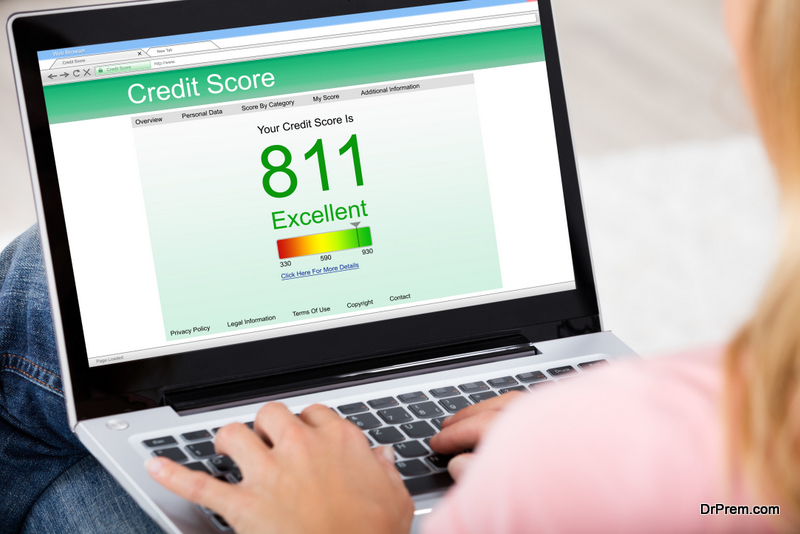 If you have a good credit score, you will likely qualify for great loan rates. If you have a poor or limited credit history, it may be a better idea to concentrate on improving your score before applying for a loan.
Decide how long loan terms should be:
The longer you finance a car loan for, the more you will pay in interest. If you can afford to make a larger payment each month and pay off the loan early, you will be better off in the long run. 
 Which Features Do You Want?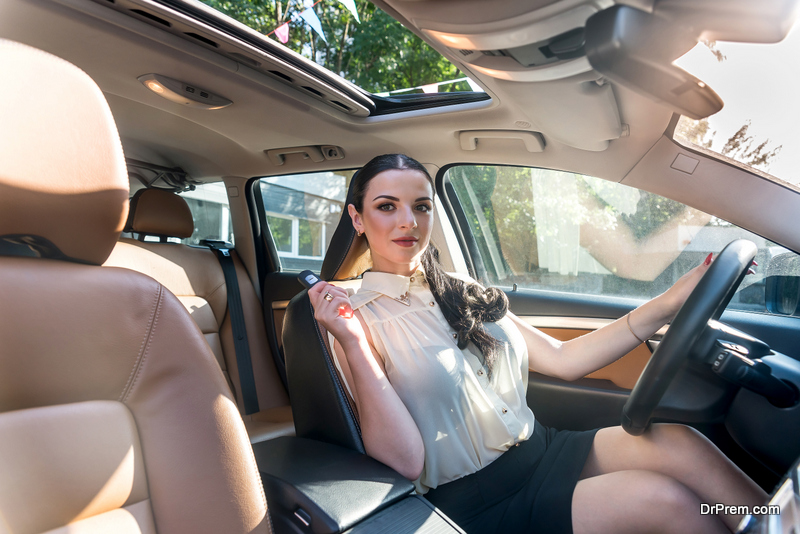 Every vehicle comes with a variety of standard features to enhance comfort and safety. Many cars also have available upgraded features. Making a list of the features you need is a great way to determine what you want in a vehicle. If gas mileage is an important factor, you may consider a small car that can go miles on one tank of gas. If style and comfort is more of a priority, you may decide leather seats and a sunroof are features you would like to have. Determining which features are most important to you narrows down your options to help you choose the right car.
What Does Your Lifestyle Entail?
When choosing the perfect car, it is essential to consider your lifestyle before making a decision. If you enjoy adventuring off-road, you may want a large truck with four-wheel drive. If you travel a lot in the city, you may decide to purchase a small vehicle that can navigate traffic easily. Large vehicles may be better options for big families, while vans with extra cargo space are often a better choice for people who carry a lot of luggage or equipment.
Buying a new vehicle is a big commitment but doesn't have to be a difficult process. If you prepare yourself by asking these three questions, you will easily be able to narrow down the field of options. After researching the possible choices, you can decide on a car that will enhance your lifestyle.
Article Submitted By Community Writer