It is one thing to own a travel trailer that suits all of your needs – it is another story entirely to ensure that it is well maintained. Unfortunately, maintenance is something that most of your possessions need, to last, and if you do not work toward maintaining what you have, it is likely that you will not be able to keep it for long.
For a travel trailer, it is even worse if something breaks down at the wrong time because it could lead to a disaster. While it might require time and dedication, keeping your travel trailer maintained is well worth all of the effort. Here are just a few tips to ensure that your trailer is always in top condition!
It is vital that you have spare parts in the event of an emergency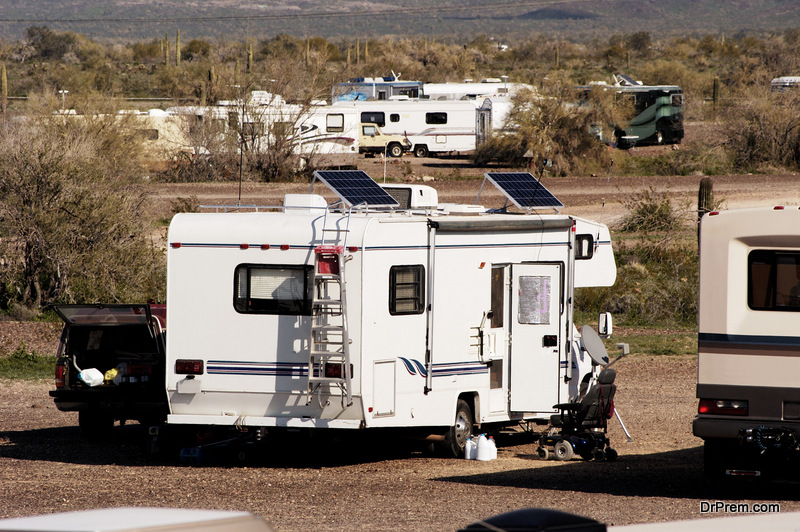 It cannot be stated enough how risky it can be to have a travel trailer break down in the middle of a trip. As if that was not enough, things will get even worse if you do not have any spare parts to deal with the matter. After all, towing is going to cost more than a pretty penny, and that is already on top of what you have to pay for repairs. Fortunately, trailer parts are not challenging to come by, giving you a chance to stock up on critical items such as spare tyres, jockey wheels, brakes, etc.
Keeping your trailer stocked with spares will ensure that you will always be prepared in the event of an emergency.
Always inspect the seams of your travel trailer
Without a doubt, your travel trailer will be exposed to the elements as time goes on. When it comes to keeping it maintained, it is never a bad idea to check the roof as well as most of the exposed parts to ensure that the seams are entirely sealed. Water leaks are no joke and can cause no end of trouble for someone with a poorly-maintained RV. Fortunately, there are a variety of different sealants that will make it easier for you to patch up any leak that occurs.
Always keep your travel trailer clean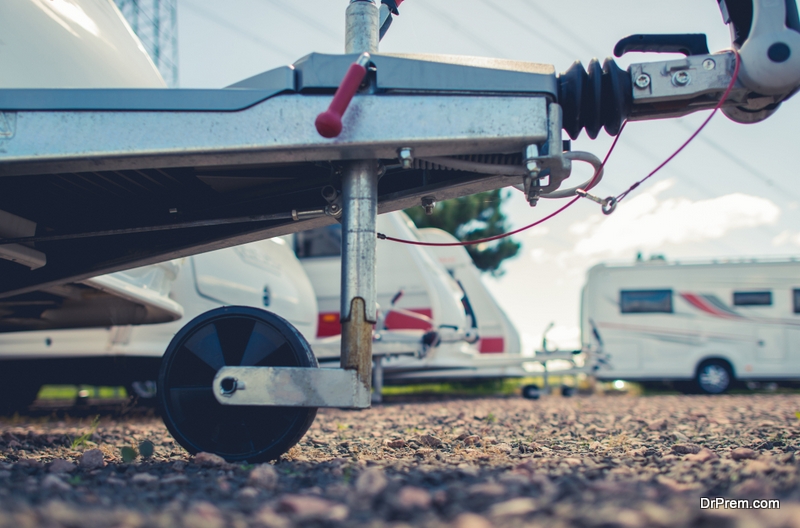 While it goes without saying, you would be surprised how many people neglect their travel trailer to the point that it becomes something of a pig sty. It is vital that you focus on both the exterior as well as interior, instead of just one or the other. Keeping the inside clean is similar to keeping a house clean, whereas keeping the exterior clean requires the use of an automotive detergent.
While some might find it challenging to maintain their travel trailer, the consequences of neglect could be quite costly. Even if it might feel like it is taking you all day, there is no doubt that it is worth the effort. A carefully maintained trailer will minimize the risk of encountering a few nasty surprises in the near future.
Article Submitted By Community Writer