When it comes to driverless cars, this technology has shockwaves of panic throughout the insurance industry, but the auto repair industry could hugely benefit from this technology.
Let's have a look at some of the reasons that the auto repair industry could eat the delicious fruits of profit from having more driverless cars on the road.
Nonstop Use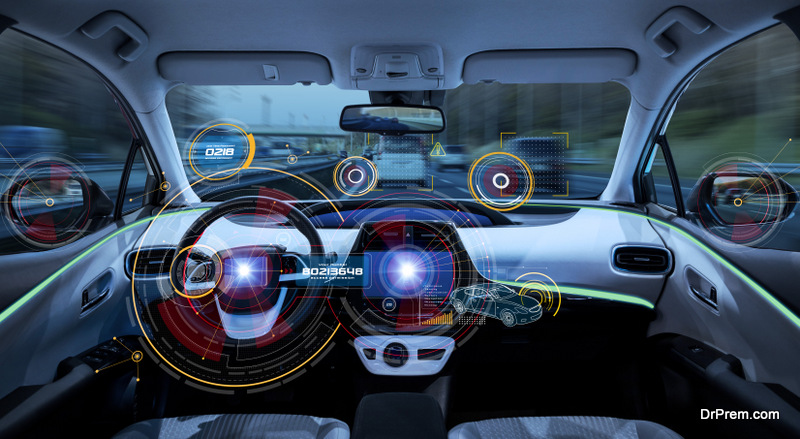 Most people agree that driverless cars will differ from traditional cars in that many of them will get used 24 hours a day and seven days a week, thanks to ridesharing platforms. When you have a car that gets used this much, it will inevitably create a need for more repairs, rather than less. Normal cars might get used five to 10 percent of the time, and they sit in the parking lot the other 90 percent.
Driverless cars will most likely go into a ridesharing network where they will continue running and making money. That leads to the inevitable wear and tear, which repair shops will handle. The thing to understand about driverless cars is that they aren't indestructible, and they will still need repairs.
More Technology, More Problems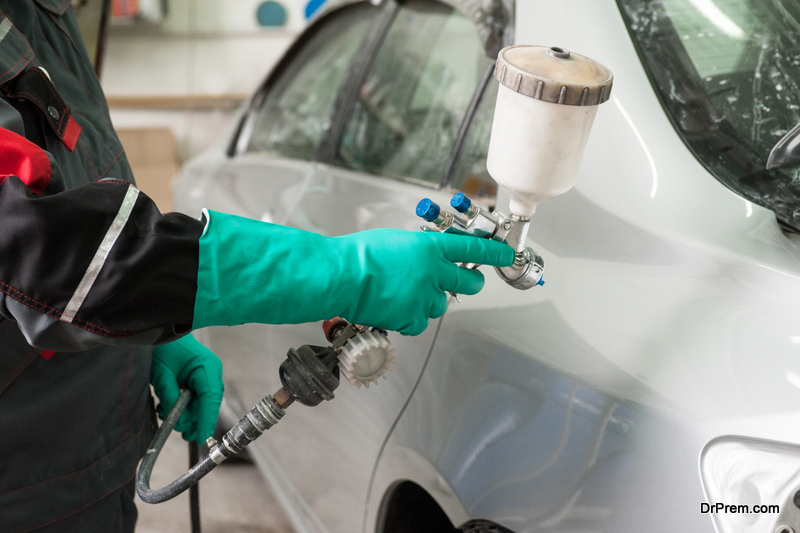 Driverless cars will have plenty of sensors, radar units, multiple cameras and ultrasonic units. Sooner or later, this technology will need repair. Sensor failures and sensor replacements will have a high need, and they will tow the car to the repair shop to do these repairs. In addition, since these cars will most likely be used for ridesharing, you can imagine that the interior of the car will take a beating and need repairs occasionally as well.
"The driverless cars will still need to be repaired occasionally, and will need things like paint touch ups, bodywork, and maintenance," says AutoBody Toolmart, an auto body equipment shop that's been in business for over 35 years.
While some industries could see negatives as a result of the driverless car, the auto repair industry could actually see a flood of dollars because repairs on the vehicles could reach an increased rate.
Article Submitted By Community Writer