Getting stuck in huge traffic jams can ruin the day for you. The agonizing wait makes travel unbearable. However, there are really good apps which can help you negotiate traffic much better and reach your destination by avoiding the roads which are blocked. These Android apps are quite reliable most of the time. Check out the best free traffic apps for Android and a few others for which you may have to shell out a little bit of money.
10 – Best free traffic apps for Android
1. Voyager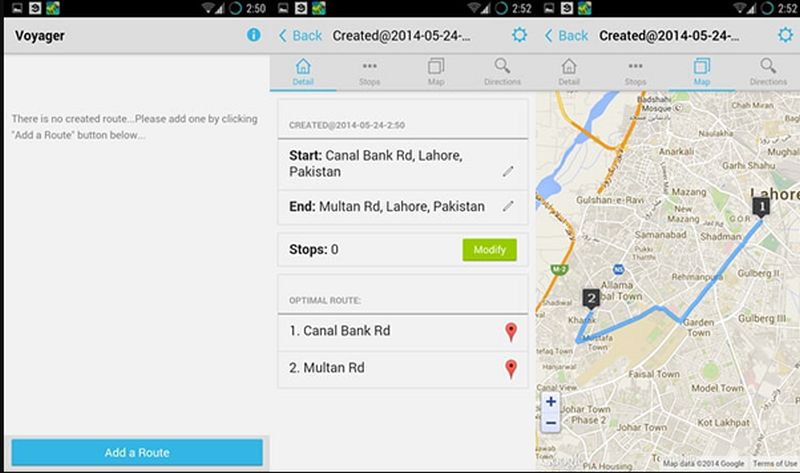 This app is particularly helpful when you're on a road journey. It has a great optimized route, which helps to avoid bad traffic patches. It's minimalistic design and easy user interface makes it easy to use. The app is intuitive, completely free and free of ads too, and is one of the best apps for navigation.
2. Waze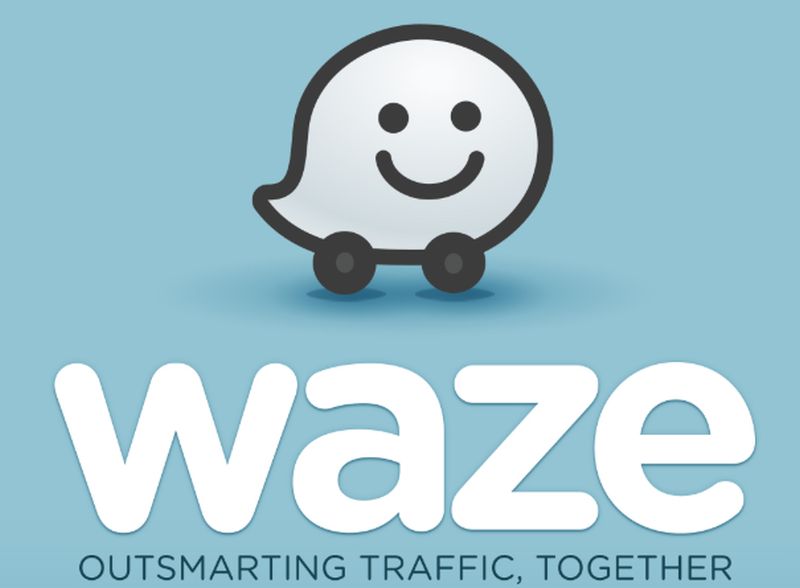 Waze is one of the best free traffic apps for Android and it works better when many users interact to tell each other about the traffic conditions. This is a live app, which is based on user generated alerts. You can be part of it too, and update others if you happen to see traffic jams. Waze's unique real-time community alert system is very efficient. Other features are voice navigation, learns the route of frequent destinations and the app automatically searches for cheapest gas station nearby.
3. AA Breakdown & Traffic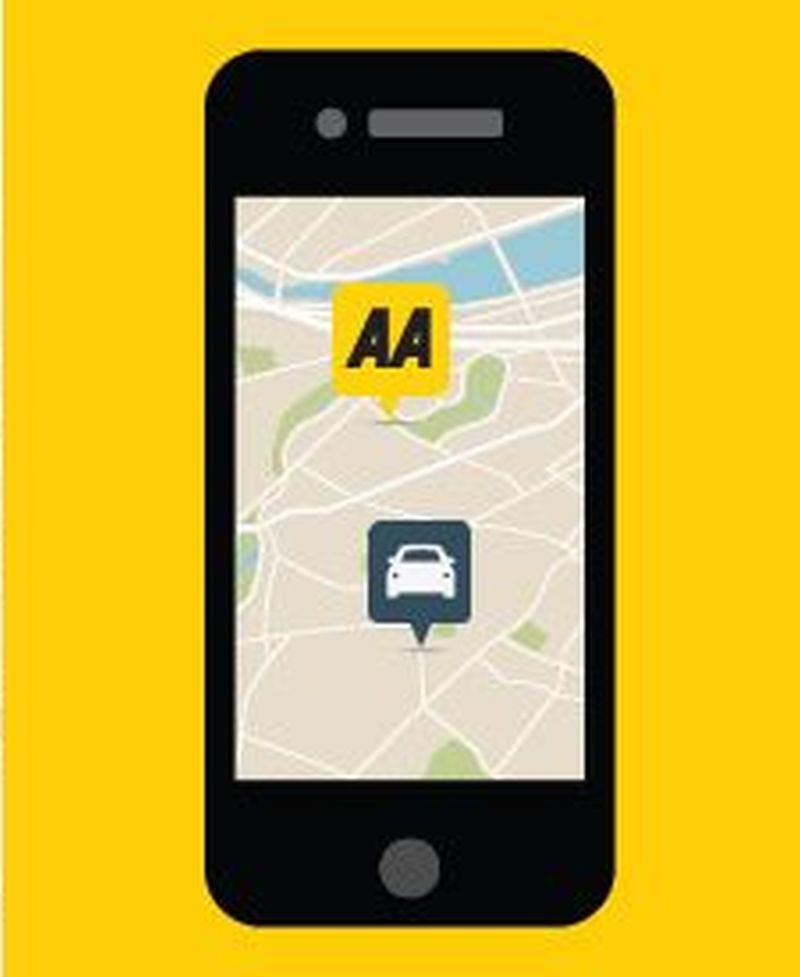 It's not just one of the best free traffic apps for Android, but it also provides the service of providing your exact location even if your car breaks down even if you're in a remote area. This feature makes it a great alternative to Google Maps as you get not just traffic information, but can be reassured of help in case you're stuck in an unknown place.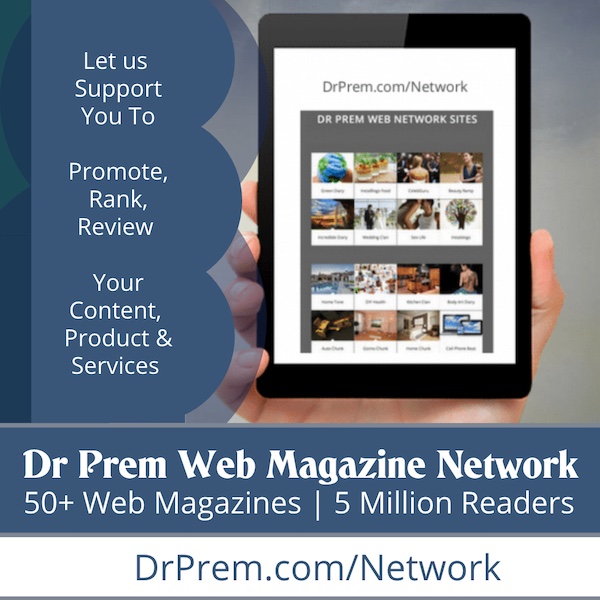 It sets alerts for your car such as service alerts, and the real time info about traffic is invaluable. The maps are quite detailed so that you can choose the most convenient route.
4. Maps.me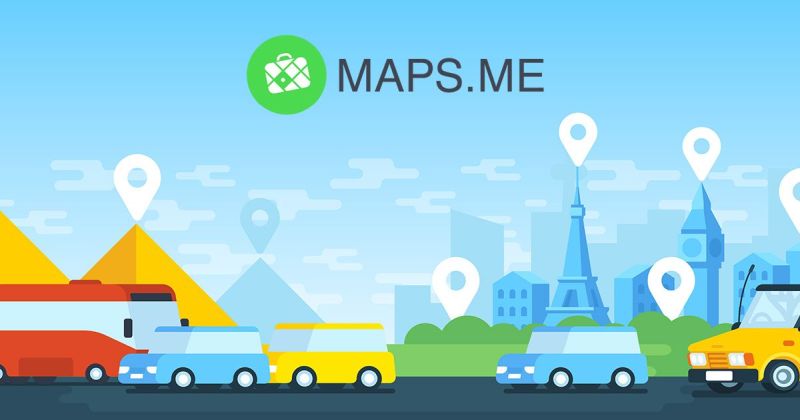 Maps.me is another great app, which is for free, for navigation as well as traffic information. Its offline maps, turn-by-turn directions and updated maps through OpenStreetMap make it one of the best GPS app without internet. It has worldwide support, and is considered to be one of the best alternatives to Google Maps. There are no in-app purchases, but though there are some ads, they are bearable.
5. Sygic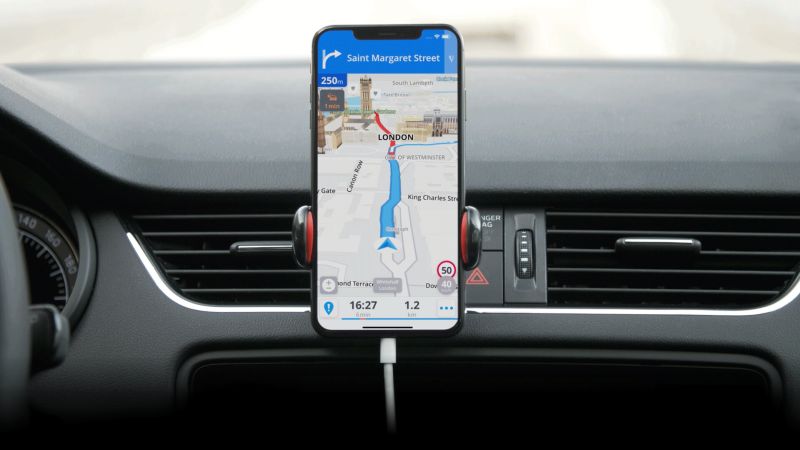 Sygic is one of the alternatives to Google Maps as the 50 million users prove. Voice navigation, offline maps (TomTom), alternate routes, speed limit displays are extremely useful. If you choose to buy any of the premium versions, you can access additional features. It is expensive but the real time traffic data is very useful, even though you have to pay for it.
6. MapFactor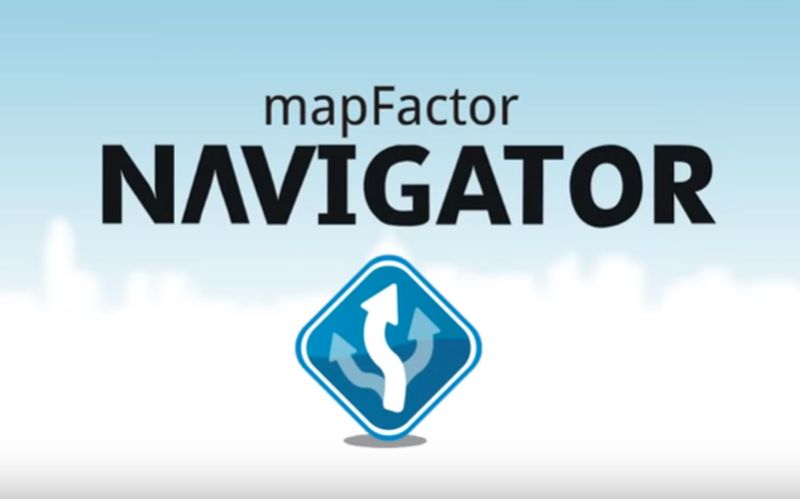 This app has the basic GPS and navigation features. As it uses OpenStreetMap, you can access offline maps which have monthly updates, for free. Additional map options might cost a little. Cross border routes, 2D plus 3D modes, day-night themes, voice directions and support in many countries makes it a highly desirable app.
7. INRIX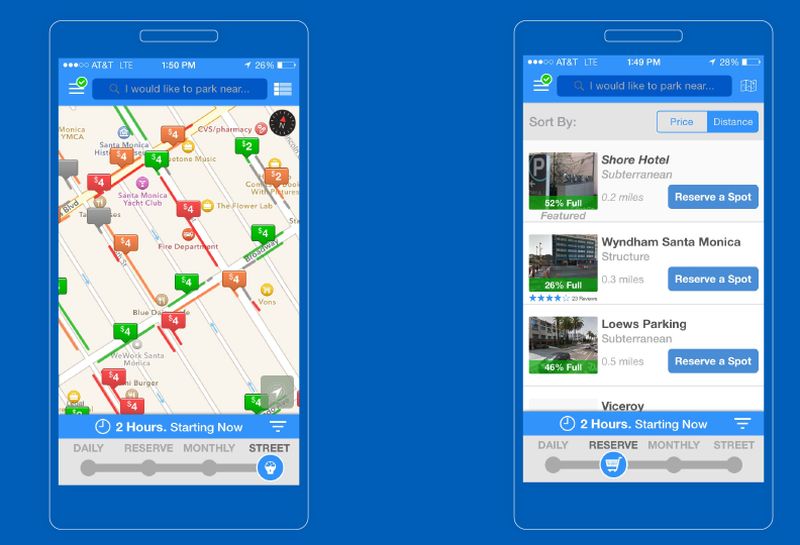 We can't leave INRIX out of the list of the best free traffic apps for Android. The unique traffic news section will keep you updated about the traffic jams/conditions, road closures, accidents and constructions in your vicinity. You can save your daily commute and receive timely alerts. Cloud sync, traffic camera feeds makes your commute easier.
The 'Share Arrival Time' feature allows you to share you time of arrival with family and friends as they can get to know about the time you will reach. This feature saves worry and also prevents phone conversations while driving.
8. Michelin Navigation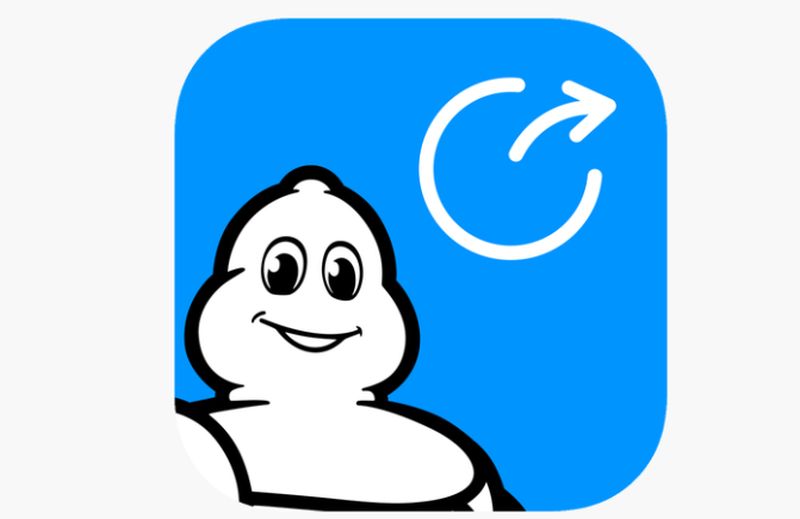 This is a great free app, but available only to US residents right now. It shows the traffic conditions in real time, suggests alternatives and schematic representation is one of the most notable features of this app.
9. OsmAnd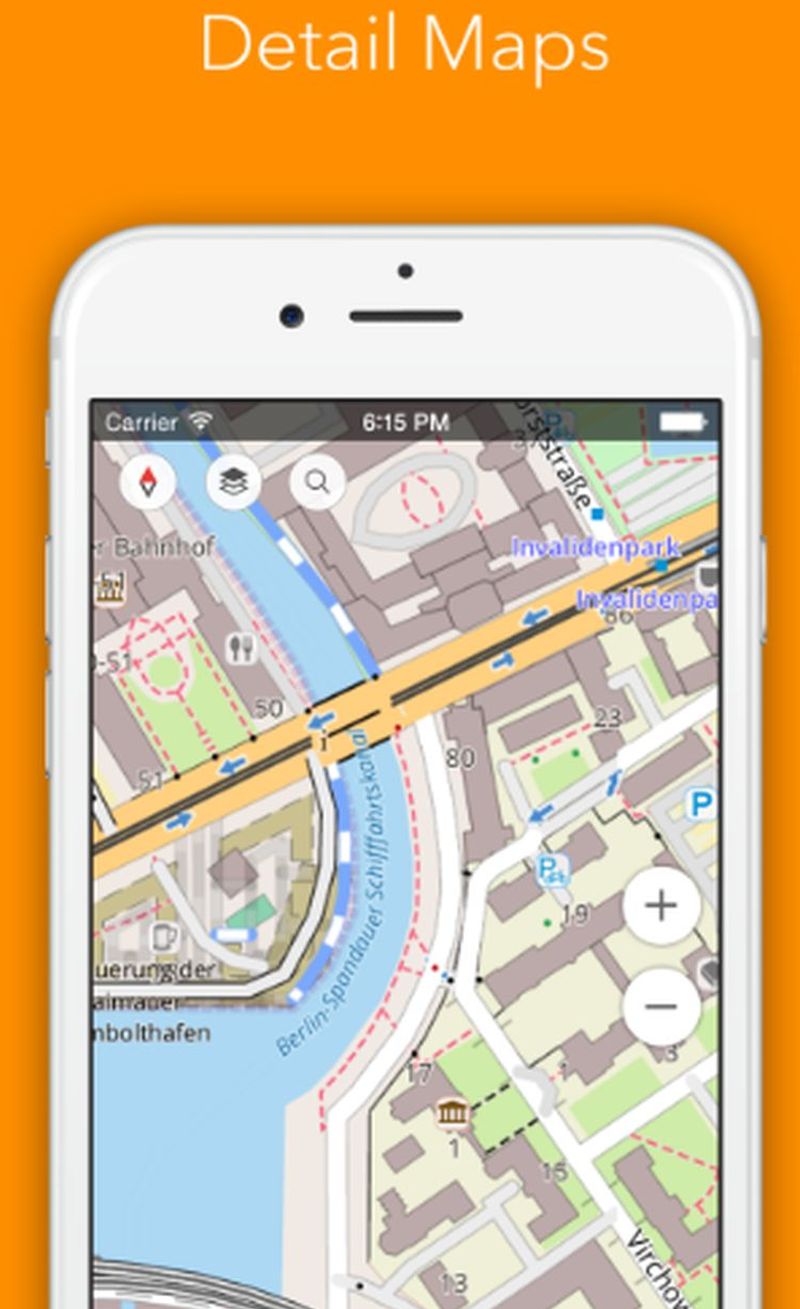 It is counted among the best GPS app without internet. It is directed at people who want offline apps and a bunch of these can be downloaded, but the free option has a limit for downloads. Paying through in-app purchases can give you more maps which can be downloaded. Offline search, maps for other things not just driving, and turn by turn navigation are some of the features why most people like this app.
10. Polaris Navigation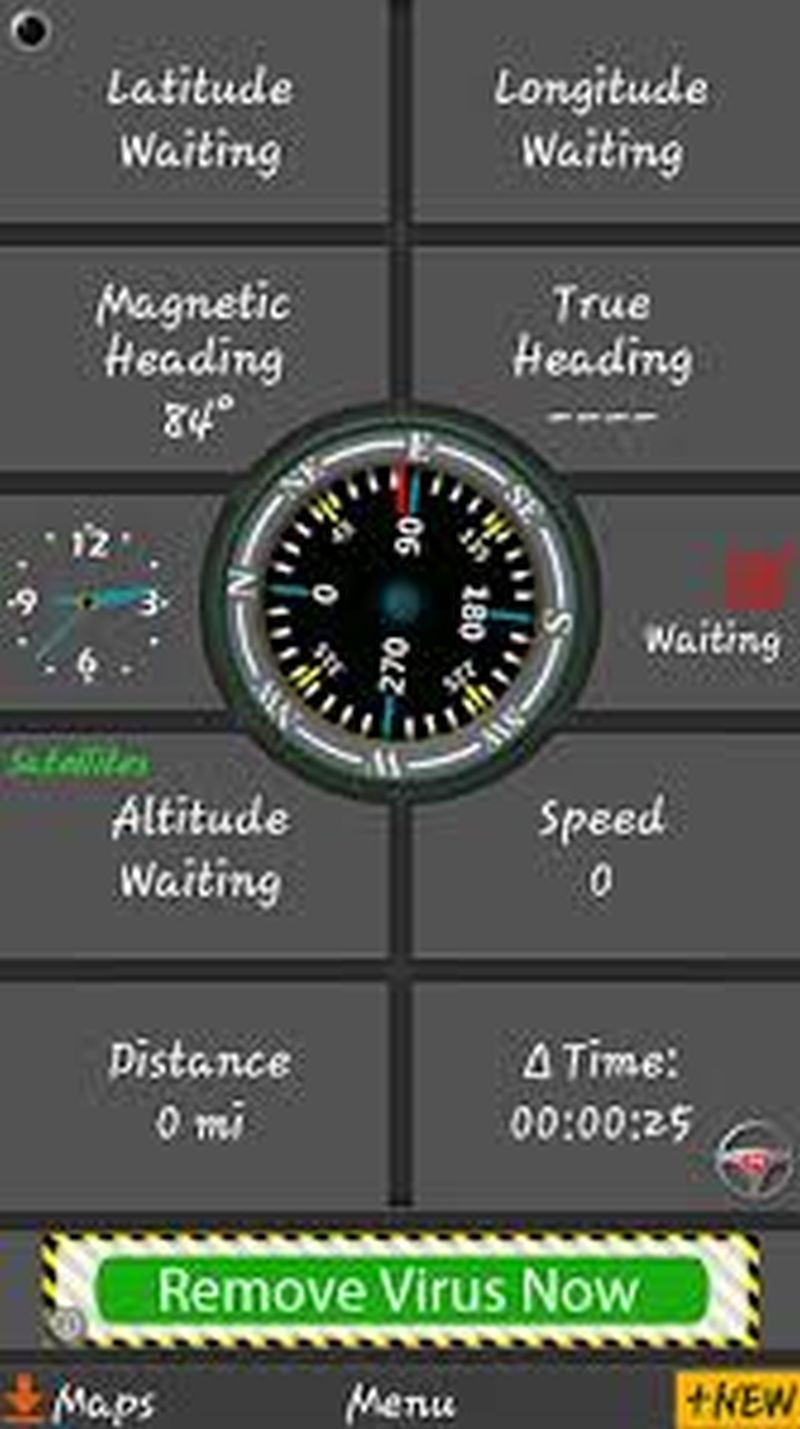 Polaris provides access to OpenStreetMap, Google Maps, Cycle Routes Maps and MapQuest maps, which gives you the option of many apps in one. It has multiple co-ordinate format, trail recording, way point management and other standard features. Polaris is great if you are fond of outdoor activities such as fishing, hiking, camping and so on.
HERE WeGo is another cool traffic app which can be used offline worldwide. All these apps can be very useful if you want to travel peacefully without having to waste time waiting in traffic for hours on end.