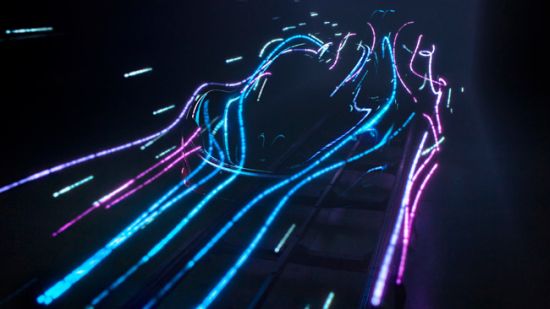 After a teaser image of the 2012 Paris Motor Show bound P12 supercar, McLaren now releases what can really be considered as one of the best teaser videos of a supercar we have ever seen. The video teases the aerodynamics and shape of the McLaren P12 supercar that will have its official debut at Paris. The P12 supercar is considered to a spiritual successor of McLaren F1.
The P12 supercar is reported to have 3.8-litre twin-turbo V8 also found in McLaren MP4-12C. The MP4-12C  powerplant is capable of producing 800 hp but has been added with F1 derived next generation Kinetic Energy Recovery System (KERS) that will harvest braking energy to power F1 styled two flywheels to add additional 200 ponies, taking the power tally all the way to a whopping 1000hp.
With the innovative Kilo cutting technology and lightweight but tough mono-cell body, McLaren P12 is to weigh 1225kg. Boasting unmatchable power to weight ratio that made it scale UK's Silverstone circuit 24 seconds faster than any car before it, McLaren  P12 to get a sprint from zero to 100km/h in just 2.8 seconds, 0-200km/h in 6.9 seconds and a top speed of 385km/h.
No exclusive details of the car are available as of now and they are expected to go public with its official debut at Paris Motor Show. However, McLaren P12 Supercar will be a limited run of 500 cars and is expected to cost anywhere up to $1.4 million.
Via:  Carsguide