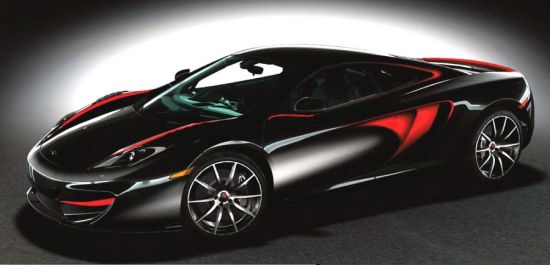 McLaren made headlines with MP4-12C Spider reveal two months back and with Paris bound McLaren P12 teaser video as well as P1 Design Study lately. The British brand has struck again with MP4-12C "SGP Edition" which will be revealed during the Singapore Grand Prix this weekend.
McLaren MP4-12C SGP Edition will be a very limited edition, as only three units will be developed in total with a price tag of S$1.28 million that equals to US$1.05 million at the current exchange rate. The amount many sound too much for many but two of the editions are already sold and only one remains up for grab.
The Singapore special edition is designed and built by McLaren Special Operations and features a new front spoiler, special front and rear bumpers, lightweight rims and supports McLaren two-tone black and red color theme identical to McLaren Mercedes F1 car. No engine or performance specifications has been made available as of now, expect them to come with its revealing at Singapore Grand Prix.
Via: Teamspeed