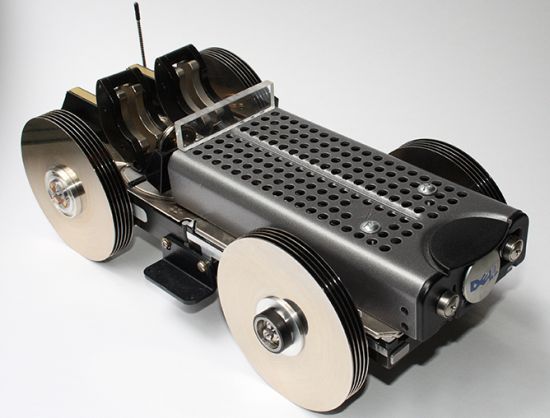 As the use of electronics is increasing in our day-to-day life, so is the heap of electronic waste. Therefore, there is dire need to look for the ways to deal with the electronics that are approaching the end of their useful lives. Out of many of electronic parts that can be reused, refurbished or recycled, there is major chunk that ends up in a heap of e-waste at the collection sites or in open space in third world countries.
However, there is another way to deal with the massive problem. The artist uses waste electronic parts to create intriguing auto sculptures that leave everlasting impression on our mind. He not only creates stunning bike and car sculptures but also immortalizes the parts that otherwise are left to decompose and finally destroyed. The sculptures take form out of computer bits, mobile phones and many other e-scrap parts to create the eco-friendly art for environment loving souls.
Check out the images after the jump to feed your eyes with various art pieces that you will find simply irresistible.
Easy Rider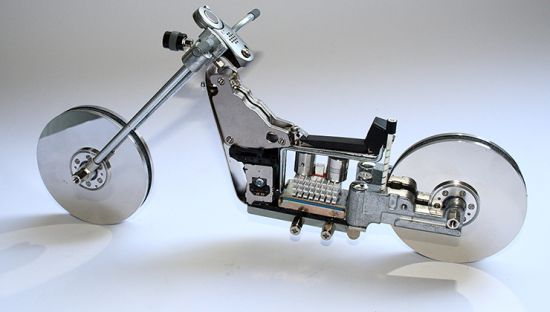 Electra Glide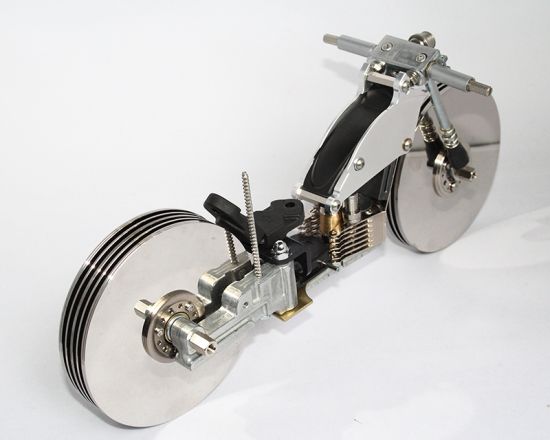 Sprint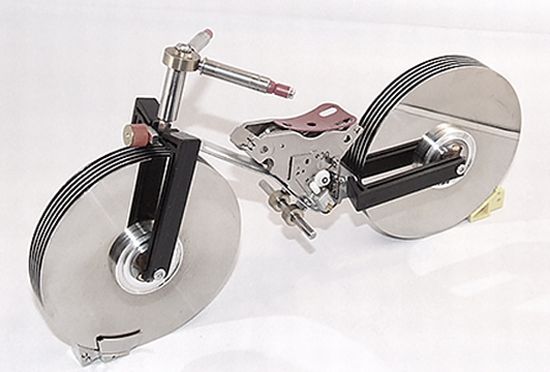 Diablo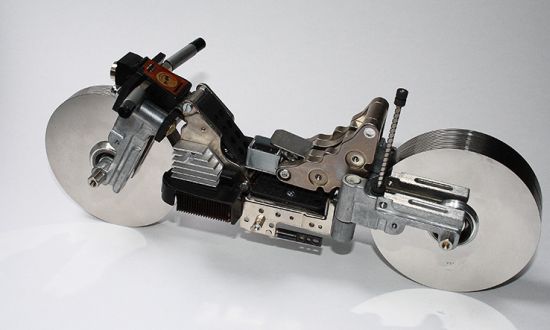 Mercury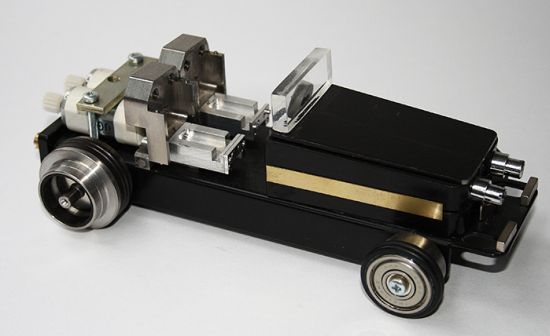 Monte Carlo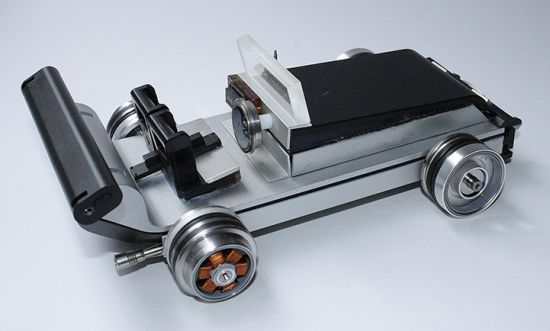 Daytona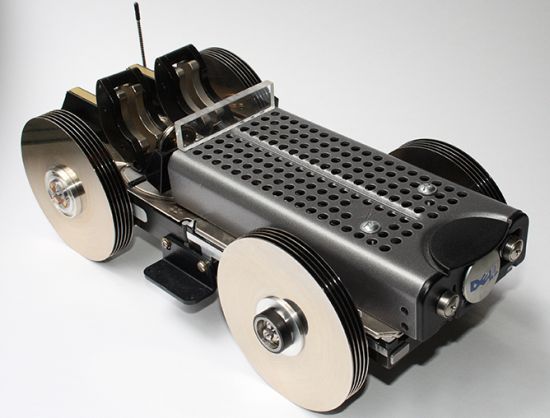 Interstate 4WD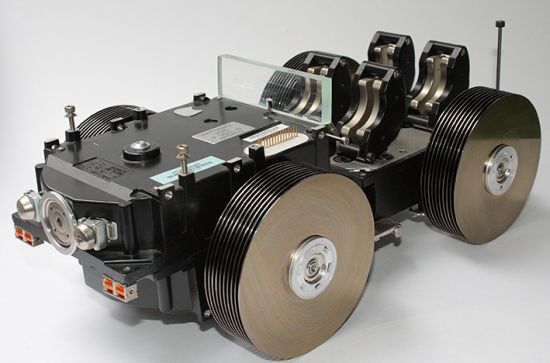 Green Hybrid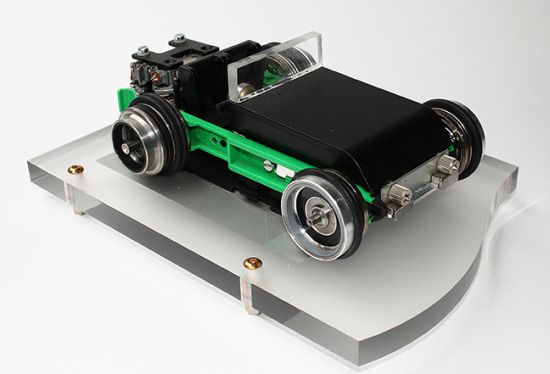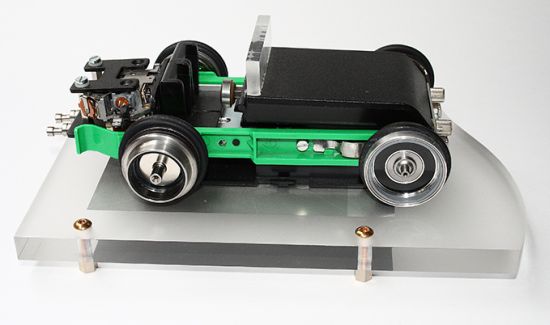 Lunar Rover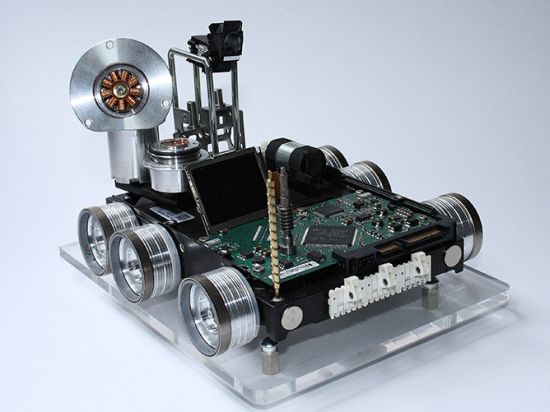 Tesla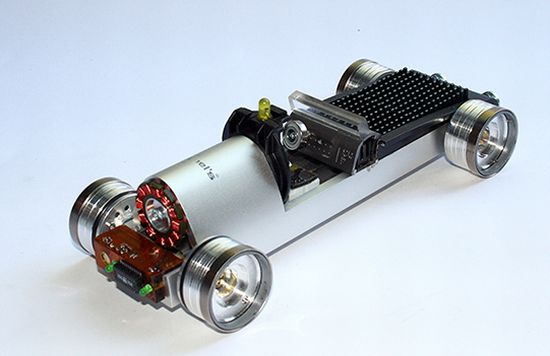 Du Pond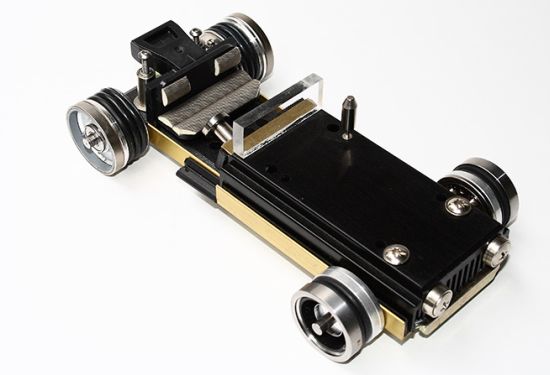 Spider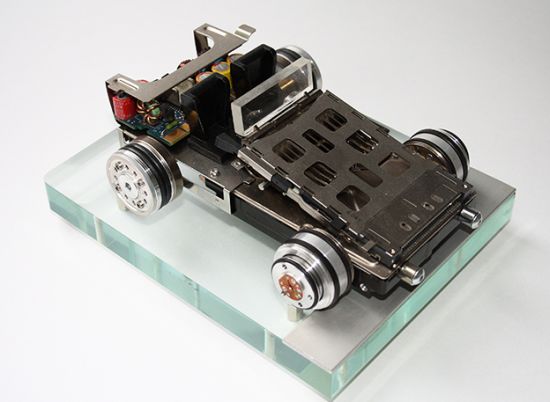 Patriot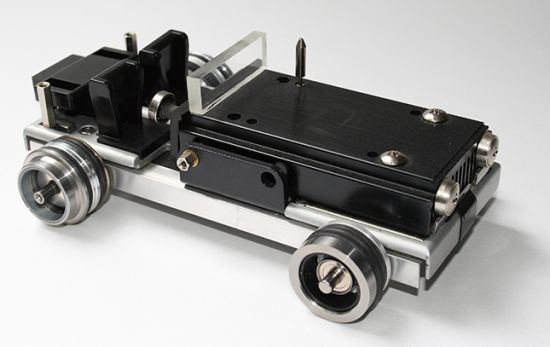 Tunder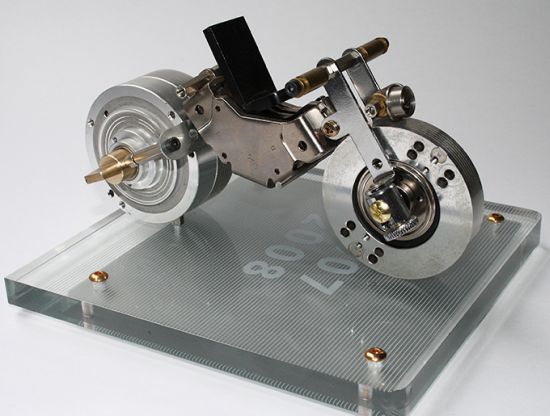 T-Rex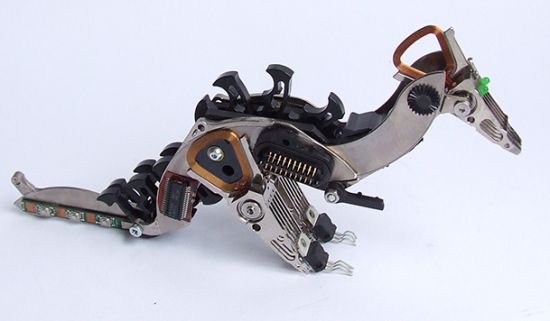 Branchiosaurus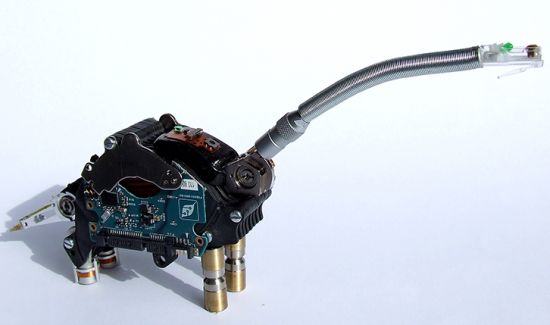 Cyber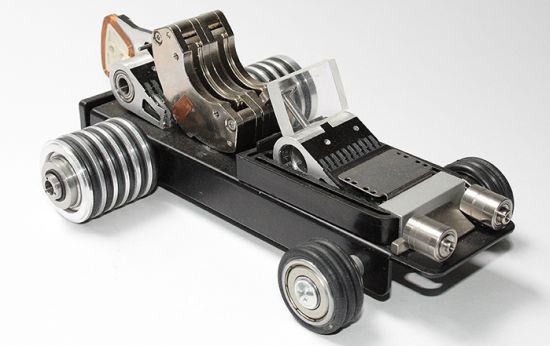 Titanic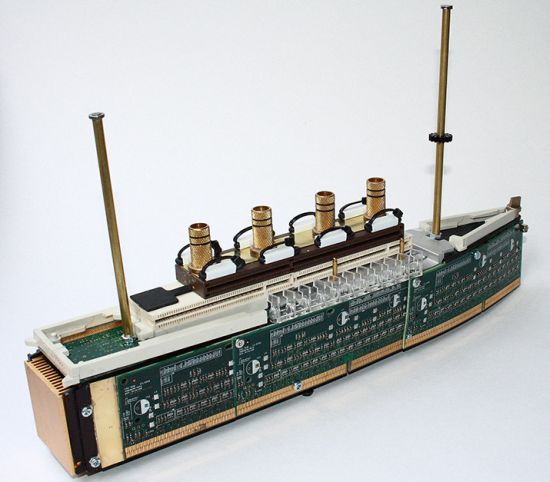 Chopper Inferno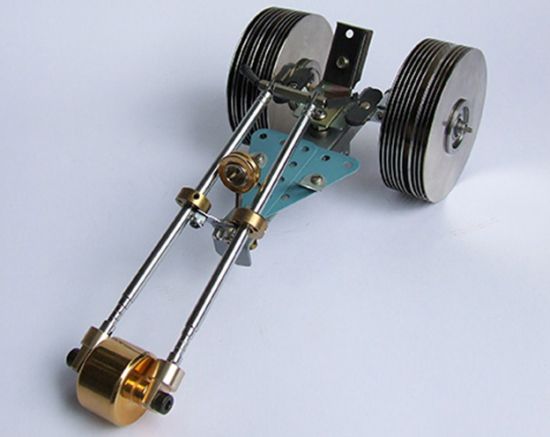 Via: Ecotechnoart