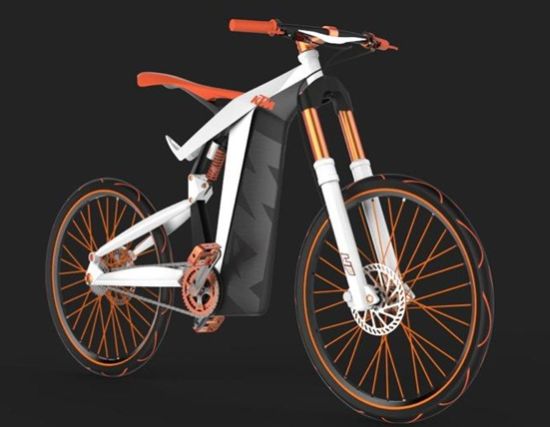 Mirco Sapio from Naples is a force to be reckoned with in the industrial design world. He has already impressed us with KTM SuperDuke based futuristic SuperDuke 1200 R concept. He shows his love for the Austrian company yet again and presents a really extreme E-Bike. And what's so special about this hybrid bike is it provides the eco friendly transportation, which is the rage of the time.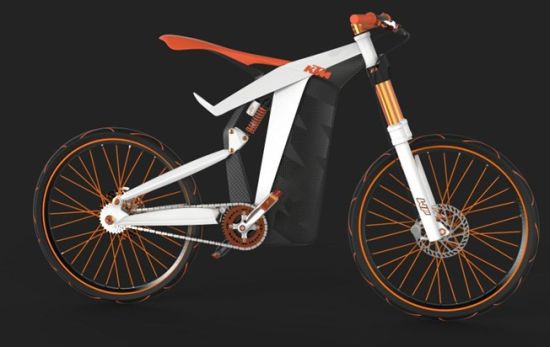 Aimed for the future urban commuters, Extreme E-Bike KTM, as per the designer, is a right way to move into the future urban transportation with what he says belongs to  hybrid, electric and muscle power while using the technological advancements to support than to replace our abilities.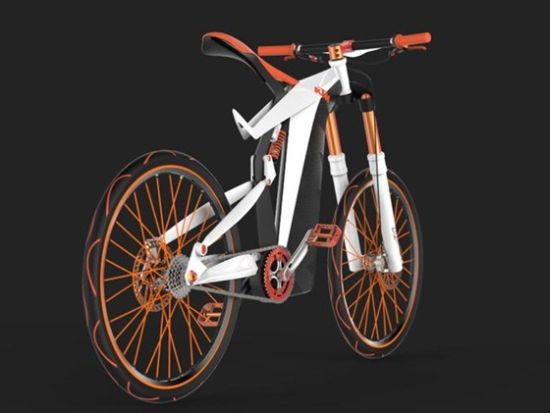 Extreme E-Bike KTM hybrid bike features aggressive designes inspired by the lines of Kiska and is aimed to show the how important it is to switch over to hybrid modes of transportation at the same time helping us optimize our physical strength.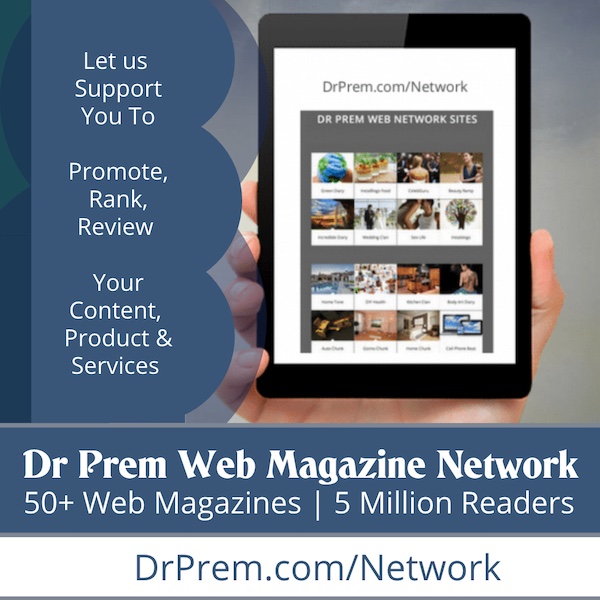 Via: Motoblog.it