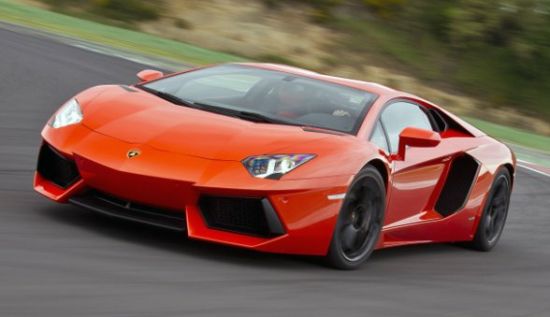 There were reports originating on the web a couple of days back that Lamborghini eyes to reduce the fuel consumption of its cars in future. However, it's confirmed now as the Italian automaker has announced that its Aventador supercar will come equipped with cylinder deactivation and stop/start technology to save some drops of dragon's juice.
Well, jokes apart, what lies in the center place of Lamborghini's efforts to achieve the feat is the blend of cylinder deactivation and stop/start technology in Aventador supercar. The start/stop that functions through high-powered capacitors or what Italian supercar maker calls as 'Supercap' provides the 700hp V12 engine energy to roar again in just 180 milliseconds and that's incredibly fast.
The system saves three kilograms but there is no word from the brand as to what the savings are compared to. The Lamborghini Aventador uses the traditional battery to power the electronics of the car and lasts as long as the vehicle. On the other, Cylinder Deactivation System puts six cylinders of the V12 engine on rest at speed under 84mph and engages all the cylinder as soon as the driver presses the accelerator beyond 84mph.
With both systems now Lamborghini Aventador sips 20 percent less fuel, emits less when the car is driven at 80mph and overall average fuel economy drops by seven percent, which is good by any means, considering it's a Lambo. New setup will surely see the improvement in EPA cycle that rates Aventador at 11miles per gallon in city driving, 18miles on highway driving, however, there are no official figures available for the same.