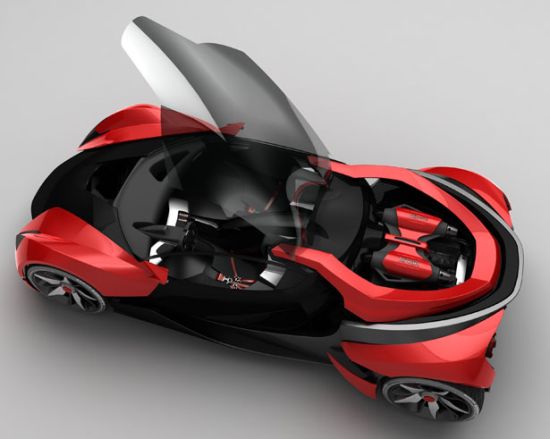 As the sources of energy are depleting with each passing day, designers and automakers across the globe are trying their level best to come up with the solutions to keep the momentum going. Well, there have been efforts to look for alternative sources of energy and design as well as manufacture vehicles that consume least fuel to travel maximum.
In order to recognize and give talented people a chance to put their imaginations and innovations forth, the design contests are organized. On such competition is Ferrari World Design Contest that was organized to keep future vision in mind. As a result, three designers have come up with Ferrari F750 concept for the year 2025 wherein the world population will be close to 11 Billion. Consequently, the demand for the energy will grow too and there will be more need to focus on saving fuel sources and environment too.
Ferrari F750 concept has been designed to fit well not only in such a scenario but also firmly presents the racing spirit and brand's history. This Ferrari weighs only 750 kg that means it will increase the fuel efficiency. On the other, it will have rear mounted petrol engine intact and will be supported by two front electric engines that will provide the beat instant torque to scratch the road.
Additionally, the vehicle will enable the customer to customize its interiors by purchasing a specially designed cocoon giving each user a chance to exchange and different interior atmosphere.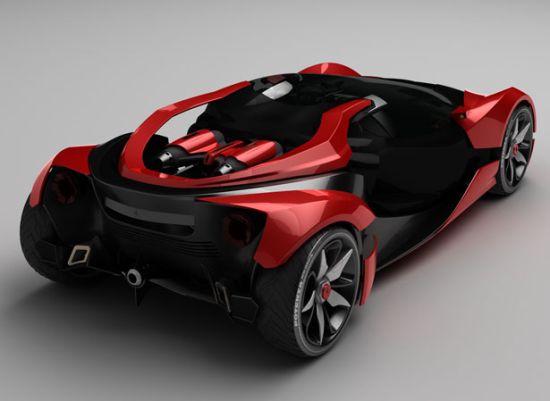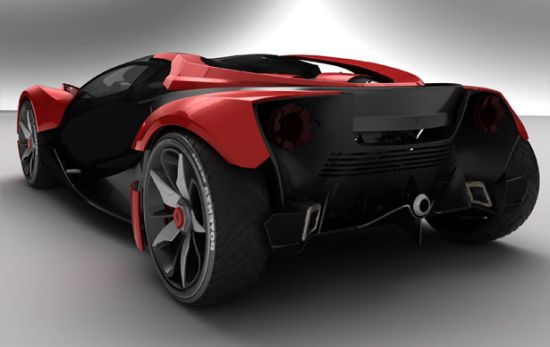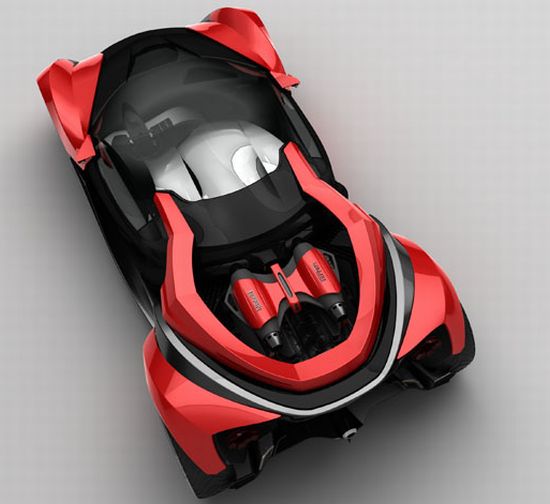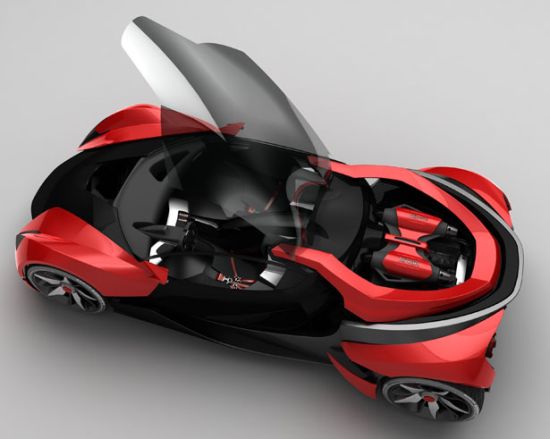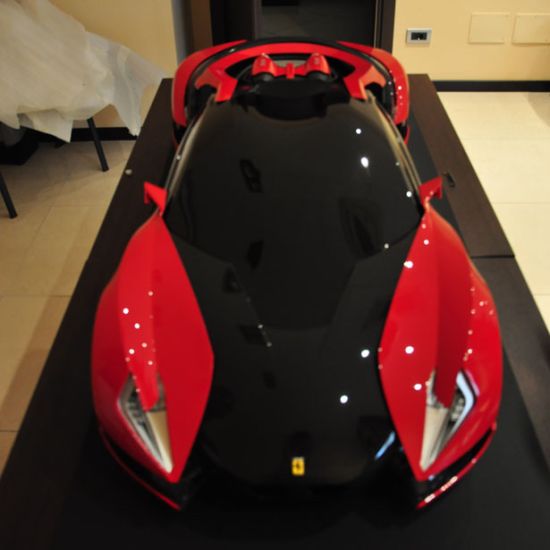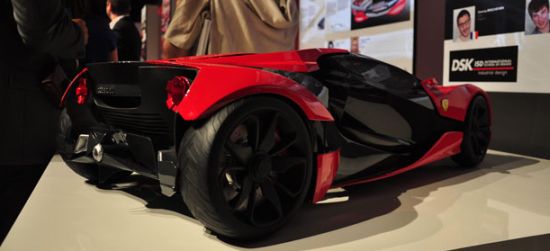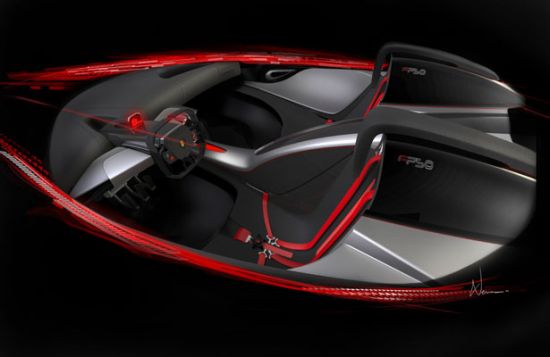 Via: Tuvie